PLANT BASED SOLUTIONS
Innovative – Natural – Sustainable
OUR LEGUME FLOURS
Müller's Mühle offers a comprehensive range of functional legume flours. For healthy and sustainable, future-proof foods. Our products are gluten-free and clean label.
PURAFARIN® PULSES are functional legume flours that can be used to create truly innovative products.
With their perfectly balanced protein to starch ratio, they will improve the texture of foods such as baked goods, snacks and pasta.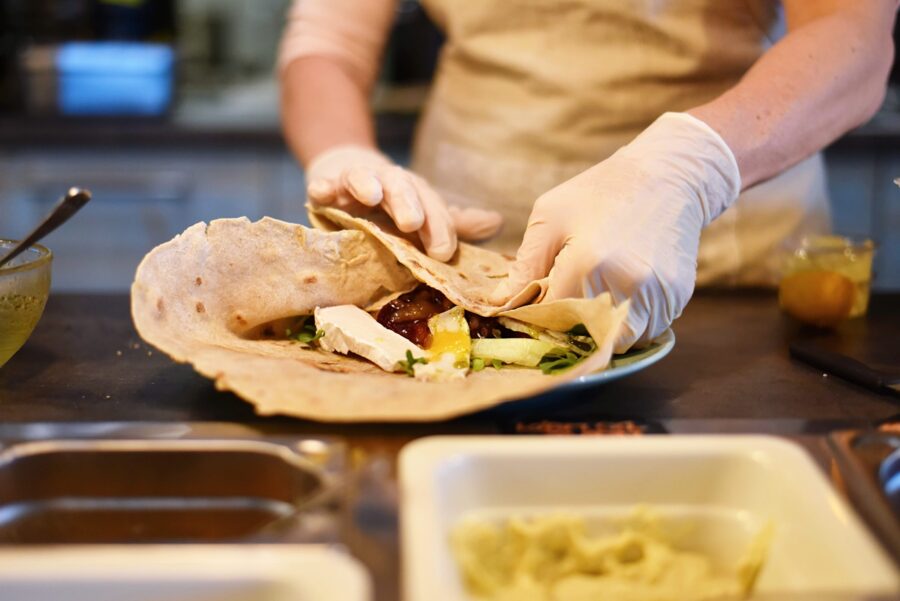 With global demand for protein booming, Müller's Mühle SMART® PULSES allow you to innovate – naturally. Choose from our range of protein-rich native legume flours.
An excellent source of vegetable proteins and minerals, our SMART® PULSES are the perfect foundation for all sorts of products with high protein appeal – gluten-free, if required.
Looking for an even higher protein content? Try our SMART® PULSES PRO.
Using the latest specialist technology, our SMART® PULSES PRO natural protein concentrates offer a protein content of up to 65 per cent. Produced in an environmentally friendly, resource-conserving way, these ingredients pack a protein punch for many applications.
SMART® PULSES PRO are already widely used in the food industry – as components in meat substitute products as well as across the dairy and baking industries.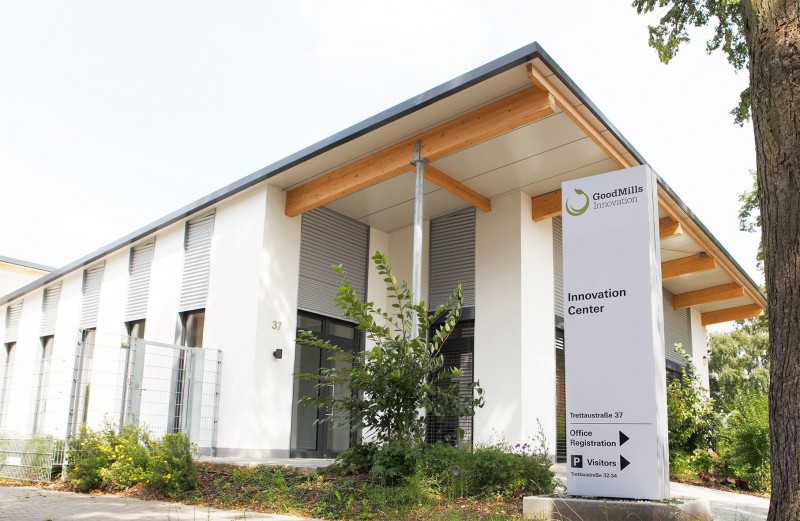 YOUR Partner fOr Innovation
We supply innovative ingredients. But our service doesn't end there – we are here to support you through selection of the perfect solution for your needs, implementation in practice and beyond.
The future in view
Innovative – Natural – Sustainable