Rice – small grain, big
Natural Delight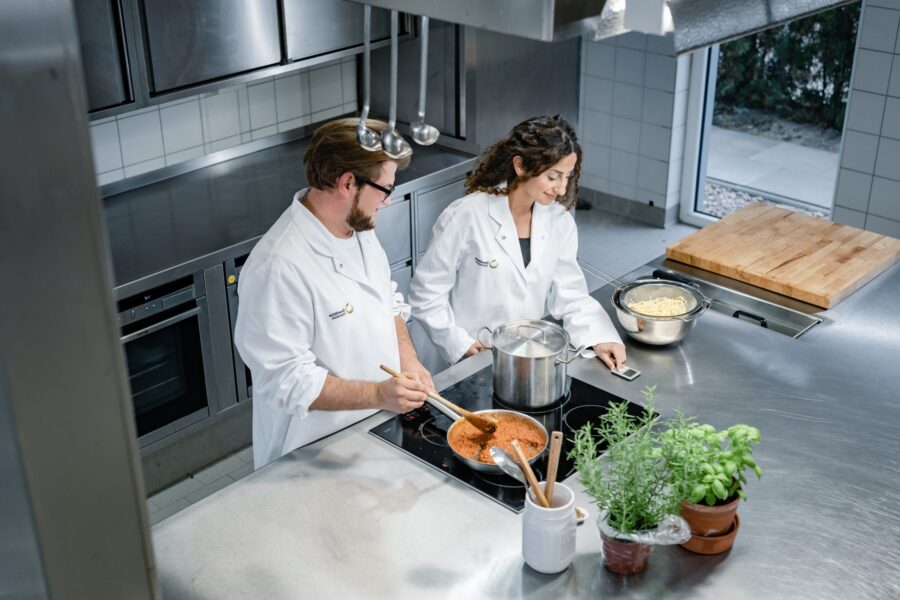 RICE FLOUR
Müller's Mühle rice flours are made from carefully cleaned, ground and single-origin broken rice. In addition to our native rice products, we also offer thermally treated rice flours. These ingredients guarantee a total germ count of below 10,000, with a moisture content of less than 10 per cent.
OUR RICE FLOUR
Looking for a specific rice product? Find it here:
The right product for every application
Not sure which product is right for you?
Just ask our experts – they will be happy to help you find the best product/solution for your needs.
Rice flour as a release agent