Discover the new world of slow milling.
Top-grade natural ingredients, craftsmanship and authentic taste: that's what Slow Milling stands for. Modern recipe variants now enable you to differentiate even more. We offer you components and solutions that you can use like a modular system, with plenty of room for creativity and your own ideas.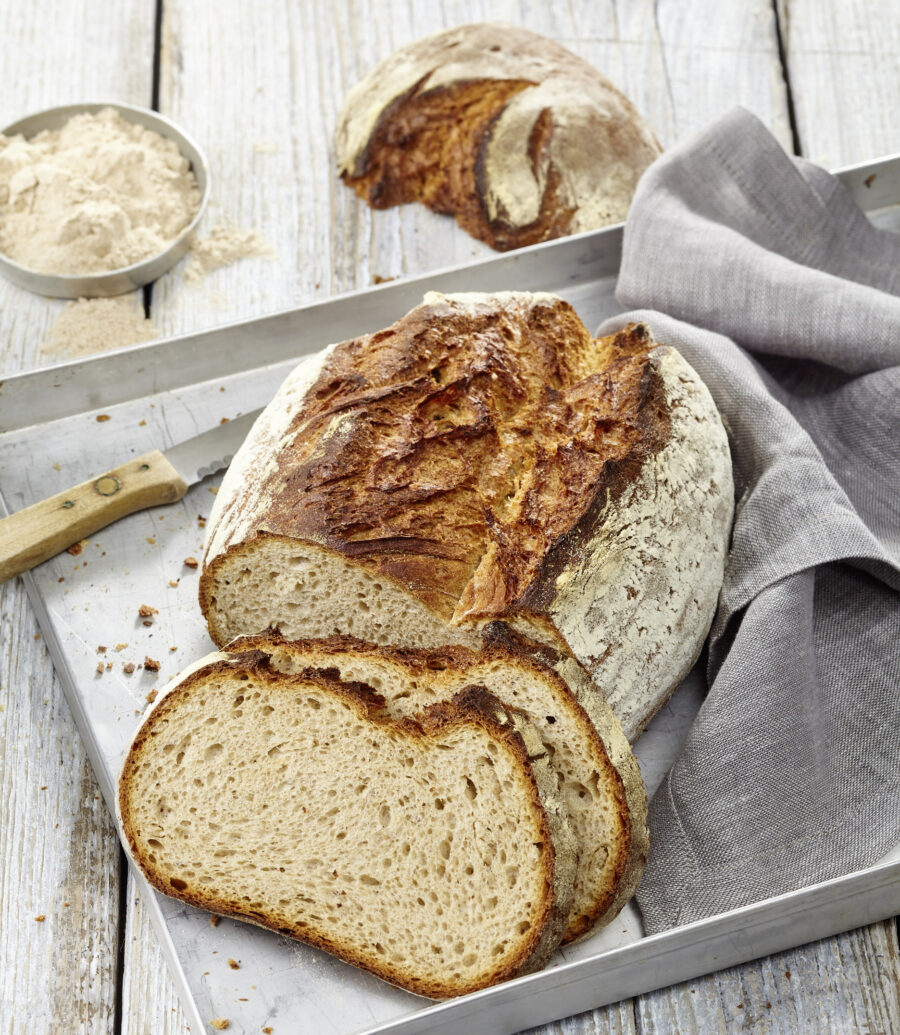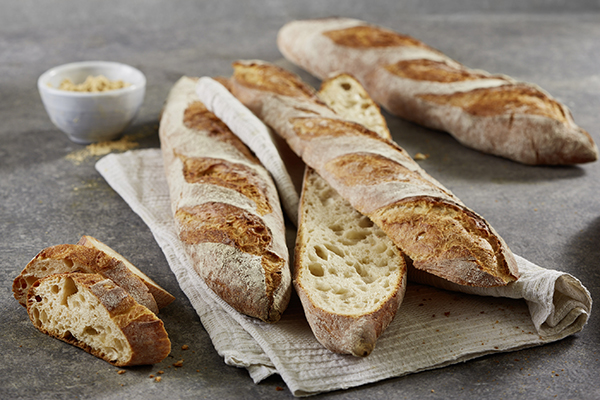 ACTIVE BAKING INGREDIENTS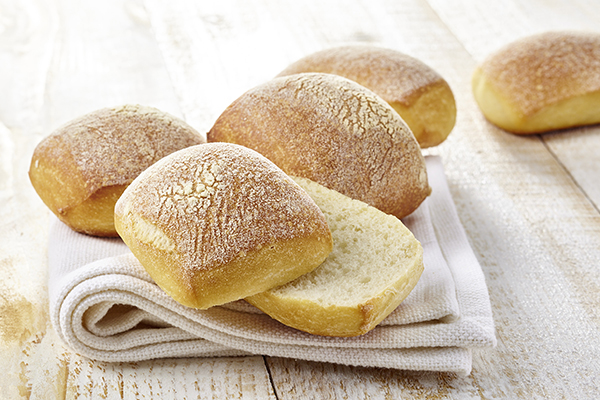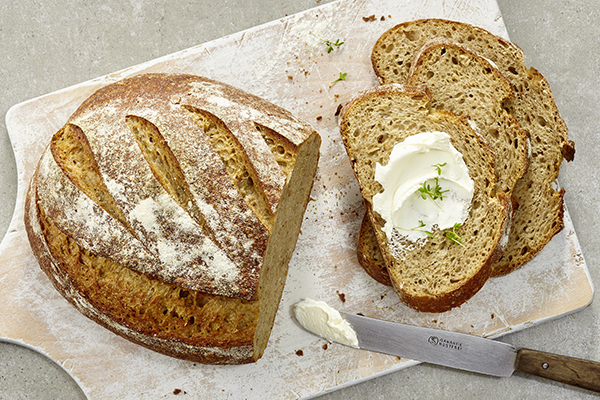 FRESHNESS EXTENDERS

Six categories, countless benefits
All Slow Milling ingredients
are natural and allow clean
labelling.
The Slow Milling range is divided into six categories, which differ according to the possible uses and benefits in your baked goods.
NATURAL
INGREDIENTS.
FOR BAKED
GOODS YOU CAN
BE PROUD OF
You know what makes a perfect bake. You know what goes into it and what doesn't. Choose ingredients from our Slow Milling portfolio for baked goods that you and your business can be proud of.
Download
the Folder
Download more information here.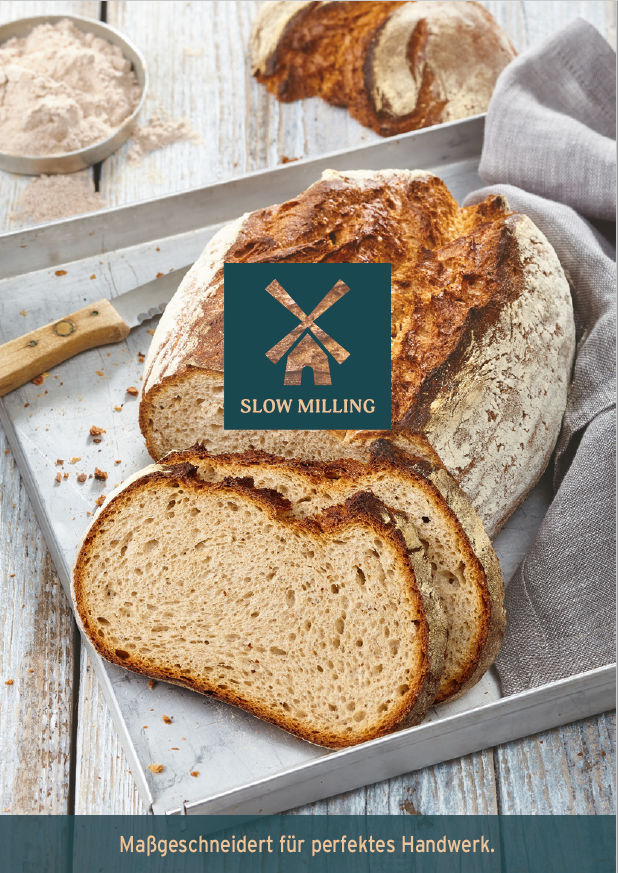 Any questions on our Slow Milling portfolio? Do not hesitate to contact us!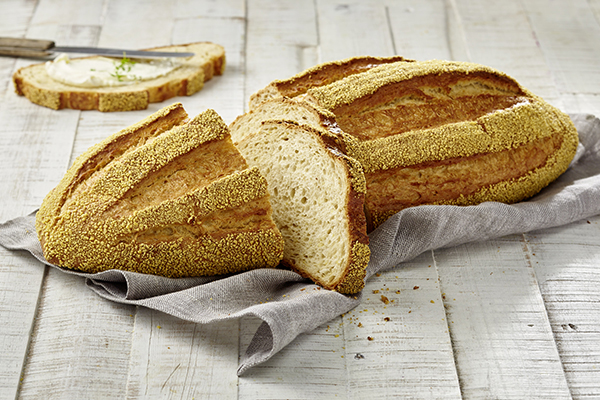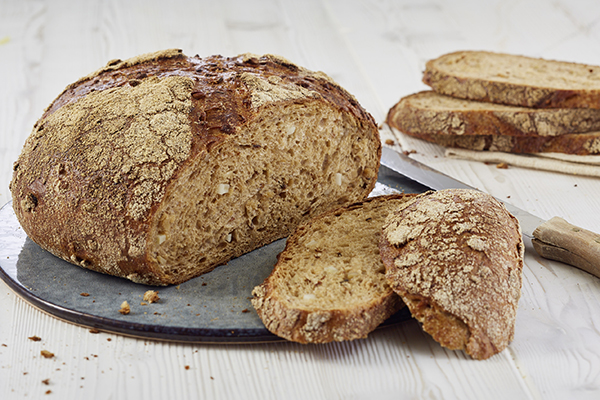 SPECIALTY BAKING INGREDIENTS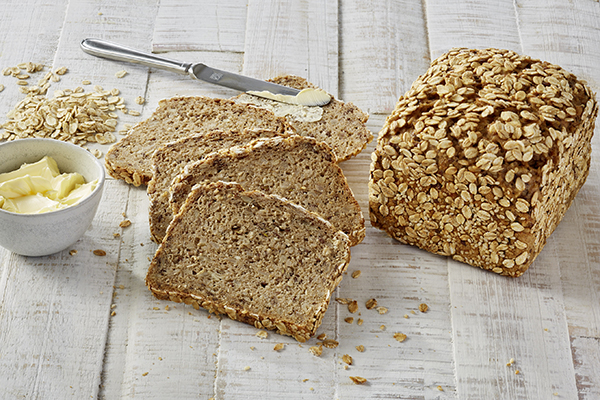 Tailored

for

perfect

craftsmanship.