Sustainable. Healthy. To-go.
Solutions for nutritional trends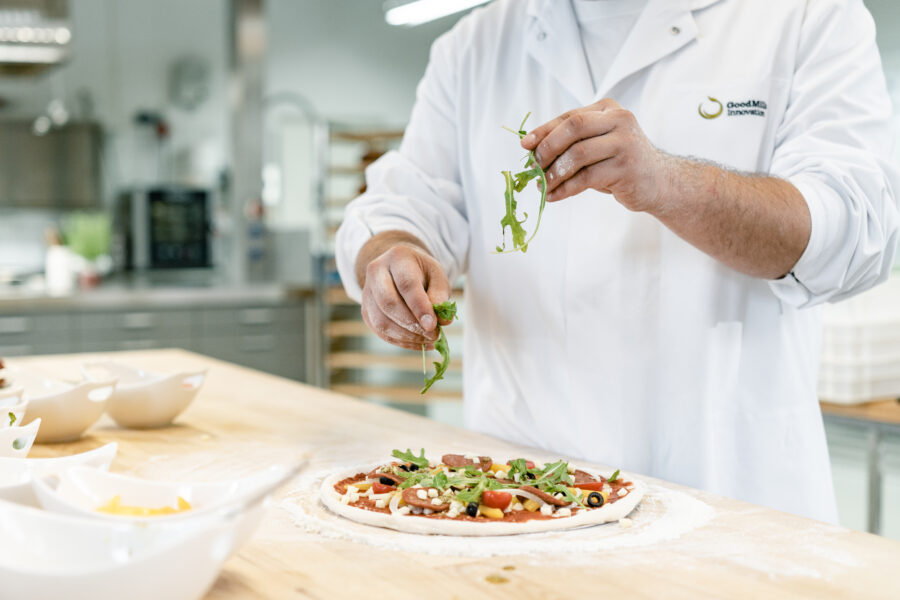 Optimizing the Nutri-Score
March 2021
–
Whether a product ends up in the shopping cart is decided by many factors besides taste and appetizing appearance. The Nutri-Score is another very useful factor. It lets consumers know at a glance what the nutritional profile of a product is. Especially in France, Belgium and Germany the Nutri-Score is a success: more and more manufacturers are using the system. And the trend is rising – the Nutri-Score's introduction is currently being discussed in many other European countries. In summary, the nutritional traffic light makes food choices more intuitive for consumers – for manufacturers, it makes nutrient profile optimization more relevant than ever.
It is free to use and provides a scientifically sound way to communicate nutritionally beneficial products more easily. But many products can even be optimized for their nutritional profile! Fibre enrichment, sugar and salt reduction, and avoidance of the "wrong" fats are exemplary adjustments here. Whether it's pizza, baked goods, or snacks, our application engineers will be happy to help you adjust the nutritional profile of your product and take advantage of the many optimization options.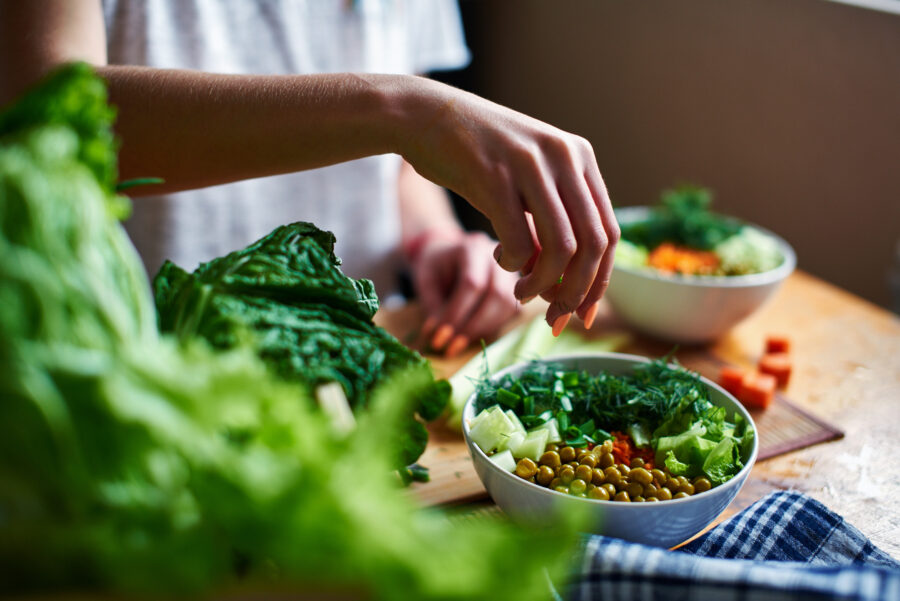 Eat better – for your health and the planet's
October 2020
–
Food is getting greener. People around the world are saying no to meat and yes to vegetarian and vegan alternatives. But although the meat-free market is booming, there is still enormous potential for new ideas – and to convert consumers who are yet to be convinced. For manufacturers, there has never been a better time to get creative. The choice of plant-based ingredients is growing, and sustainability credentials are improving. An alternative to soy? Try our vegetable texturates from cereals and local legumes, for example. Convincing for manufacturers as well as consumers – thanks to their outstanding processing properties, low carbon footprint and irresistible taste.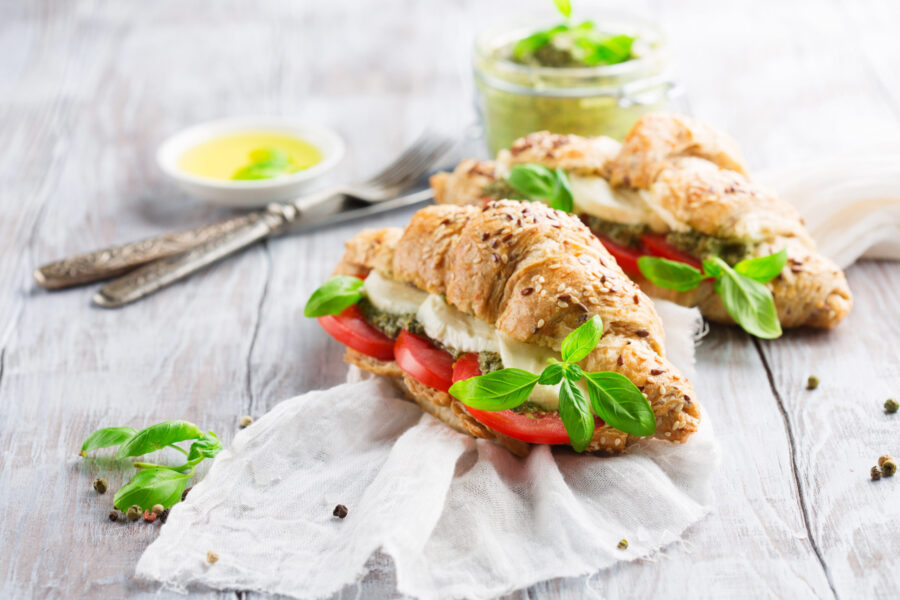 Health has never been so delicious
October 2020
–
A healthier diet? Great idea. Consumers are willing to make a permanent change – as long as the healthier options taste good. GoodMills Innovation's plant-based ingredients can step in here: Fibre and protein fortification, meat replacements, whole grain options without "whole grain" taste or appearance, and an array of functional attributes. Almost everything we make is clean label quality. Some of our whole grain ingredients allow you to increase fibre and reduce sugar at the same time – without compromising on enjoyment. Our ingredients can improve nutritional profiles and optimize Nutri-Score labelling too. Good for your product, good for your sales, good for health.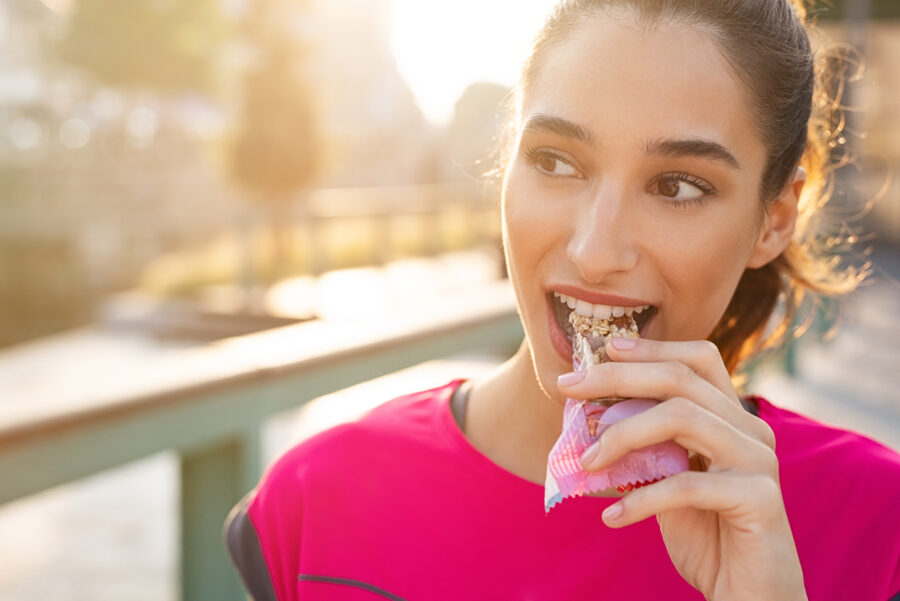 Modern snacks: Healthy and creative
October 2020
–
People eat on the go – all day, in between and everywhere. Whereas yesterday's snacks were just little fillers, today they often replace entire meals. But new snacks need to be innocent: Low in calories, low in fat, salt and sugar – high in valuable nutrients like protein and fibre. Legumes are the source of choice: High in protein, fibre-rich, sustainable – meat-free and better-for-you. Today's adventurous and far-travelled consumers love novel taste experiences and textures. This makes snacking an adventure playground for creative product development. Whether you're aiming for the new "hottest snack on market" or just want to fine tune your range – we'll help you skyrocket your ideas.
Trend

scouting

–

Solutions

supplied.