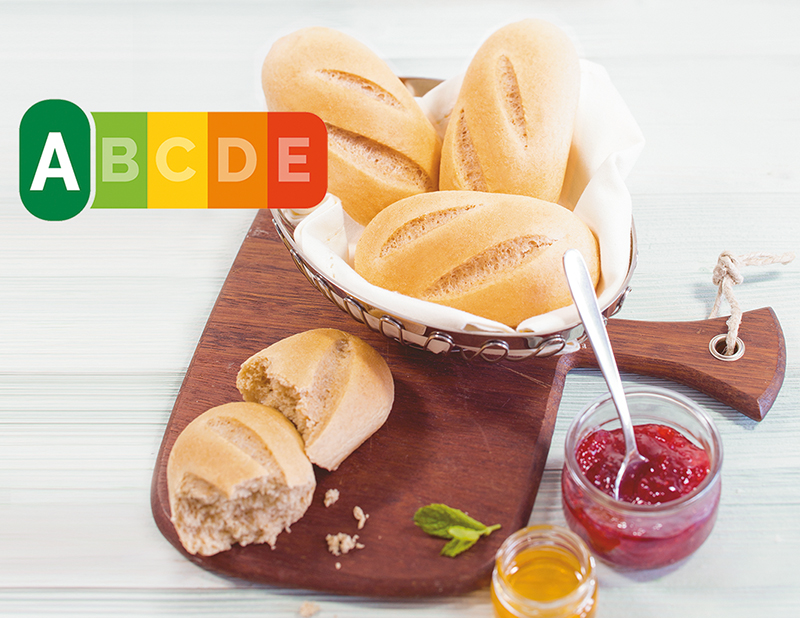 Live Webinar
Dietary Fibres:
From digestive health to Nutri-Score optimisation
Description:
We would like to look at the fibre market through the lens of innovation. We focus on current trends and consumer needs and show approaches for successful product concepts. See key learnings
Hands-on tasting:
Our GOODie box will arrive at your (home) office prior to the webinar.
Who is it meant for?
Product developers: to those who want to find out more about the world of fiber and the associated claims.
Marketeers: to those who look for insights to key motivitations and need states driving eating habits and the role that health plays on purchase choice
Timing
2nd of Dezember 2021 (12/2/2021) um 02:00 pm (UTC+1)
SPEAKER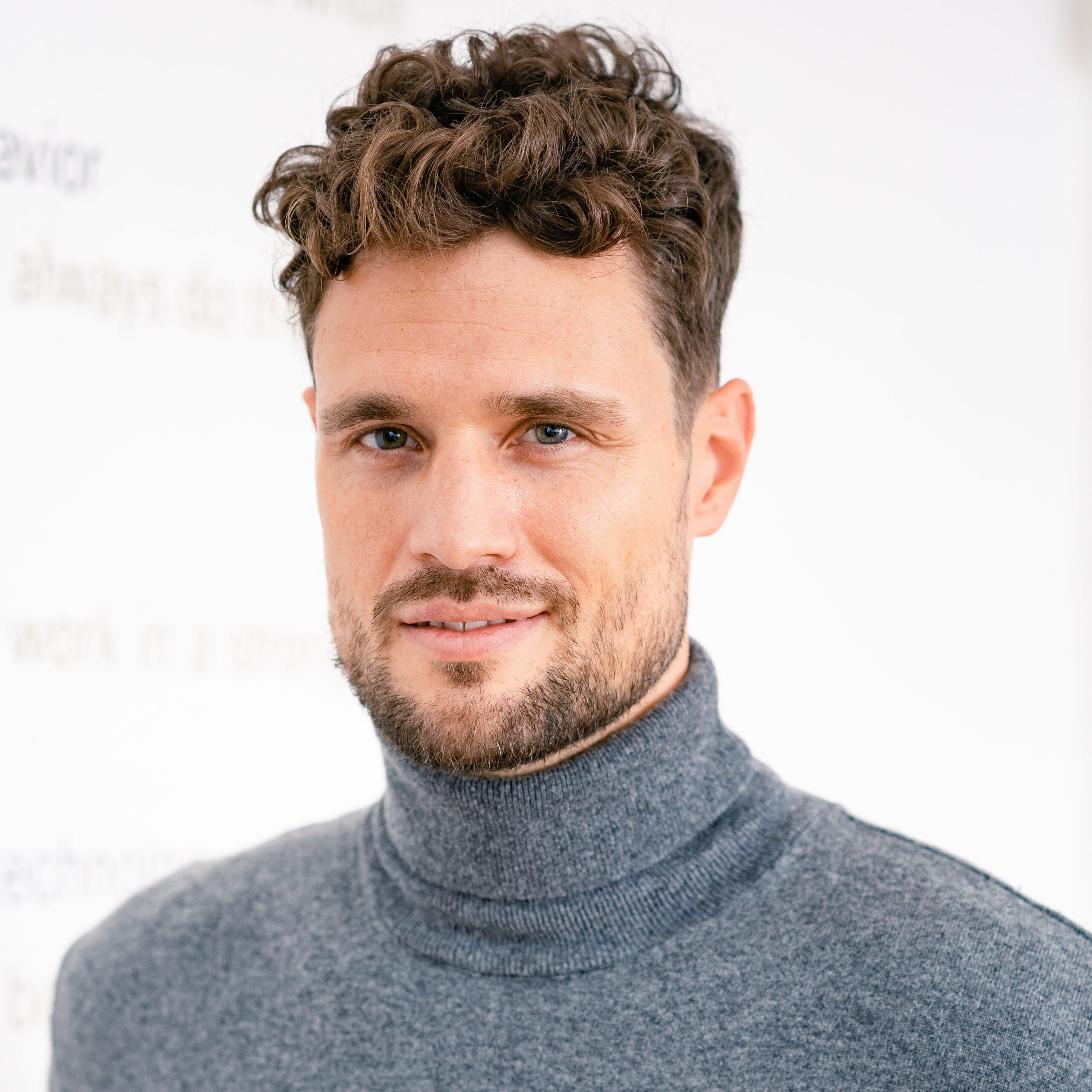 Max Weber
Product Manager Health & Nutrition


"I have been actively dealing with healthy nutrition since I was a professional athlete. Dietary fibre needs to be part of this. I am fascinated by our microbiome, our "second brain", and never cease to be impressed by the impact that dietary fibre has on our entire organism. That is why it is all the more incomprehensible to me that it is not made much easier for consumers to meet their daily fibre requirement."
After a successful career as a professional basketball player and with a Master's degree in Management, his passion for nutrition and a holistic approach to healthy living has taken Max Weber to GoodMills Innovation after several other positions in the food sector. He has been working at the company as Product Manager Health & Nutrition since May 2021 and, among other things, is responsible for the company's dietary fibre range.
"As a scientist, I am fascinated by the incredible complexity and variety of cereal fibre. Despite decades of research, we are still right at the beginning, and yet we are sure that they are essential for our well-being."
As a state-certified Food Chemist, Dr. Carola Buller has already studied the complex world of cereal fibre in depth in her doctorate. She has been the expert on all scientific issues relating to cereals and their dietary fibre for over 10 years at GoodMills Innovation GmbH. She sits on various national and international scientific bodies.
Sybille Kautz
Senior Manager Nutrition


"The entire gamut of nutritional benefits of dietary fibre is becoming increasingly clear. Their influence on the microbiome and thus on our entire metabolism is an extremely exciting subject and field of research."
The degree-qualified Ecotrophologist, Sybille Kautz, has been working in the food industry for over 25 years. Her main focus has always been on the simple communication of complicated nutritional relationships. Plant-based nutrition is something that is particularly close to her heart.
Stefan Francke
Manager Product Development & Application


"Retaining the enjoyment factor and product-typical character of the products as far as possible is a particular technological challenge."
Stefan Francke is a trained confectioner and baking technician, but has also completed a degree in Food Technology. He is a veritable expert when it comes to the development and optimisation of bakery products. Stefan Francke has been contributing his expertise to GoodMills Innovation for over 10 years.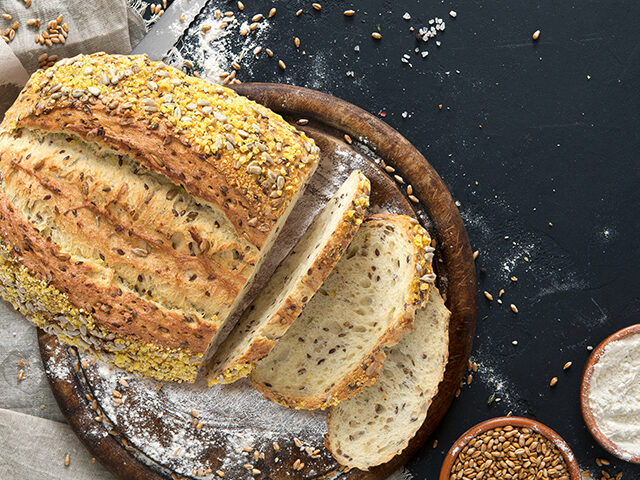 Dietary fibre makes the difference
There are virtually no limits to the possible food concepts using dietary fibre – we would like to present this extensive "playground of opportunities" to product developers. The market for foods with dietary fibre claims is booming and growing by an average of nine percent each year. More and more consumers are conscious of the fact that an intact intestinal flora goes hand in hand with a healthy body – and that dietary fibre plays an important role in this. Paradoxically, however, 19 out of 20 people do not reach the recommended dietary levels.1
We believe that only by combining enjoyment and added health value will be able to close this fibre gap. Exciting products can be created with attractive claims, thanks to the innovative use of ingredients: whether nutrition-related statements, health claims or a product's Nutri-Score, which is regarded as a helpful quality mark in the 'food jungle' for many consumers.


Sources
1: Quaglianai D, Felt-Gunderson P. "Closing America's Fiber Intake Gap: Communication Strategies From a Food and Fiber Summit" Am J Lifestyle Med. 2016;11(1):80-85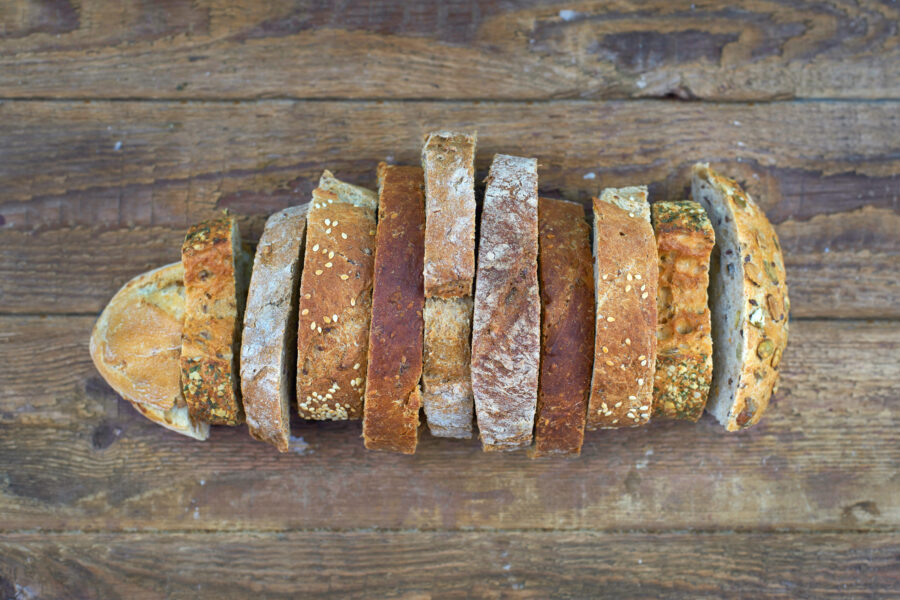 Key learnings
Recognising "good dietary fibre" and its targeted use according to the application
The benefits and uses of "Micro Accessible Carbohydrates"
Understanding the Nutri-Score and how to calculate it
Improving a product's Nutri-Score without adversely affecting its sensory properties
Sucessfully utilise benefits and ingredient claims and use this knowledge for product development and reformulation
GOODIE BOx
The GoodMills Innovation GOODie Box assembled for the webinar provides you with delicious products with an optimised nutrient profile to try for yourself in your (home) office.
During the webinar, we will taste the products and discuss the benefits of different dietary fibre ingredients in each type of use.