Good Taste – Good Decision – Good Nutrition – Good Value
Experience. Innovation. Success.
Innovations for the future
For a healthier and more sustainable life
GoodMills Innovation is part of the GoodMills Group, Europe's leading milling corporation. Within our company, we are the innovators, the masterminds, the idea generators – a "wheel of innovation" that never stops turning!
Clear added value is at the heart of everything we do. We develop solutions for healthier products, better taste, a smaller ecological footprint, easier processing and raw material savings. And we are groundbreakers: We offered meat alternatives many years before they became a general trend – and with plant-based raw materials being the foundation of our products, sustainability is written in our DNA.
We are committed to the good things: Good Nutrition, Good Taste, Good Decision and Good Value are our guiding principles. In everything we do, we always have consumers and their needs and wishes in mind: The costumer in the bakery, the family in the supermarket, the diners in the restaurant… We develop contemporary concepts for all, helping everyone in the bakery and catering trades as well as industry to make their products really outstanding. Without compromise.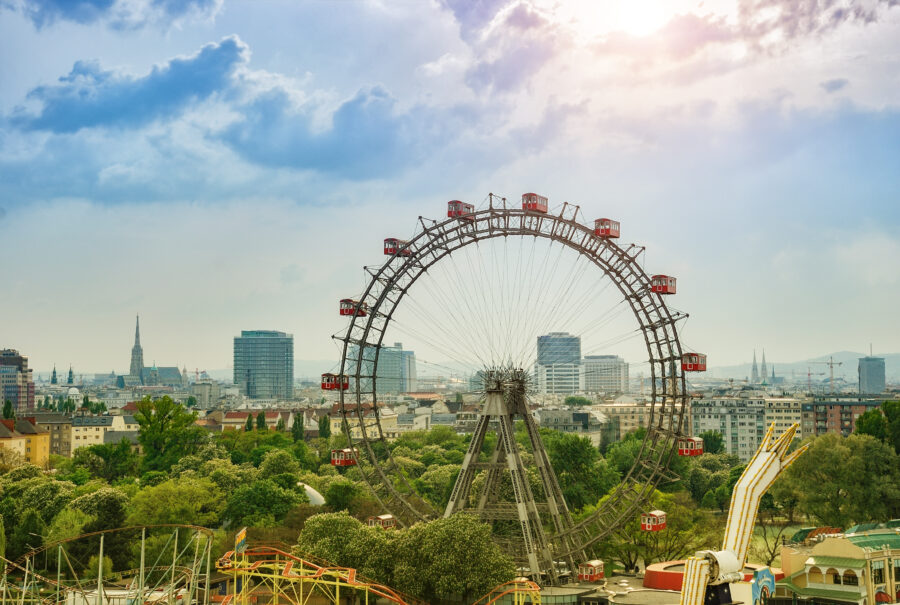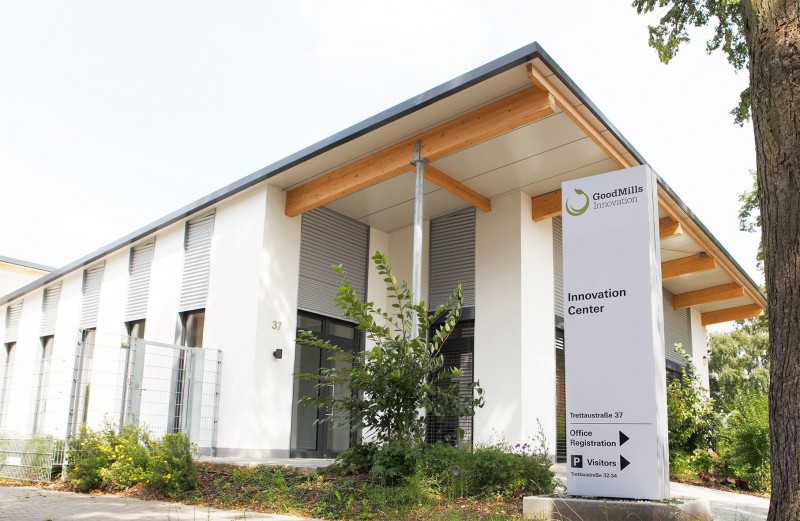 Service: Holistically and together
When working with customers, "we" is the operative word. Together, we work out individual solutions to suit specific requirements – smooth implementation guaranteed. We provide support throughout the entire product development process and beyond: from the initial idea and first prototypes to final packaging, possible claims and associated marketing activities.
We are also strategic consultants. So we can help you raise the bar with your product portfolio, harnessing valuable insights gained from comprehensive market and consumer research. While innovation is aimed at growth, we also focus on potential savings and develop solutions that really deliver, but never compromise on quality or taste. And we are particularly proud when we help customers save on money and materials, ensuring greater sustainability at the same time too.