Craftsmanship: Never out of fashion
Slow Milling: Good takes time
The Slow Milling philosophy
Slow Milling is synonymous with the art of baking. With individuality and character. With unique taste sensations, regional specialities, and raw materials in harmony with the seasons. In short: it is tradition. The Slow Milling movement is all about preserving age-old methods. It's about working with natural sourdoughs and pre-doughs– and above all, with plenty of time. Time for the dough to mature naturally and without any additives… just like in bygone days.
But slow milling also means treating raw materials with extra sensitivity. We malt our grains gently or give them plenty of time to ferment. Refined that way, your proving times can be considerably shorter – for a perfect result, naturally.
Our huge selection of tailored natural ingredients works like a modular system. It offers baking enzymes, malted ingredients, coarse meals, sprouts, seeds and flakes – just slot components together as required. To add an extra spark of inspiration, we deliver recipes too – with tips and ideas for creative variations. Of course we are happy to support you on site with our application expertise – this is part of our philosophy to offer you Good Services. Do you also need marketing support? We are at your service! And: We also offer extremely popular Slow Milling workshops and seminars.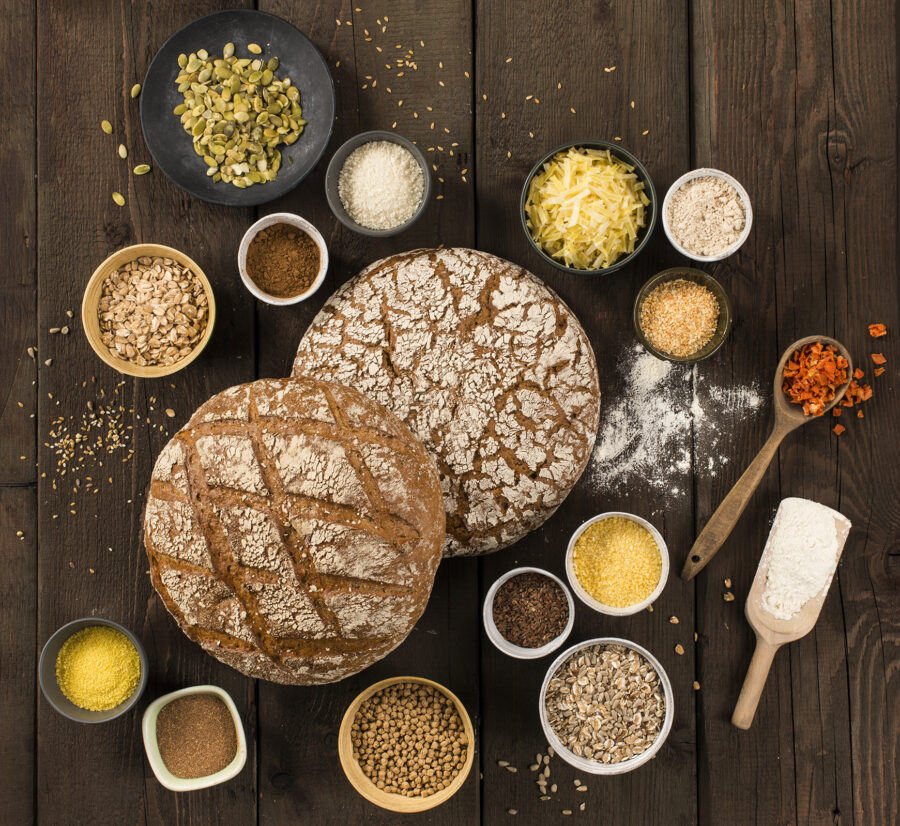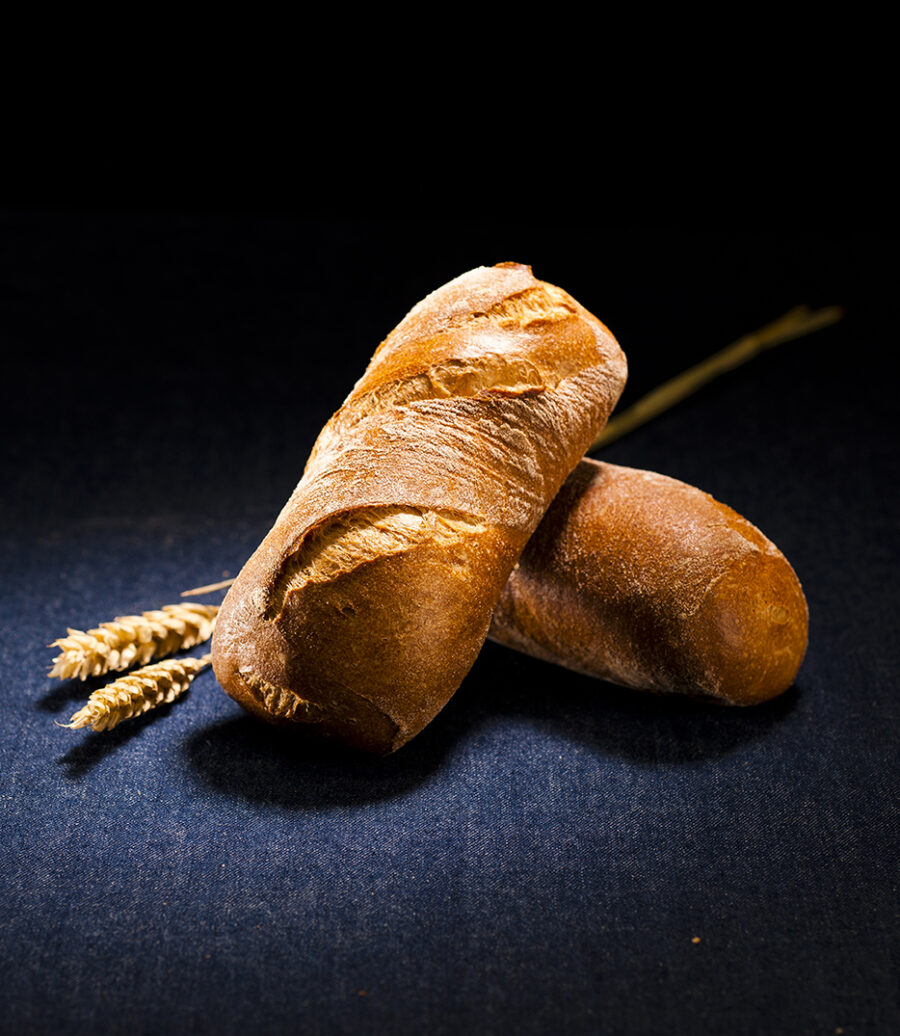 Product advantages at a glance
Sensory: Premium ingredients with intensive taste profiles due to traditional refining methods like fermentation and malting
Technologically: Natural freshness and shelf life longevity
For premium baked goods with handcrafted character
Guaranteed success
Comprehensive service: best ingredients, recipes, training and marketing support
Products
Discover our Slow Milling baking ingredients
Natural baking enzymes
flakes / coarse meal / sprouts
Malted ingredients
Decors & Seeds
Special ingredients
Enzyme-free baking
Also available in organic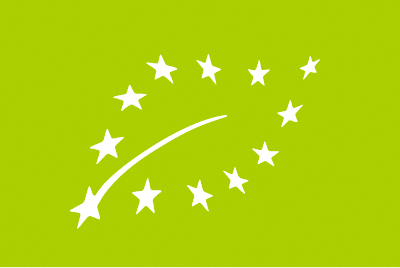 We are happy to advise you on our Slow Milling range!
> View all Good Decision Products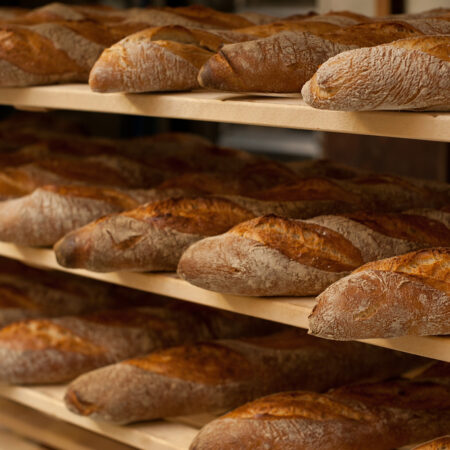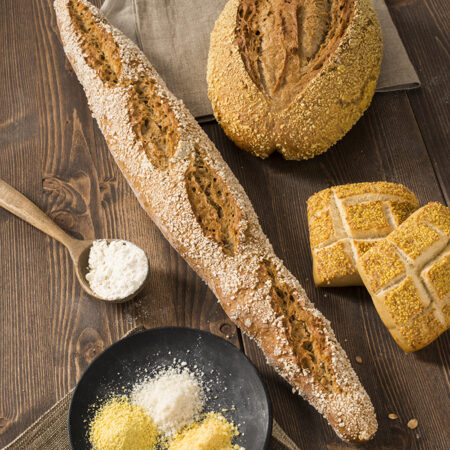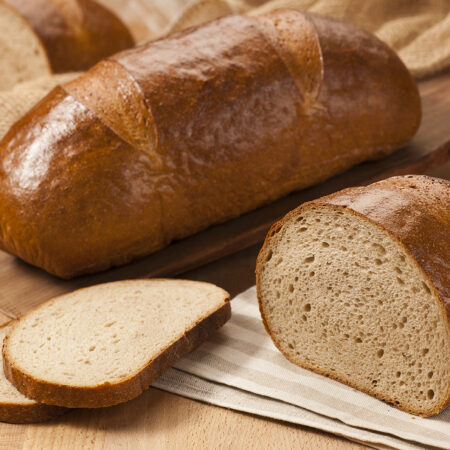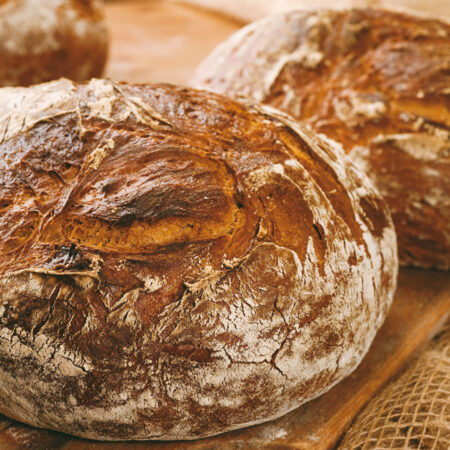 Slow Milling
wood oven malt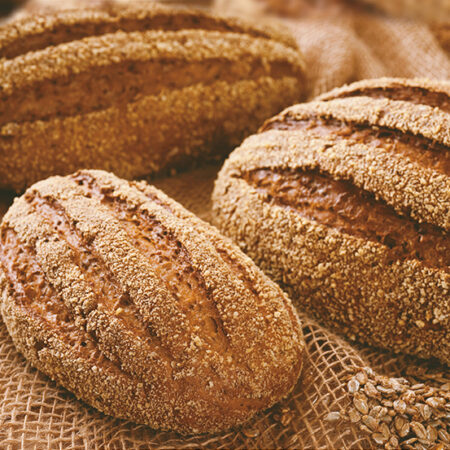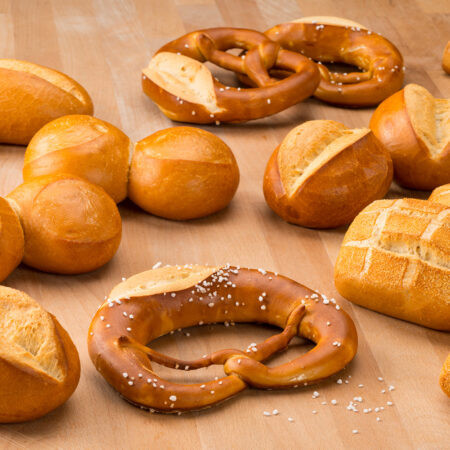 Slow Milling baking ferment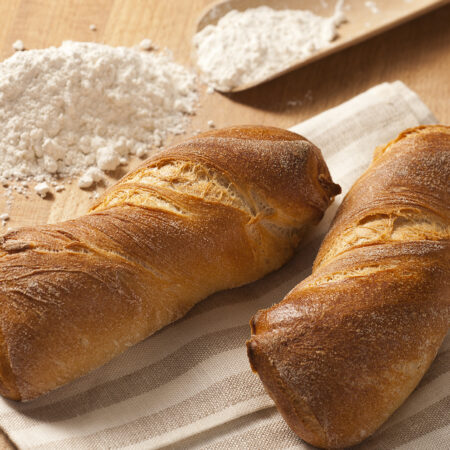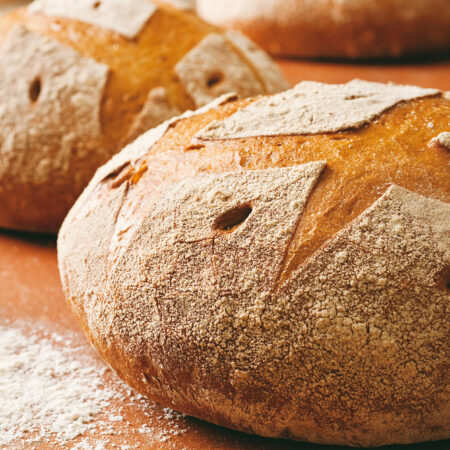 Slow Milling
flaked potatos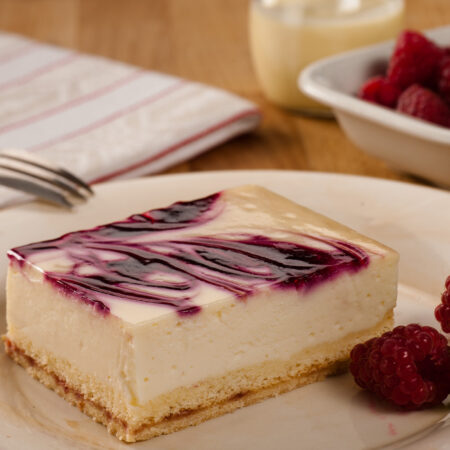 Slow Milling
Granny ́s best cheese cake