Innovation. Authenticity. Success.
Good products for today and tomorrow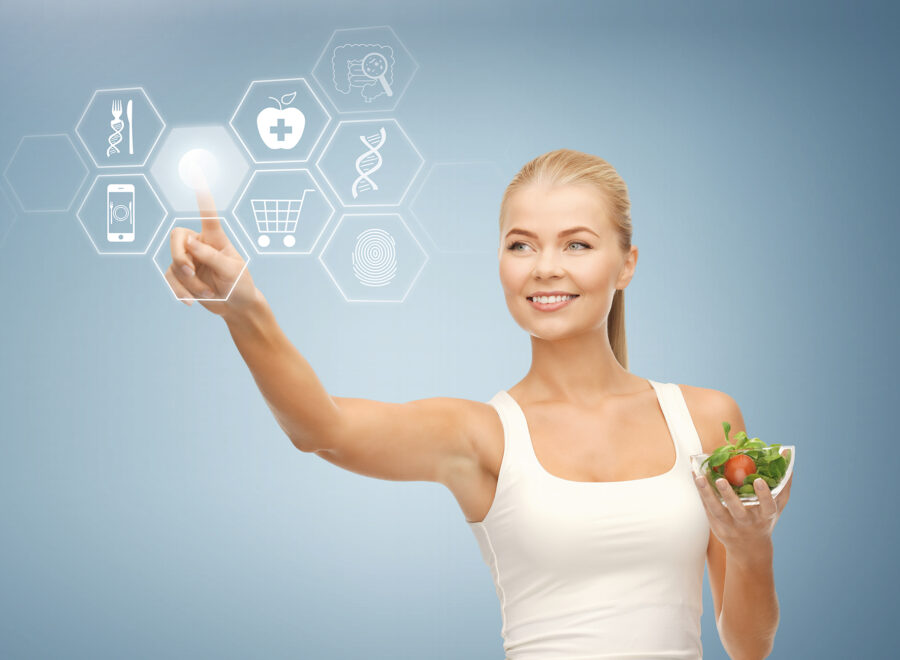 Good Innovations: good nutrition for a better future
Innovation is the driver for progress. But innovation at any price? We take the "Good" in our name seriously and strive for innovation that is wholeheartedly good: New products, new concepts, new ingredients – always in line with our responsibilities towards people and the planet.
GoodMills Innovation's commitment to market research means we know what consumers want. With this knowledge, we work today on solutions for tomorrow. Our teams combine expertise in application technology with the latest nutritional science, and help you to speed up your product development process. For rapid market maturity and outstanding consumer acceptance.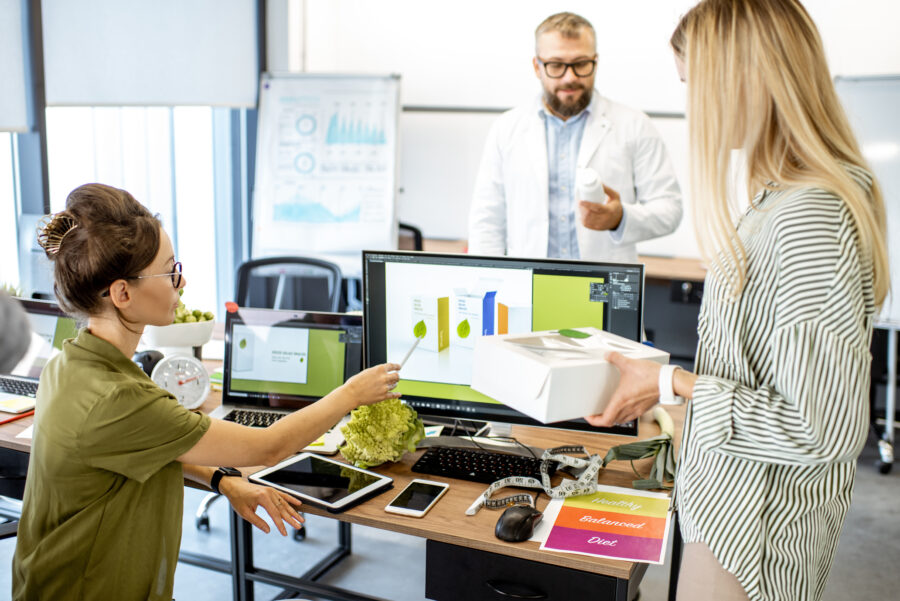 Sophisticated solutions for complex challenges
GoodMills Innovations works with food every day – always with taste as top priority. But we know that consumers want more than just good flavour. Balanced nutritional profiles, natural ingredients, regionality, sustainability and animal welfare are also on their wishlist. Satisfying these demands can make product development highly complex – but we love a challenge. Our expert teams thrive on creating authentic consumer products with transparent messages. And we will work with you throughout the entire development process to find the perfect solution for your needs.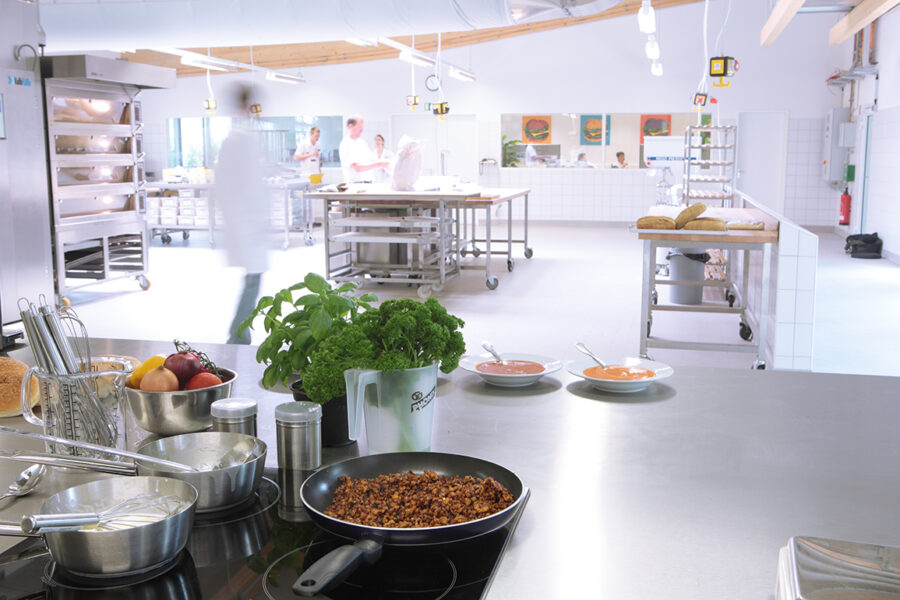 Achieving the best together
As well as supplying the highest quality ingredients, GoodMills Innovation offers far more beyond. We see ourselves as a partner for developmental success – for customers across the food and baking industries as well as the artisan bakery trade. We challenge our partners, and we allow ourselves to be challenged. We are visionary thinkers and we enjoy breaking new ground, generating impetus and sharing ideas – whether your goal is to create a completely new product or to perfect an existing recipe. Our state-of-the-art GoodMills Innovation Center is the best space for creative brainstorming. And the equipment for concept testing and pilot runs is right next door.
Innovation:

More

than

just

our

name.