Because taste matters!
A wholemeal revolution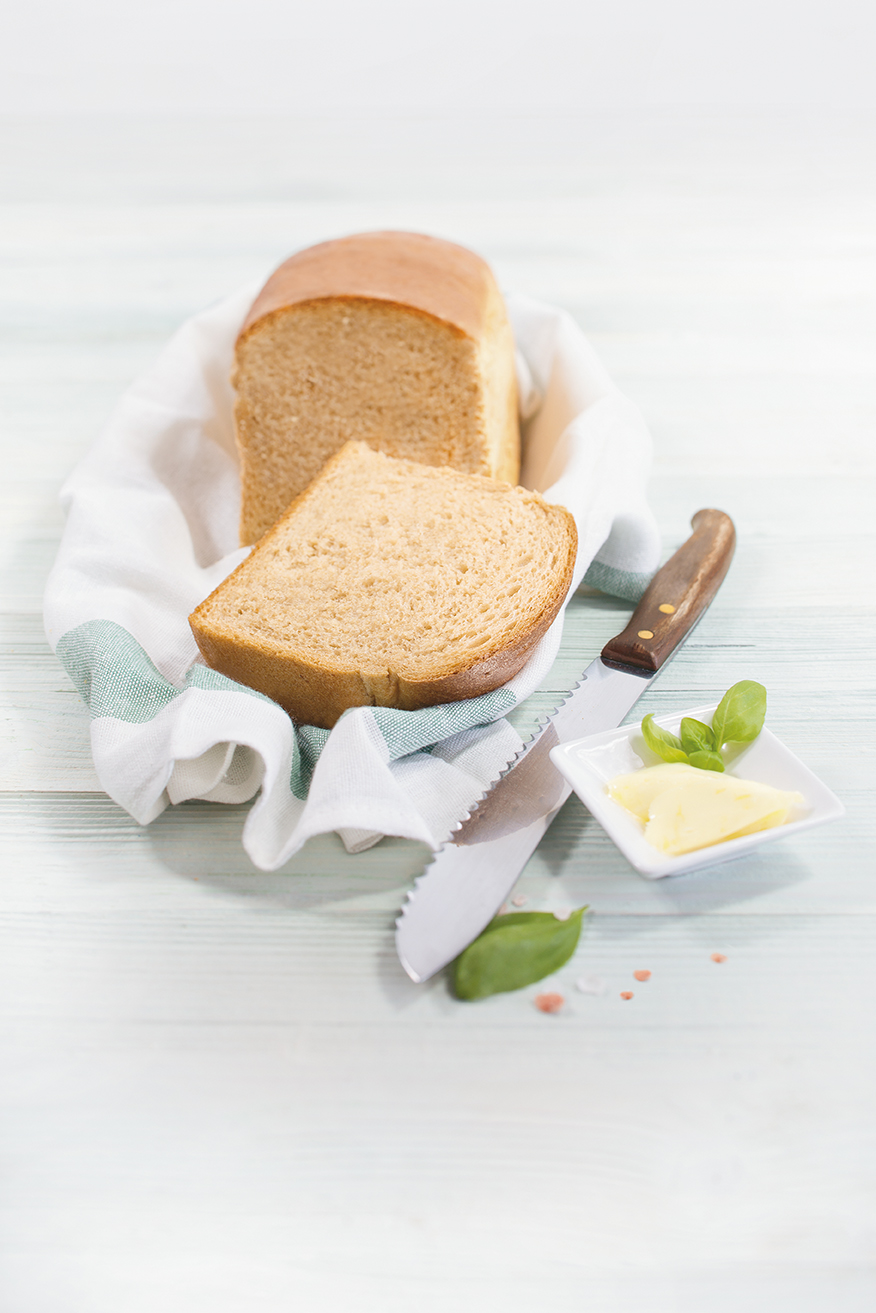 Delicious whole grain power
Our SNOW® wholemeal products combine the taste profile of conventional white baked goods with a whole grain nutritional profile. Just imagine the countless new application possibilities! What's the secret? We use white wheat for a lighter appearance and, as this grain variety is low in phenols, baked goods have a mild taste.
GoodMills Innovation offers wholemeal flours or micro granules based on wheat or spelt. Simply blend the granules with conventional flour to achieve a wholemeal flour – for consistently good baking performance, every time . Depending on your desired result, whole grain content of between 15 and 100 percent can be achieved. Even products with a full whole grain profile score with a pleasant, mild taste and a fine, fluffy texture – free from bitter notes and scratchy mouthfeel.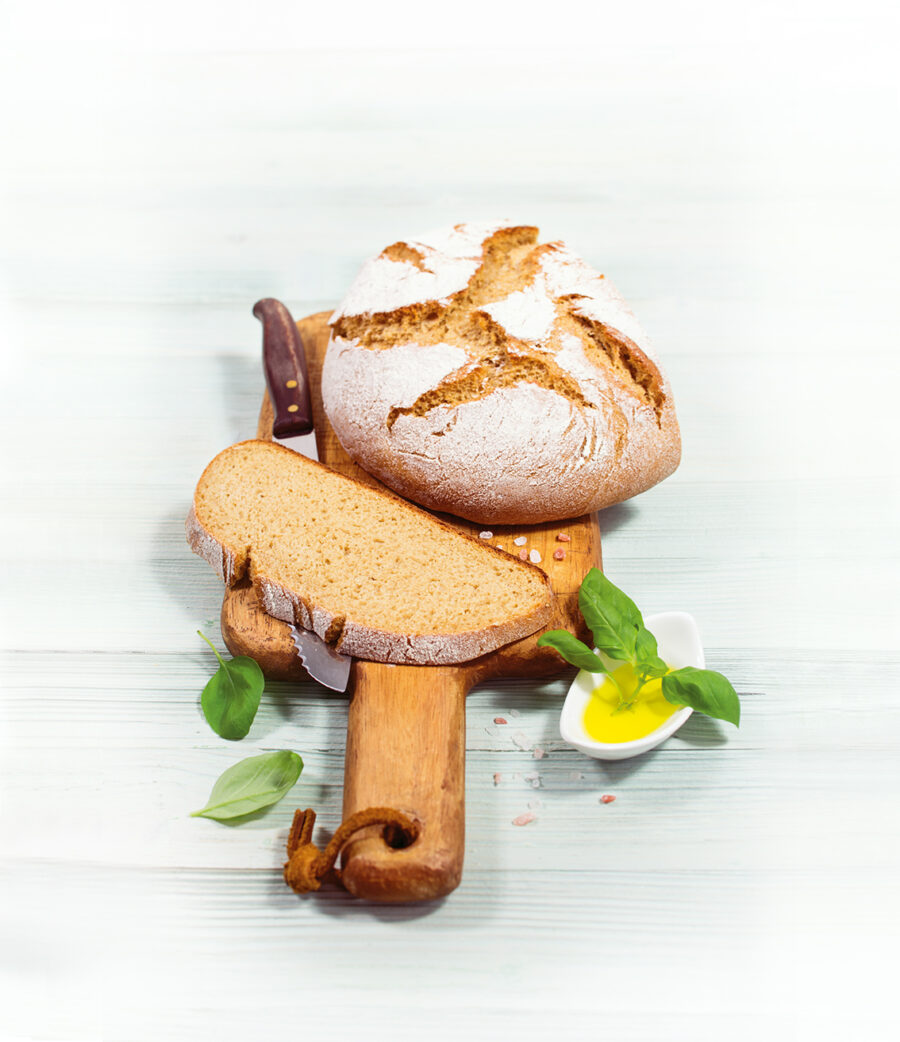 Product advantages at a glance:
Best taste, best appearance
Fine, light appearance of baked goods
Mild, slightly nutty taste, good volume and fluffy crumb
No bitter nuances, no scratchy mouthfeel
Improved nutritional profiles
Whole grain nutritional profile
If dosed sufficiently, dietary fibre claims possible: "Fibre source" or "high fibre"
Consumers appreciate whole grain as a supplier of important vitamins, minerals and trace elements
EU health claims possible (depending on dosage)
Easy handling
Flexible dosing to suit different recipes and applications
Prolonged shelf life compared to similar products due to thermal treatment
Products
SNOW® wholemeal microgranules for light wholemeal baked goods with mild aroma
SNOW® Wheat wholemeal microgranules
SNOW® Spelt wholemeal microgranules
We would be happy to advise you on these or other whole grain solutions based on spelt, rye and wheat.