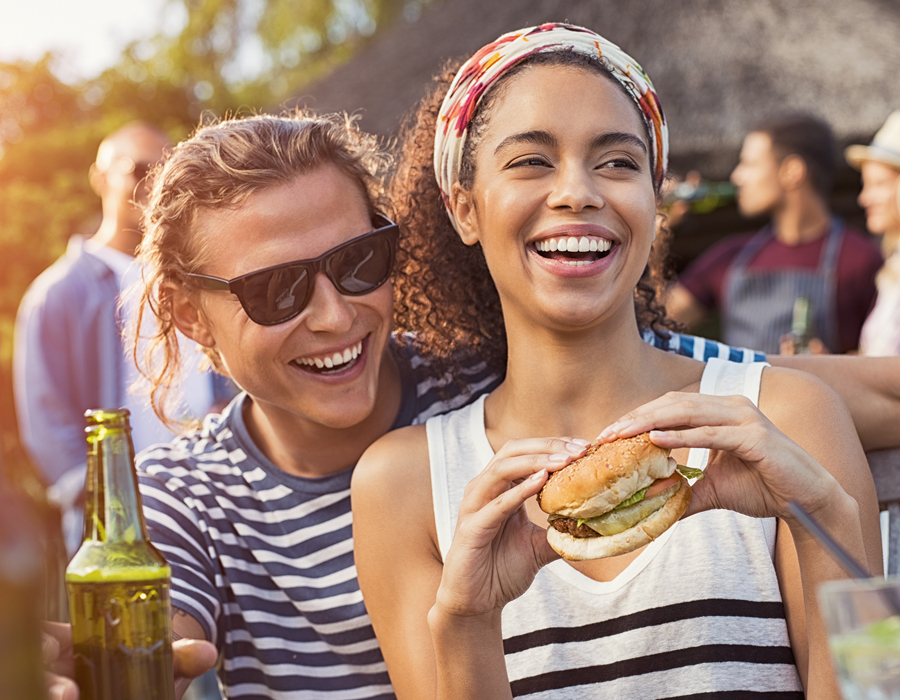 Authentic, premium-quality taste:
VITATEX® and WHEATMEAT® are made of high-quality proteins and impress with their meat-like texture and neutral taste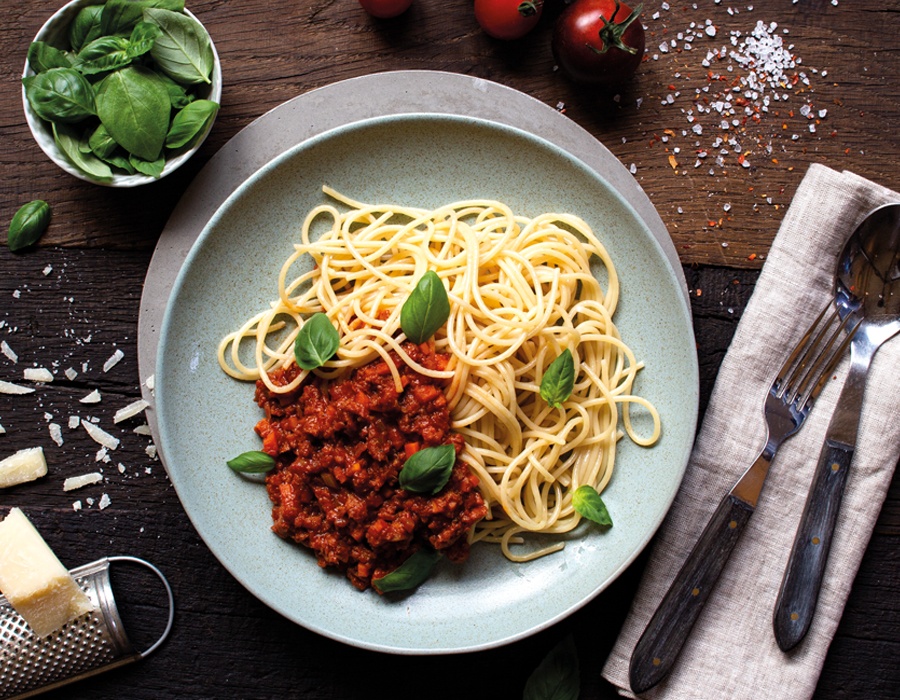 A GOOD decision:
VITATEX® and WHEATMEAT® are a good decision, as they represent plant-based and sustainable nutrition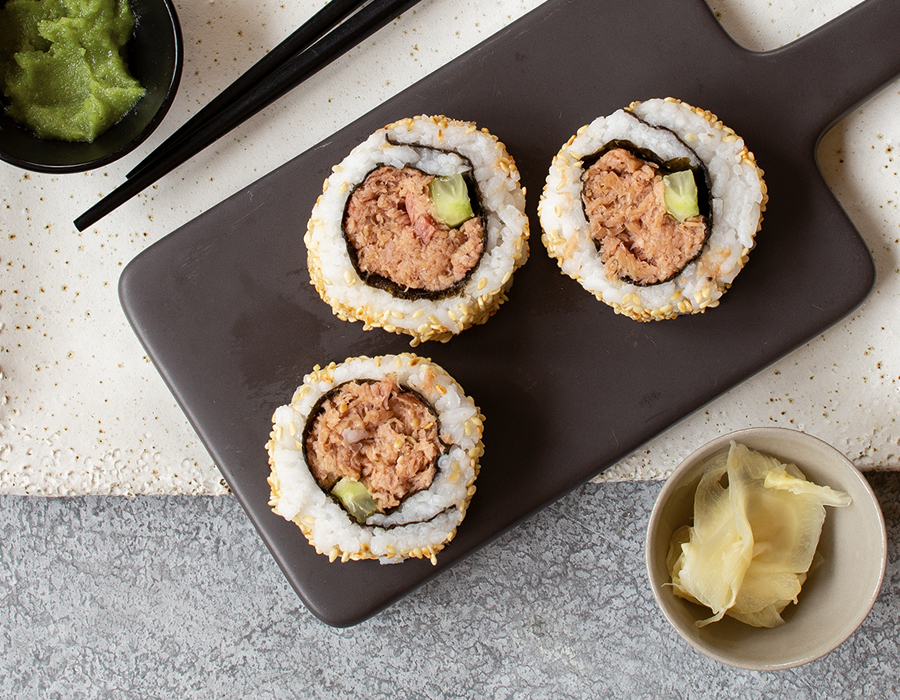 VITATEX® and WHEATMEAT® offer a wealth of different options for broad-based and differentiated plant-based nutrition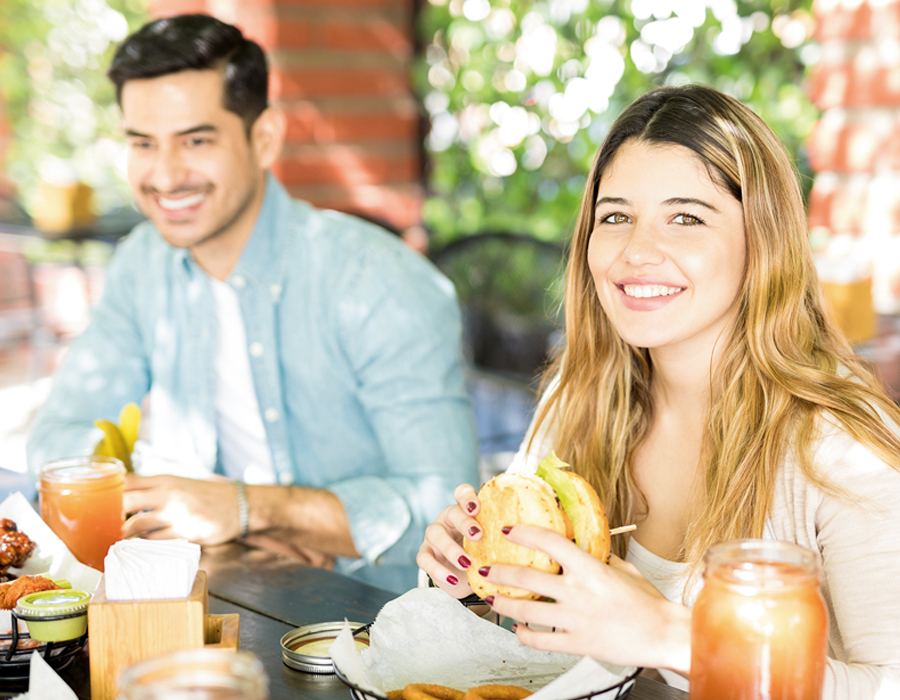 The right VITATEX®
for every product
More and more consumers are opting for vegan or vegetarian nutrition, or are consciously reducing their meat consumption. VITATEX® and WHEATMEAT® are both textured base materials with a high protein content for uncompromising meat-free enjoyment. The textured base materials are ideal for vegan and vegetarian alternatives, as well as for the partial replacement of meat in cost-efficient or hybrid products. They can also be used to produce fish-like substitutes.
The entire range of products includes vegan and vegetarian burgers, meatballs, escalopes, bolognese sauce, nuggets, steaks, sausages, tuna and filled bakery products.
VITATEX® texturates are based on wheat, pea or soy protein and are suitable for a wide range of coarse- to fine-fiber applications. A meaty texture and a typical juicy mouthfeel can be imitated easily. The wheat-based VITATEX® and WHEATMEAT® flakes and the soy-based VITATEX® flakes can be used especially for product applications with a coarser texture such as vegan minced meat products. VITATEX®-Soy Chunks XL are suitable for applications with long-fiber structures, such as vegan escalope's or nuggets. Non-GMO raw materials of European origin are used for all products, including the VITATEX® Soy texturates.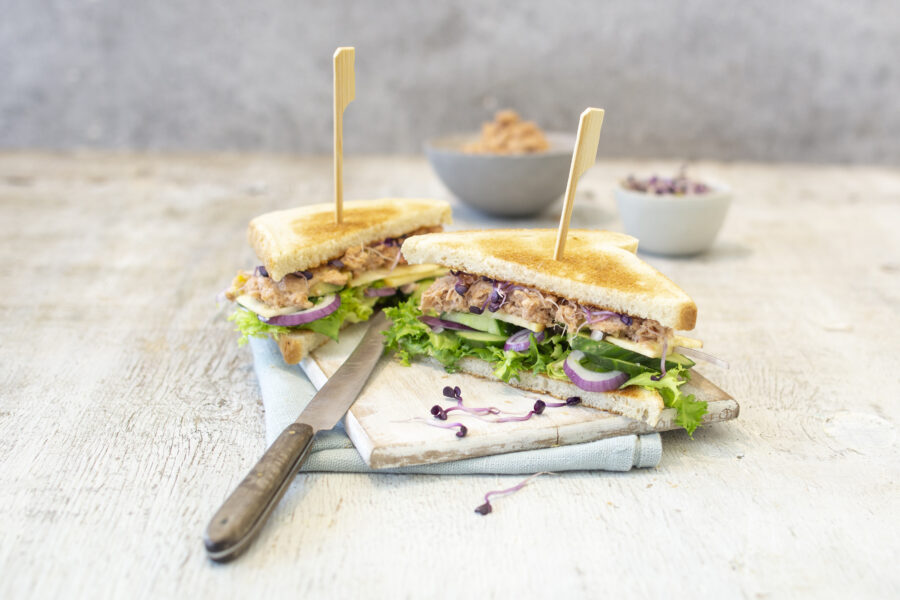 Product benefits
at a glance
Nutritionally physiological benefits
Protein-rich
Cholesterol-free
GMO-free
Low-sodium
Low saturated fatty acid content
Clean Label
Technological benefits
High water binding capacity
Fibrous texture, comparable to meat
No loss of quality after heating or freezing
Easy to use
Microbiological stability
Resistant to pasteurisation and sterilisation
"Meat juices" bound in (less shrinkage)
Economic benefits
Products are also available with EU country of origin
Lower losses during cooking, frying and smoking
Major potential to lower costs and increase profits
Reduction in cost-intensive lean meat
Products
VITATEX
VITATEX® Pea Flakes SVP
VITATEX® Wheat Flakes
VITATEX® Wheat Flakes SVP
VITATEX® Soy Flakes
VITATEX® Soy Chunks XL
WHEATMEAT
WHEATMEAT® Flakes FP 76
WHEATMEAT® Flakes 4080
WHEATMEAT® GDS 65
WHEATMEAT® DS 65
We would be glad to advise you on our VITATEX® and WHEATMEAT® range!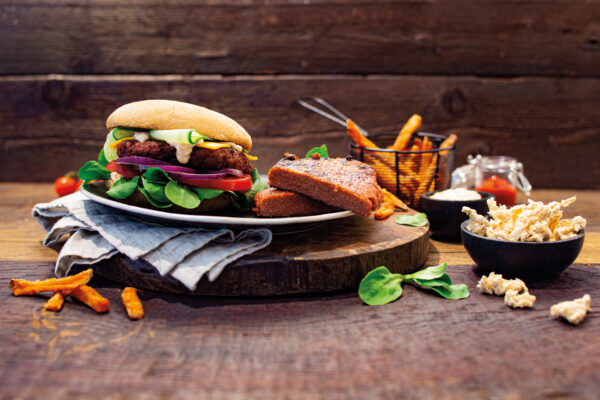 Burger Patty with VITATEX®