Safety. Quality. Transparency.
For exacting demands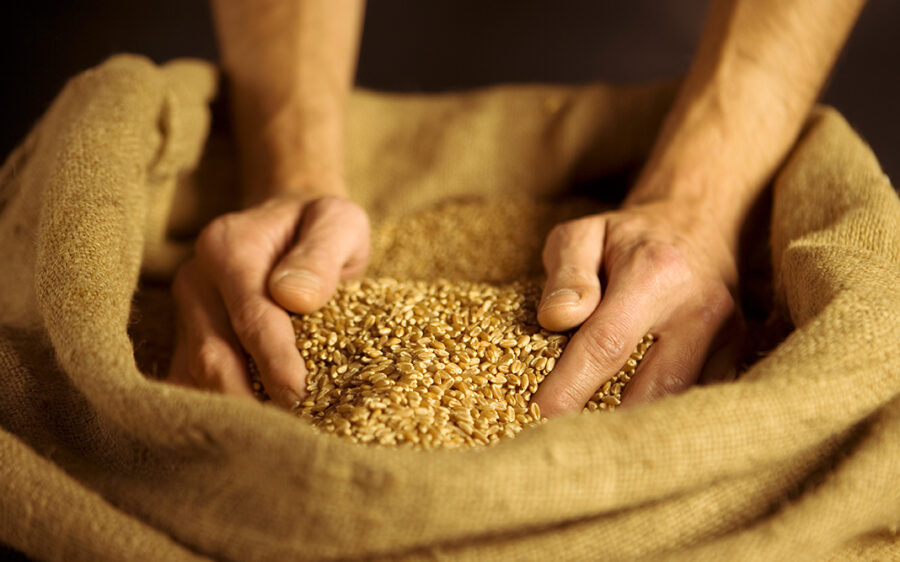 Top quality – every time
GoodMills Innovation delivers consistent top quality at all times. We won't compromise on that. This isn't always easy though: We work with fresh plant raw materials that are subject to natural fluctuations. Growing regions, soil conditions and even the weather have an enormous influence on harvests. How do we know we get it right? By maintaining a global network of carefully selected suppliers and strict raw material controls – as well as testing for residues and contaminants with the latest technology.
Company-wide commitment
Quality doesn't end with our products – it's at the core of the GoodMills Innovation ethos. To make sure we deliver first-class service at all times, every process in every department is continuously monitored and optimized. Ultimately, all our employees are personally committed to providing uncompromising quality and unrivalled service.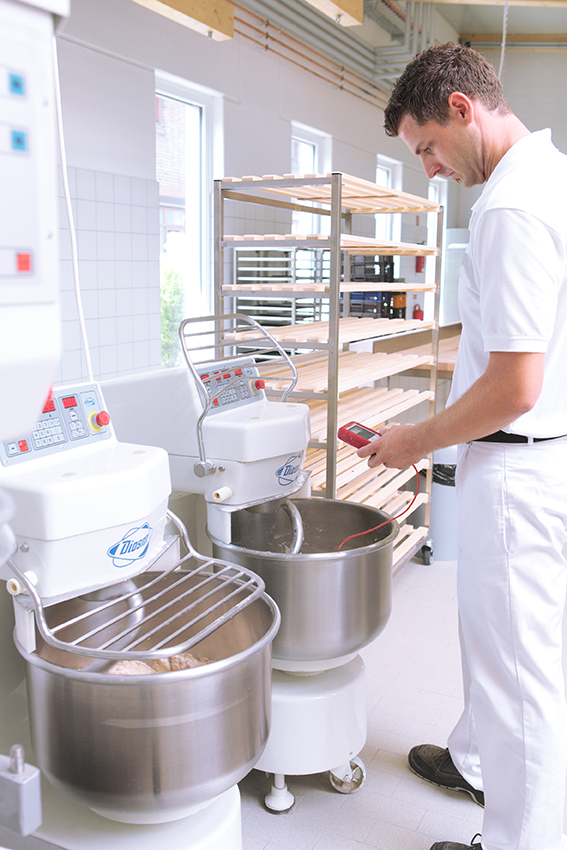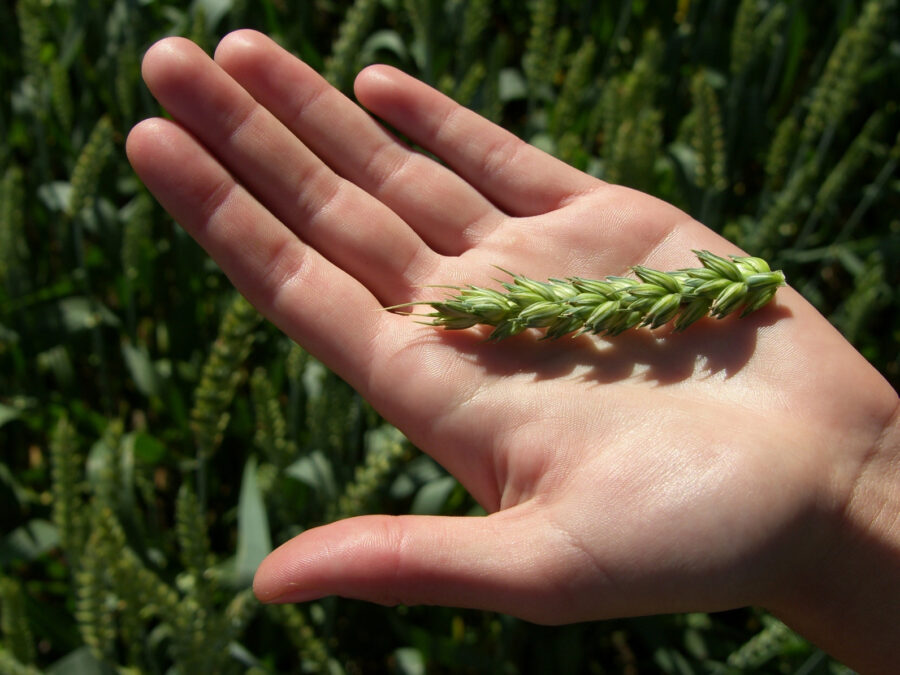 Security needs transparency
Transparency is, alongside naturalness, taste and health, at the top of the consumer's wish list. We all want to know where our food has come from and what it contains. As a supplier, we are well aware of our special responsibilities. GoodMills Innovation operates transparently and we demand the same from our suppliers. Every batch of every product is fully traceable. Our standards far exceed legal requirements. So you can rely on us – and your customers can feel good about what they eat too.
Certified standards
All GoodMills Innovation production sites are IFS (International Food Standard) certified. And our DIN EN ISO 50001: 2011 energy management system ensures we contribute to a more sustainable economy. Our facilities are also certified for special consumer requirements, such as producing food that is kosher or stamped with an organic seal.
Quality.

Lived

in

practice,

every

day.