Conscious enjoyment
For me and future generations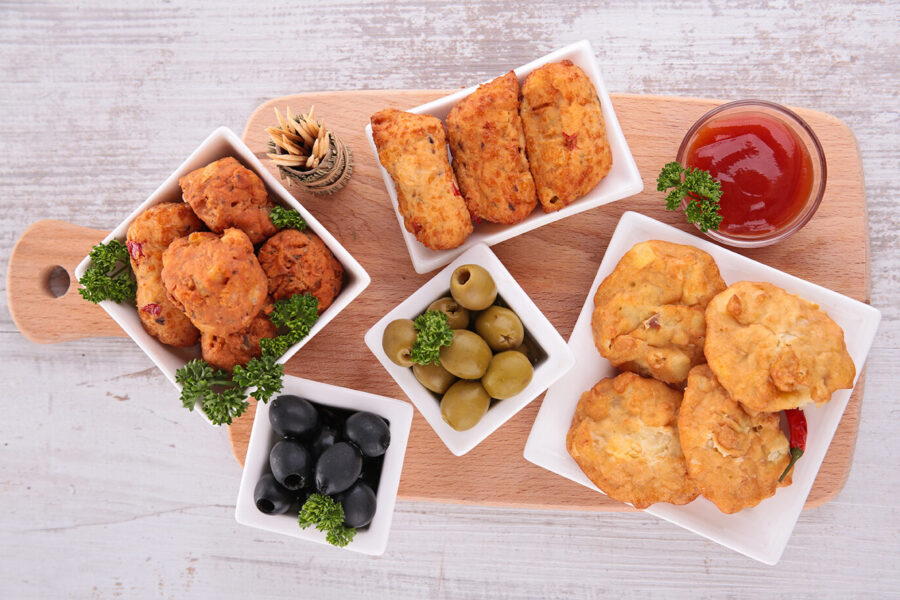 Sustainability meets pleasure
Today's overarching food trend is towards a plant-based diet. But many consumers will only refrain from meat and dairy products in the long run if they can find replacements they enjoy just as much. Our portfolio of plant alternatives makes it easy for consumers to wave goodbye to meat – for good. Not only do they taste amazing, but they score high in nutritional value too: Rich in protein, low in fat, salt and cholesterol.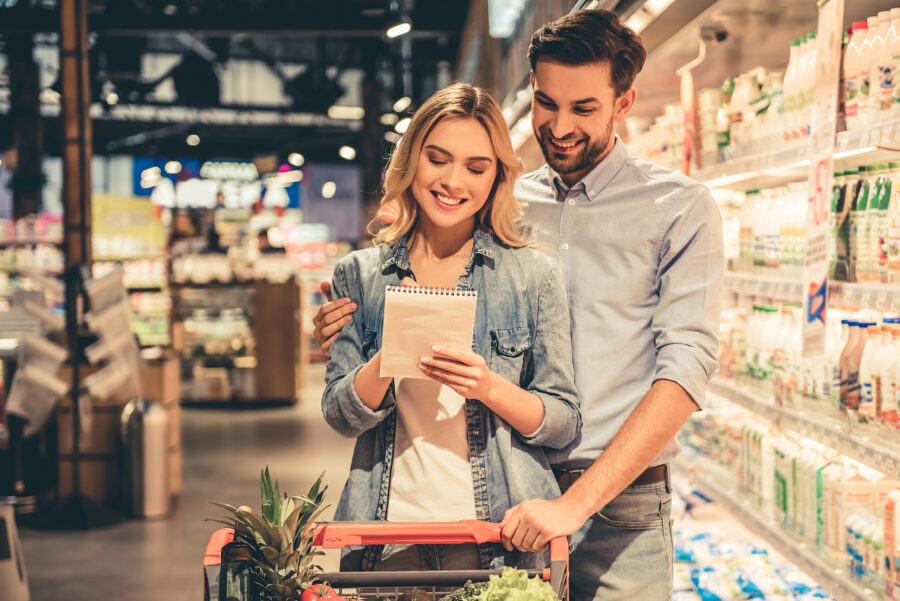 Good for me: Appealing ingredient labels
Conscious consumption also means doing the best for yourself and your body. This starts with the ingredients list: Clean label has now become a new standard. Consumers look for concise ingredients lists without additives and E-Numbers and prefer products made with ingredients they have in their own kitchens. And they check nutritional profiles: as little sugar and salt as possible – but lots of protein and plenty of fibre are in demand. Our portfolio of plant-based ingredients offers numerous answers to these requirements – for products with labels that consumers are drawn to.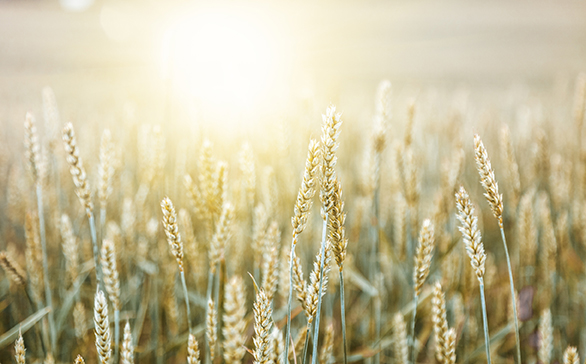 Ancient grains: the new traditional
Ancient grain varieties have been the shooting stars of the bakery world for the past few years – with good reason: Grown in harmony with nature, locally sourced and better for you. Even for consumers who are usually sensitive to wheat, baked goods made with our original grain 2ab wheat are proven to be well tolerated. With the Müller's Mühle portfolio of legume flours and our maize-based masa flours, we offer completely gluten-free solutions too.
Products
Our Good Decision Products – always a good decision!
Need something tailored? We are the partner for individual solutions.