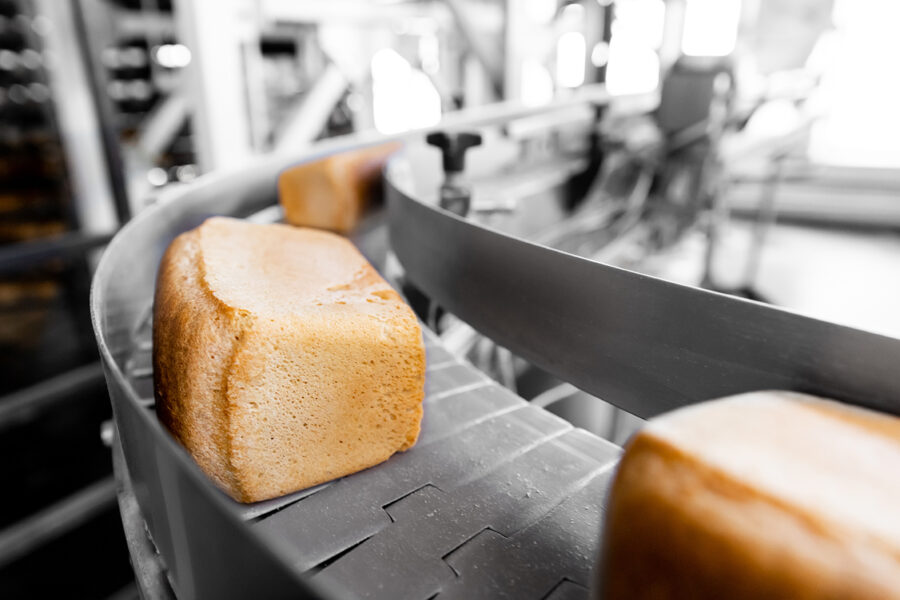 Industrial scale production
Multiple requirements – bespoke solutions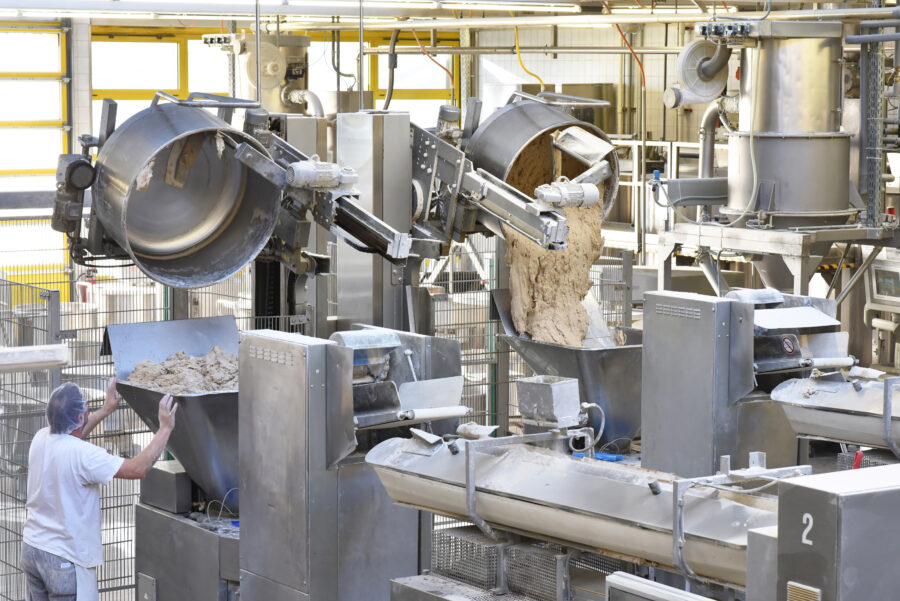 Less downtime, more success
Production that runs like clockwork and delivers consistent, high quality results: that's what the baking industry needs – and that's what GoodMills Innovation can help you to achieve.
Using the latest refining technologies, such as fine grinding and hydrothermal treatments, we adjust raw materials to make them a perfect fit for every application and every process. Because there's nothing worse than downtime and product rejects.
So, whether you're developing a new product or seeking to enhance an existing recipe, GoodMills Innovation can help. At our state-of-the-art Innovation Center, your creative ideas will be guided through practical test runs. And our experts will work with you to plan the best route to successful scale-up.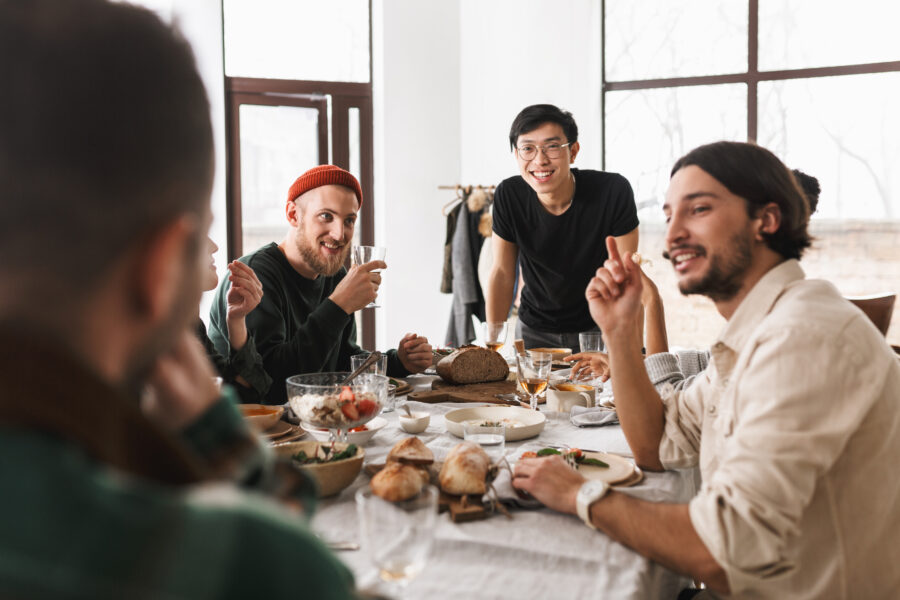 Global trends –
local flavor
The food industry's major trends fuel the bakery sector too: organic ingredients, clean labels, protein fortification, fibre enrichment, less salt and less sugar. Today's consumers expect multiple health benefits and functionalities. At the same time, they care about sustainability and provenance.
The GoodMills Innovation trend monitoring programme pinpoints what consumers really want. Thanks to our tuned in antennas and focused research methods, we know what's in demand today and what will be tomorrow.
We translate this knowledge into concepts and recipes that work – in all sorts of markets. In fact, regionality is really important. Because when it comes to bakery products, consumers have different cultural preferences in terms of taste, texture and even appearance. Our goal is your goal: to have virtually nothing left on the shelf – for lasting market success, everywhere in the world.
Product Selection
use potentials
Conscious choice of raw materials
Create nutritional benefits
Wan to know more? Contact us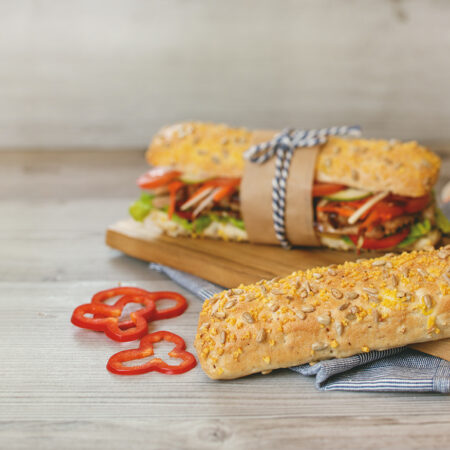 Compounds & baking agents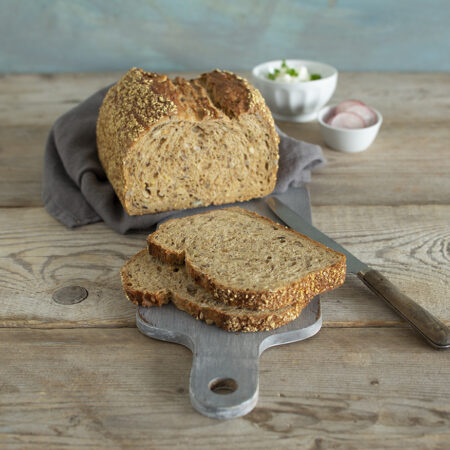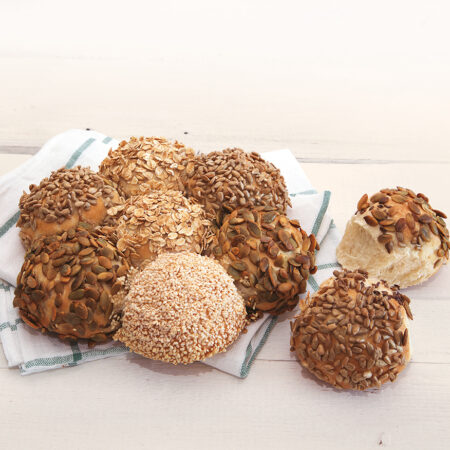 GECKO® Ultra
Adhesive for seeds and decoration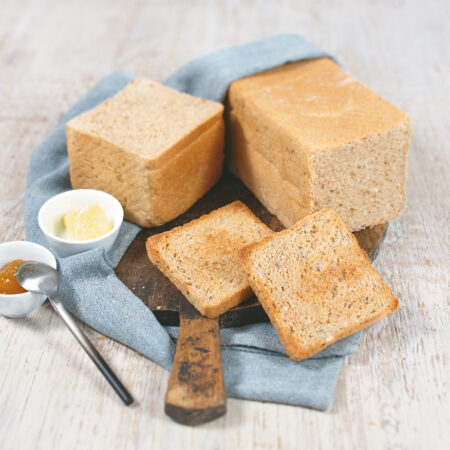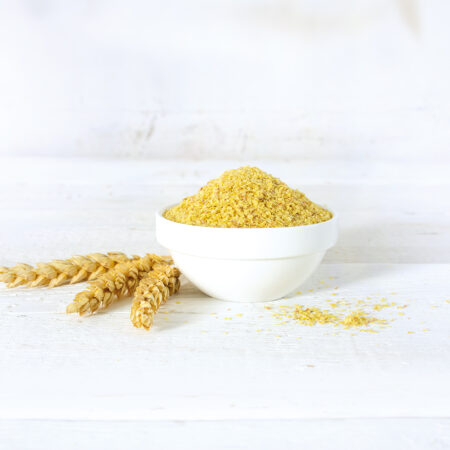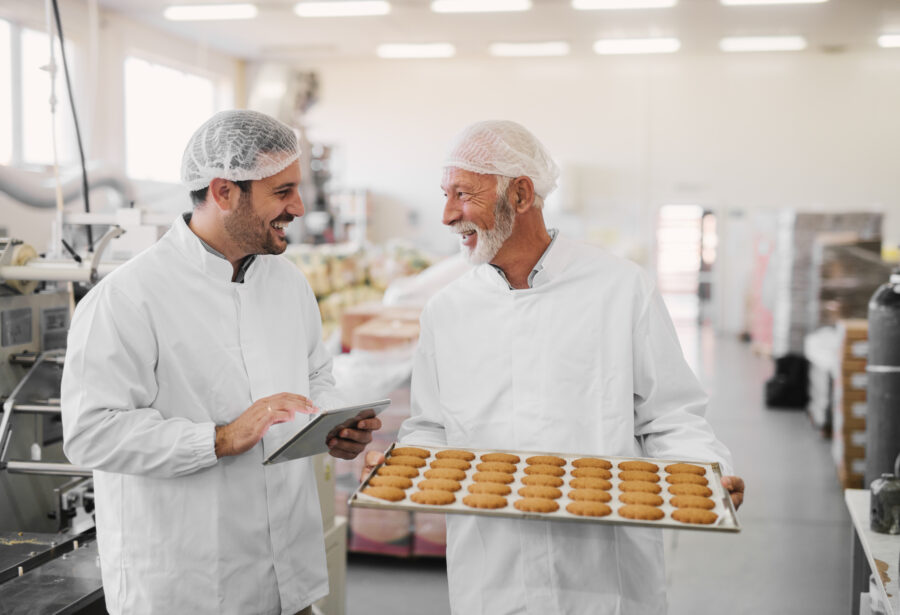 Think

big

–

act

purposefully.