Pleasure with bite. Or without.
Discover our innovative whole grain solutions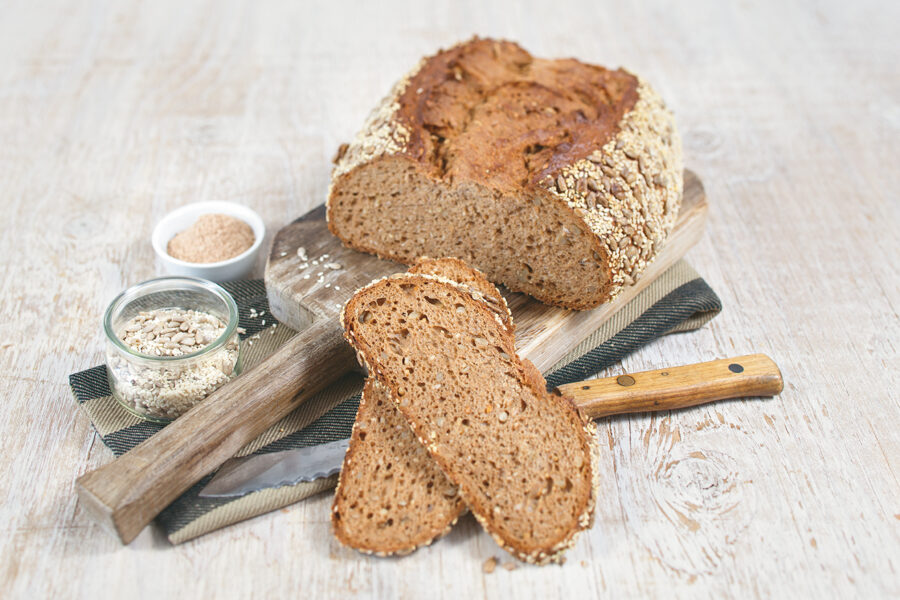 Whole grain: more please
Whole grain products are rich in dietary fibre, vitamins, minerals, trace elements and secondary plant substances. They promote intestinal health, can effectively prevent diet-related diseases and are lower in calories than regular white flour goods. So why do so many consumers still prefer the white, fluffy products? As always – it's all about taste and texture. This is why most people end up with very few whole grain products on their plates – some with none at all. But we have a solution!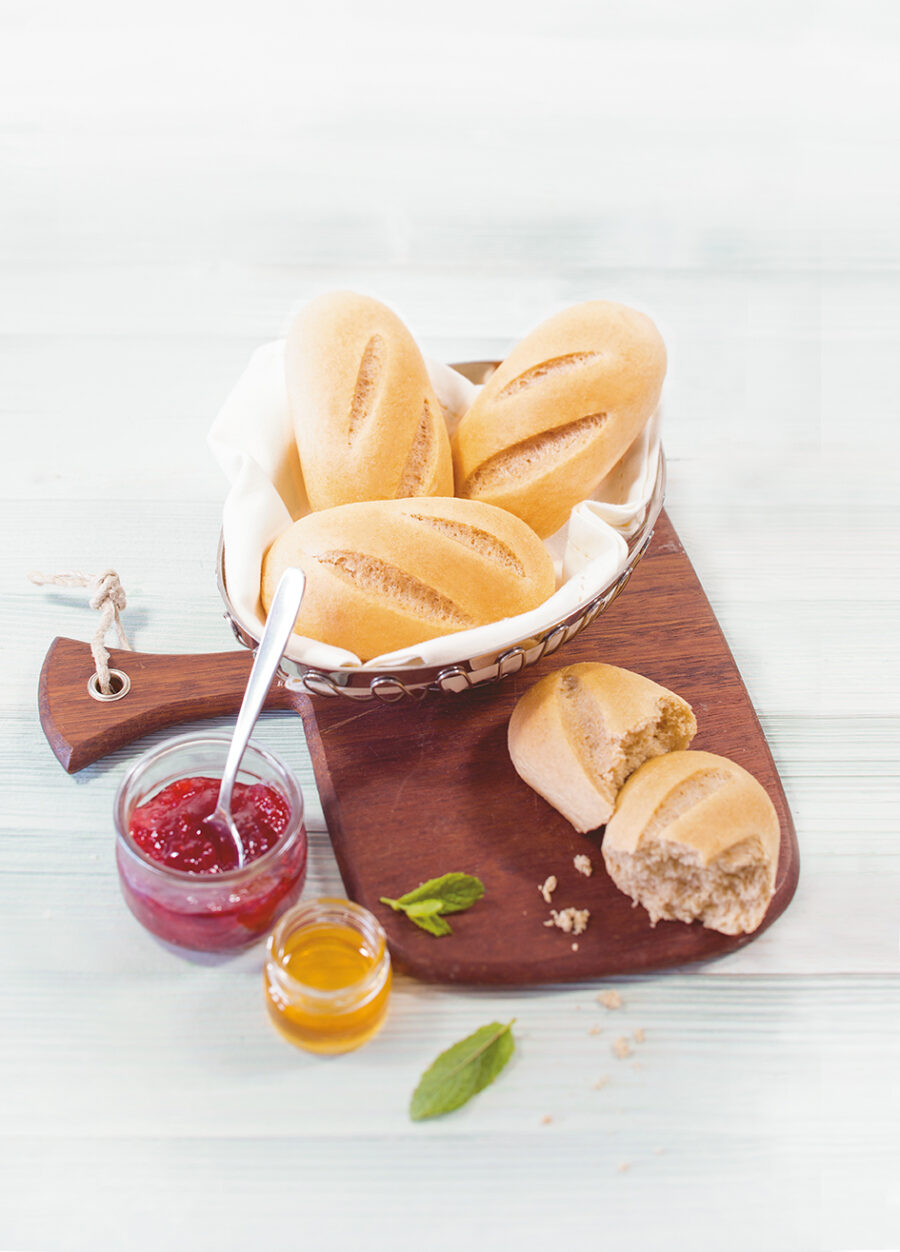 Wholesome innovation
Why does whole grain bread always have to be rough and dark? The answer is: It doesn't. Have you tried our Snow Wheat whole grain flours and granules? For breads, rolls and pastry products that are soft and light – but still full of whole grain goodness. The Snow Wheat range is made from white wheat – a special grain variety that's particularly light in colour and low in bitter notes. The result? Smooth and light baked goods that neither look nor taste like whole grain, but do deliver its full nutritional value. And there's more – sometimes, technology is the key: For our CARAT whole grain concentrate, for example, we use fermentation to break down valuable nutrients and increase their bioavailability. With the same method, we remove bitterness in a natural way, while nature-made aroma precursors help to create the most amazing aroma profiles.
Product Selection
Concentrates & micro granules for easy handling
Would you like to learn more about our whole grain solutions? Please contact us!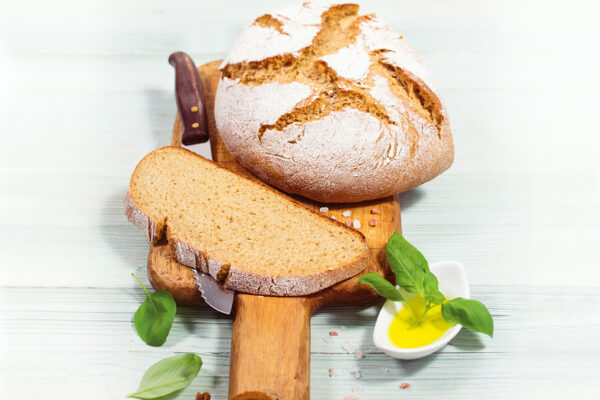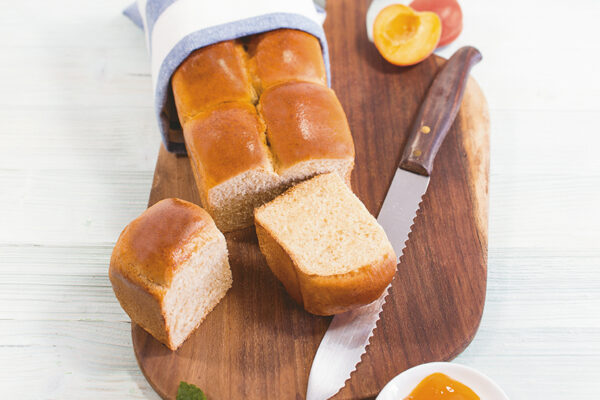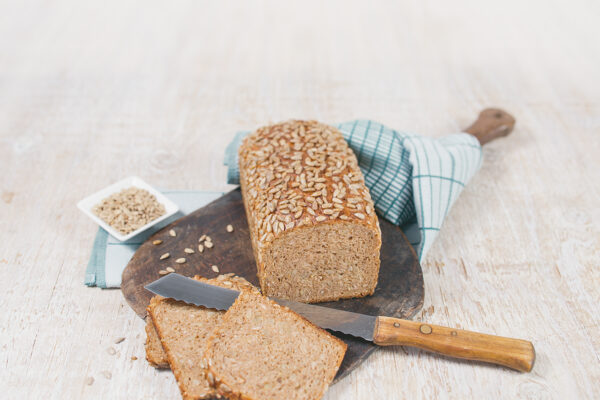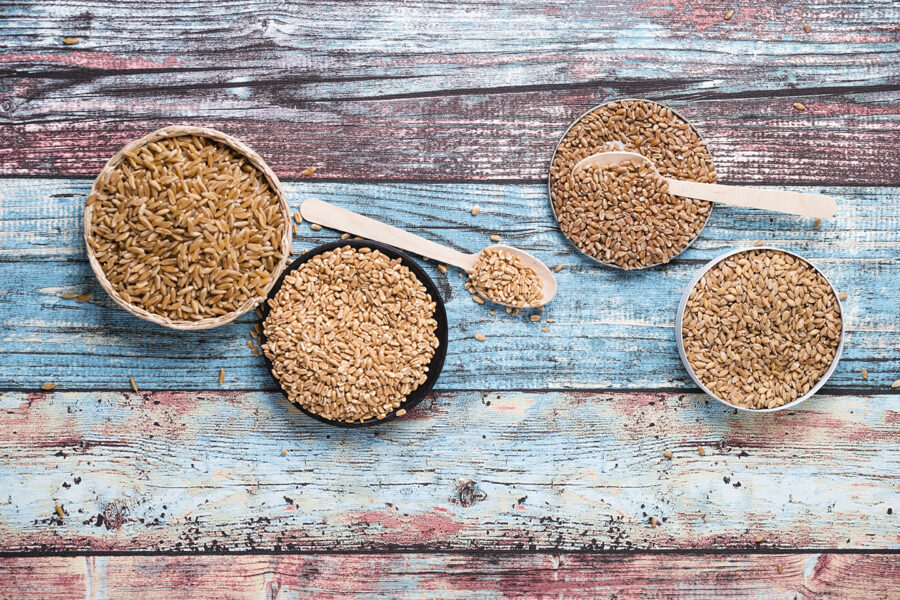 Whole

grain,

full

indulgence.