"Good" has many facets
Discover our solutions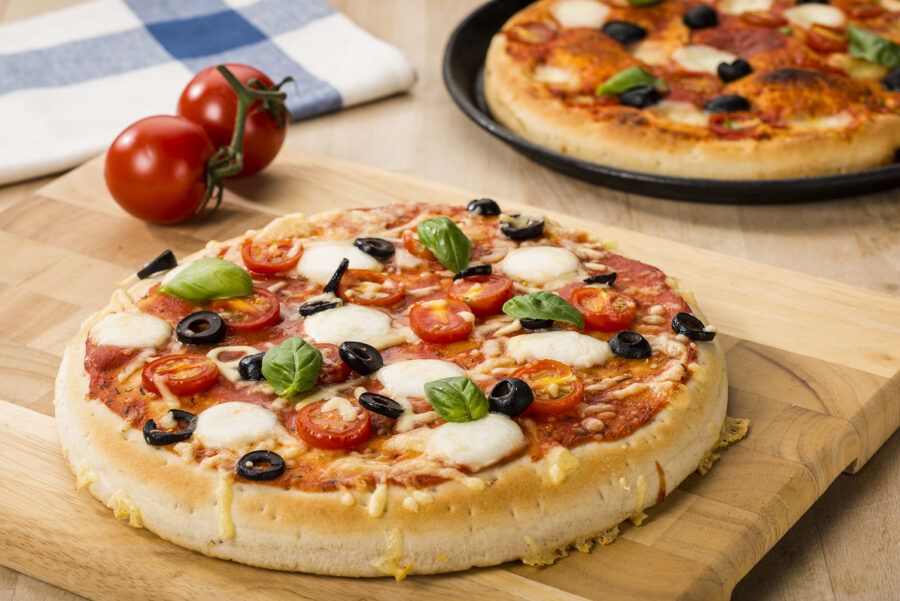 Taste, texture, visual appeal
Sensory optimization is at the heart of our Good Taste range – bringing out the best, in every sense. For sophisticated aroma profiles, optimized textures and stand out visual appeal: All based on completely natural, plant-derived raw materials. These are the cornerstones of successful product development today.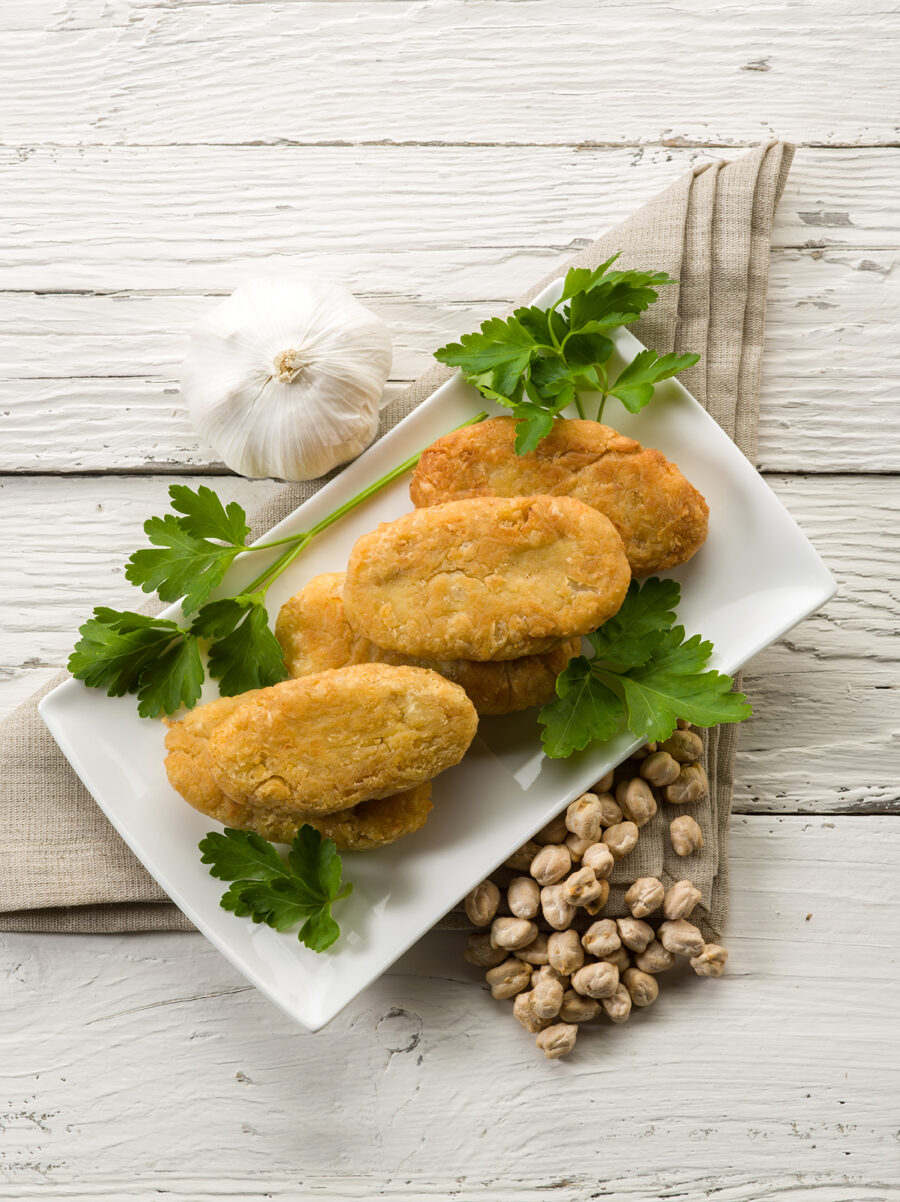 Good decision, good conscience
A better choice for conscious consumers: This is at the heart of our Good Decision portfolio. A growing number of people want products that are not only good for their own health, but also respect animal welfare and the environment. Our range includes meat alternatives based on natural plant texturates, ancient grains and protein-rich flours made from nutrient packed legumes. For us, good decisions means taking good care of employee health too. To help our customers to minimise the risk of baker's asthma, we've made sure our TIP-TOP release flours are particularly low in dust.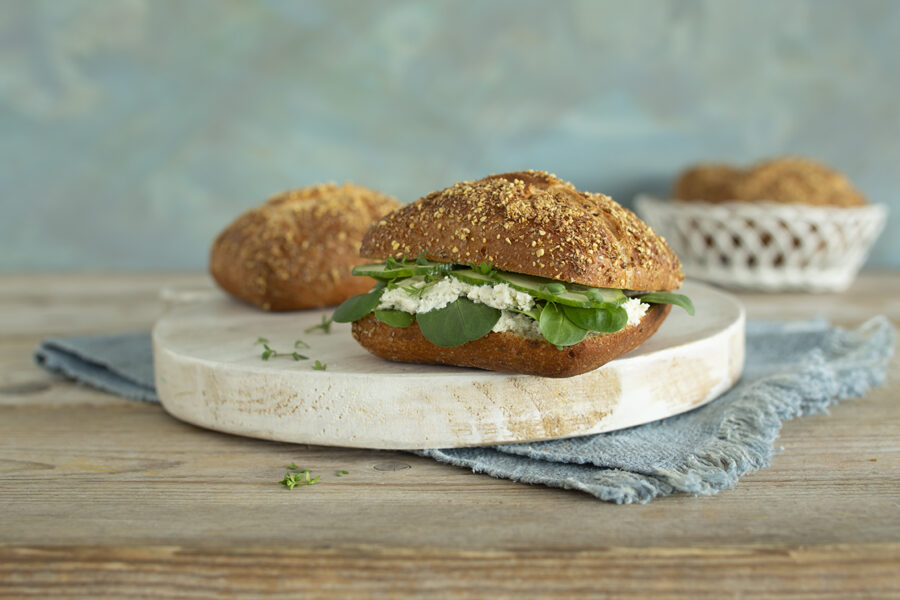 Health in focus
Optimising a nutritional profile is your goal? Meet our Good Nutrition portfolio, which additionally promises unsurpassable great taste: Innovative whole grain ingredients, multi-fibre concentrates, high-protein flours and functional plant ingredients. Designed to promote a species-rich microbiome, a healthy gut, a strong immune system and better overall wellbeing.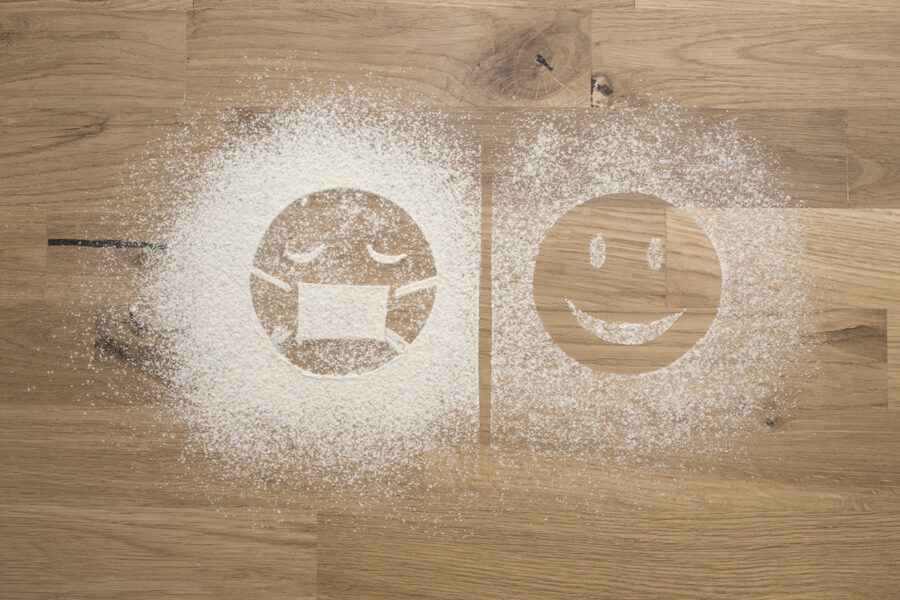 Save money, add value
We deliver Good Value by helping you save costs – without compromising on quality. A few examples? How about cost-effective alternatives to nuts and marzipan: No problem. Process-optimizing solutions that reduce raw material consumption: Yes, of course. A simple way to keep production facilities cleaner and healthier for employees too: Naturally. Our Good Value range offers all this and more.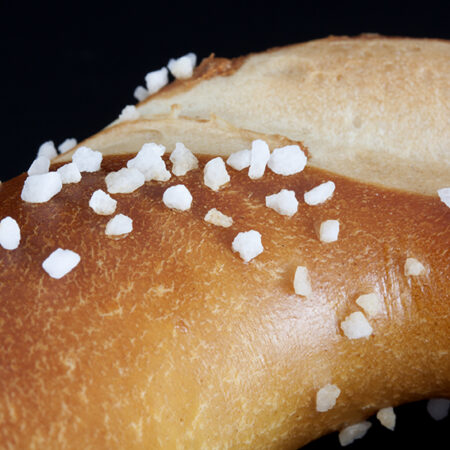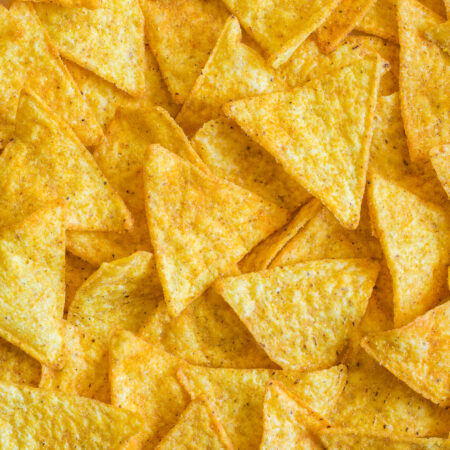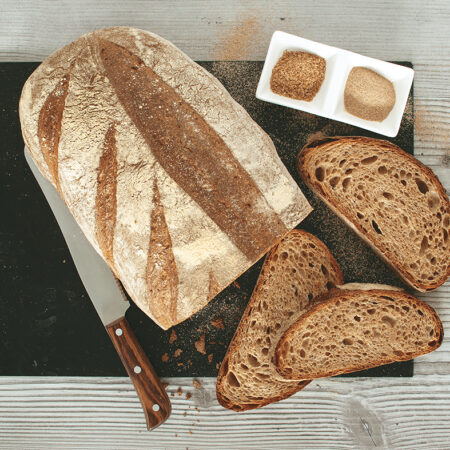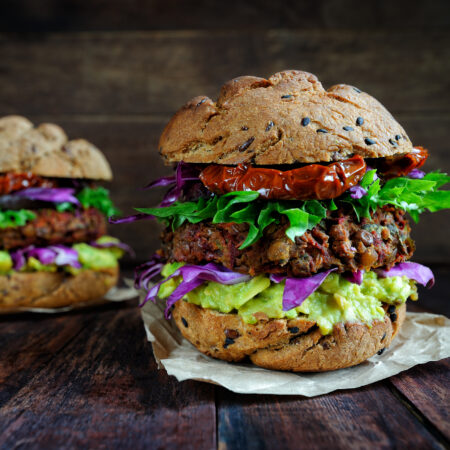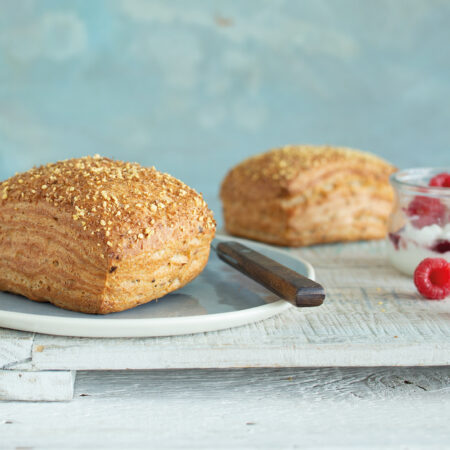 Product higlights
Discover our product world and get inspired by our innovative concepts.
Need something tailored? We are the partner for individual solutions.