A feast for the eyes
Our decor portfolio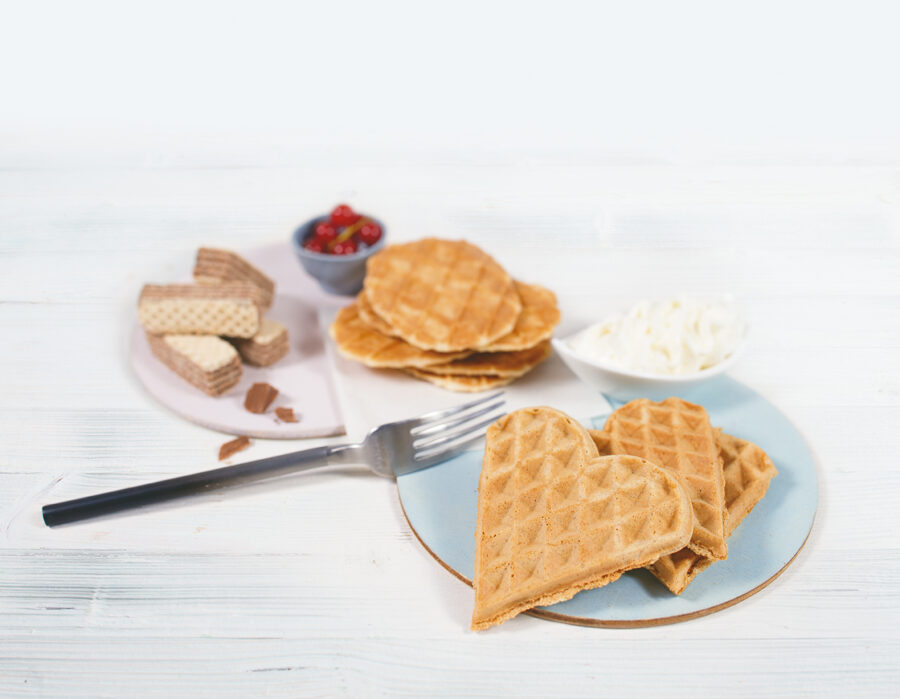 Looks good – tastes good!
Is it appetizing? Look at a product and – in a fraction of a second – your limbic system will decide. Our subconscious also tells us more: Usually, light-coloured baked goods trigger thoughts of pleasurable taste and mouthfeel, while whole grains and seeds represent healthiness and better nutrition. Appearance also determines our perception of quality: Consumers are particularly attracted to pretzels with coarse salt decor because they simply look like they're more premium.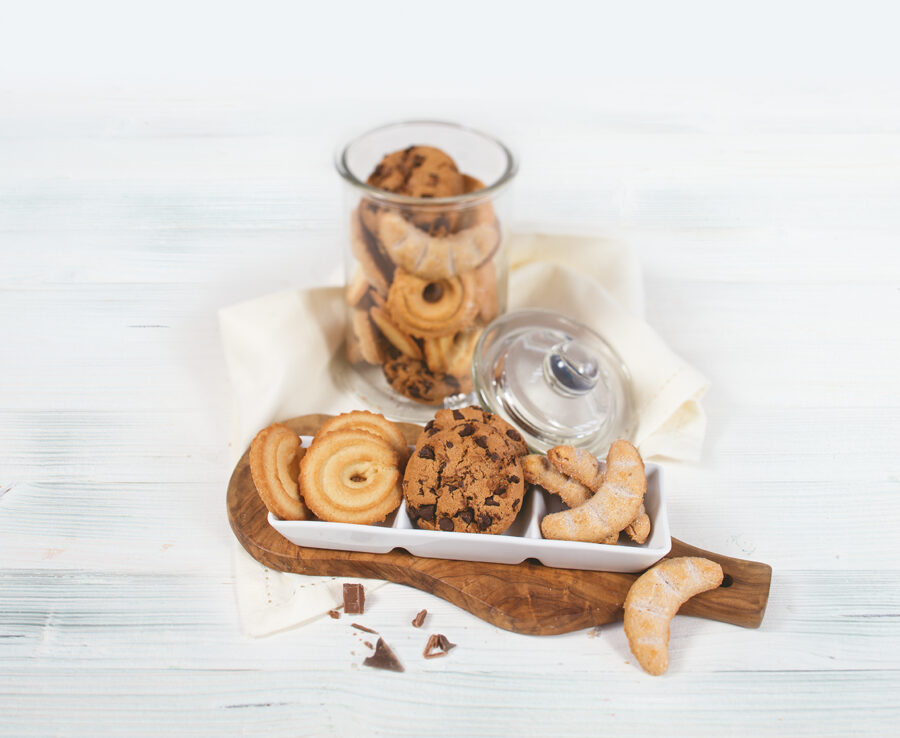 Dazzling good looks
There are numerous ways to improve the appearance of your products and create maximum visual appeal for your target consumers. Take our extensive range of attractive decors, and baked goods can become sensational. The colour of baked goods is decisive for specific product positionings. Aiming for an intense rustic appearance? Our baking malts are a natural solution to achieve a darker shade. Looking for the opposite? Snow Wheat flours deliver whole grain profiles with the look and taste of regular white flour products. It's like magic – but really, it's pure expertise plus perfect ingredients.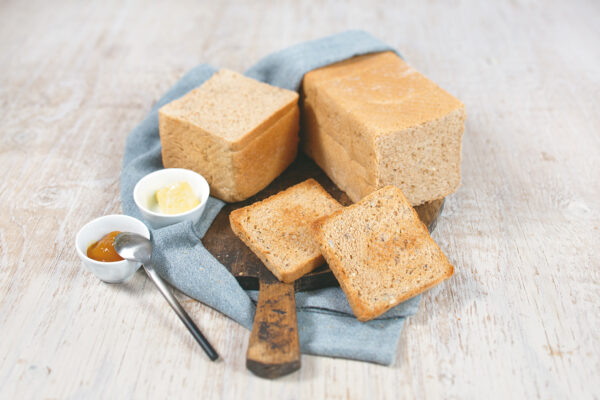 SNOW® Wholegrain concentrates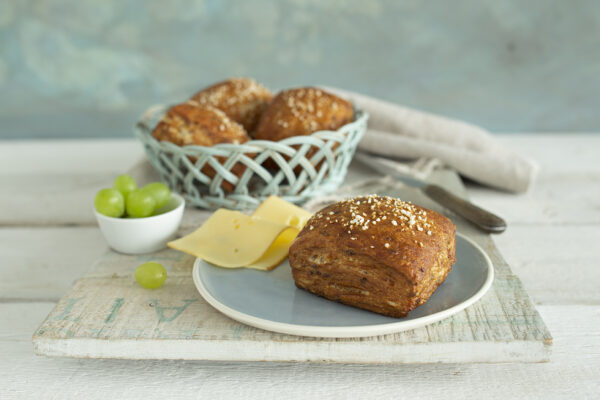 Slow Milling
Pretzel Salt
Slow Milling
Chestnut pea
Products
Not the right one? Contact us – we will find the right product for you!