Your future with us
Achieving a lot together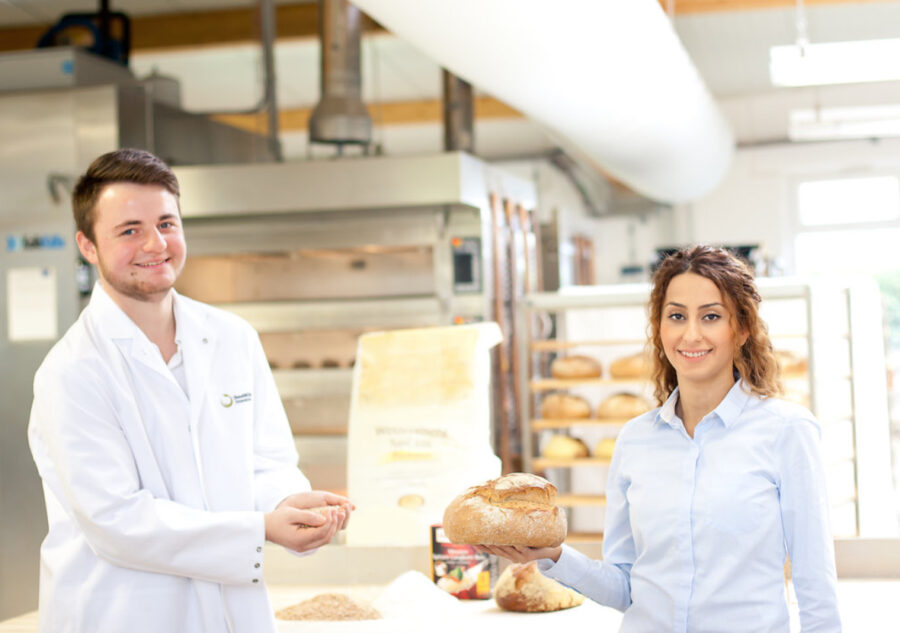 GoodMills Innovation GmbH is part of Europe's largest mill group with headquarters in Hamburg. The know-how we have acquired over the years makes us a respected supplier of functional special ingredients based on cereals for the trade and food industry. Qualification and a wealth of ideas are therefore the basis for our success and we are happy to support them individually.
Become a part of our team and apply for our open positions. We are always on the lookout for new talents and offer a wide range of vacancies and training positions. You are also welcome to send us a speculative application.
Academic theses
Are you looking for a company for the topic of your thesis in the field of food technology, food research or ecotrophology?
We are looking forward to hearing from interested and motivated "young professionals" in the field of nutrition and will be happy to receive your letters. Please send your request to: personal_hv@goodmills.de