Good thinking: Inspirational consumer solutions
Tailor made for every market and every brand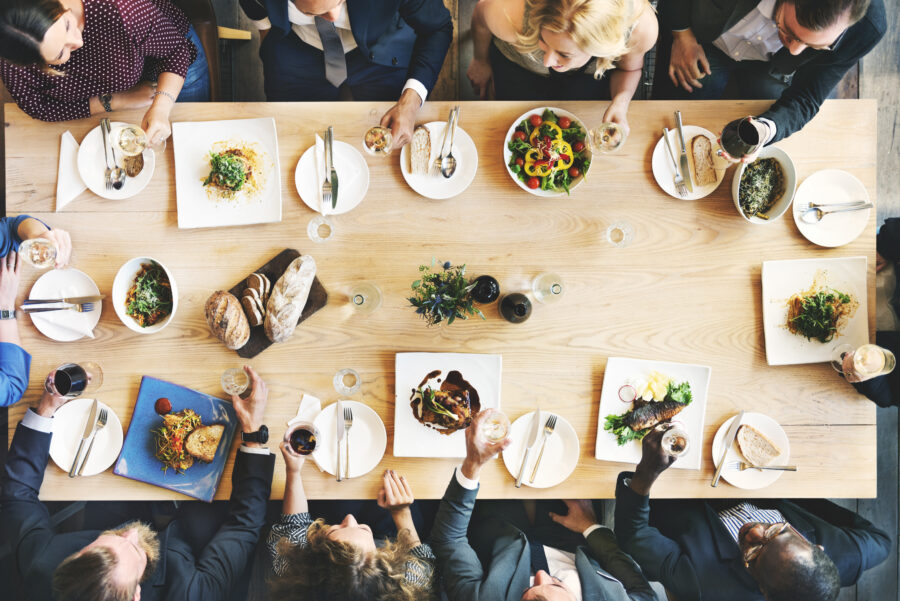 Where we operate
GoodMills Innovation supplies customers across the food and bakery industries. From artisan bakers to multinational corporations, our goal is always the same: to provide individual, consumer-oriented solutions that are a perfect fit for every customer in every market.
As a company, we have decades of experience in plant-based ingredients – and our employees are the best in their fields. By sharing our expertise and insights, we help our customers to overcome challenges. And we make it easier for them to create outstanding products that give consumers what they want: superior taste experiences, health benefits and best possible eco credentials.
It goes without saying that we work closely with all our clients throughout the product development process – from first drawing board concepts to final marketing activities. Adding good to innovation all the way.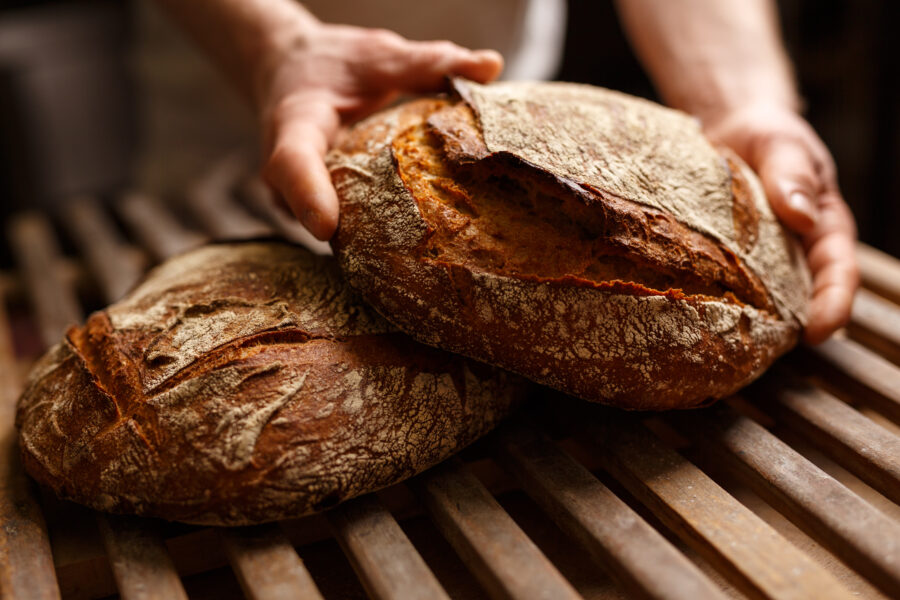 Discover our GOOD Markets and be inspired by our products and solutions: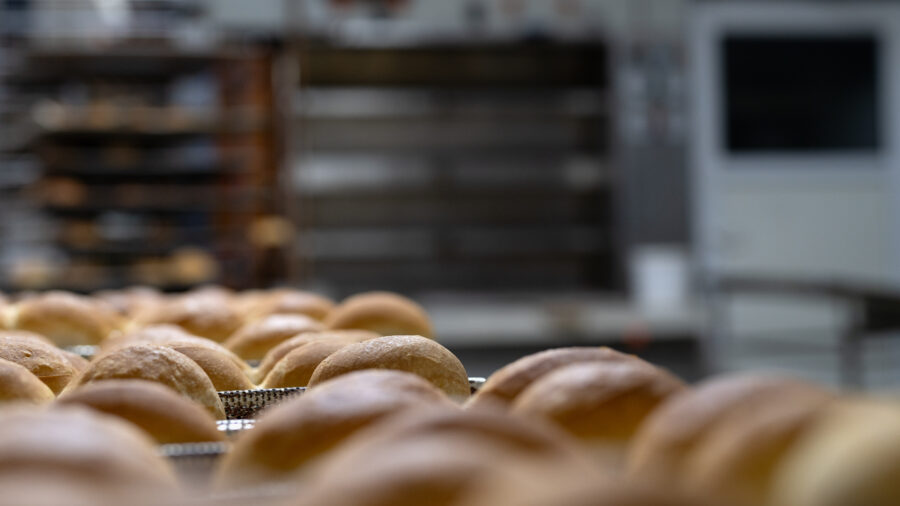 Efficiency, quality and the latest trends at a glance: Our bakery solutions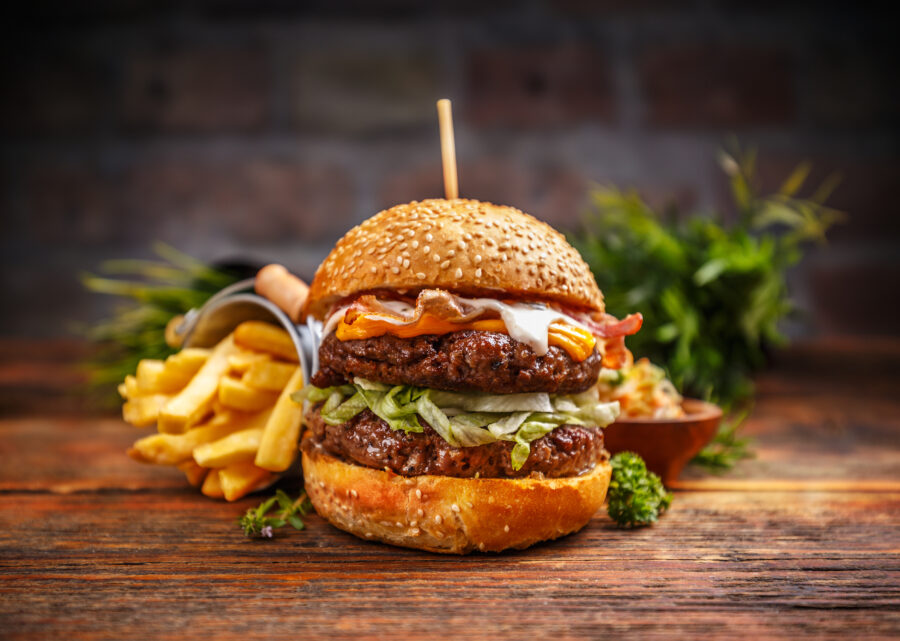 The future is plant-based: Our texturates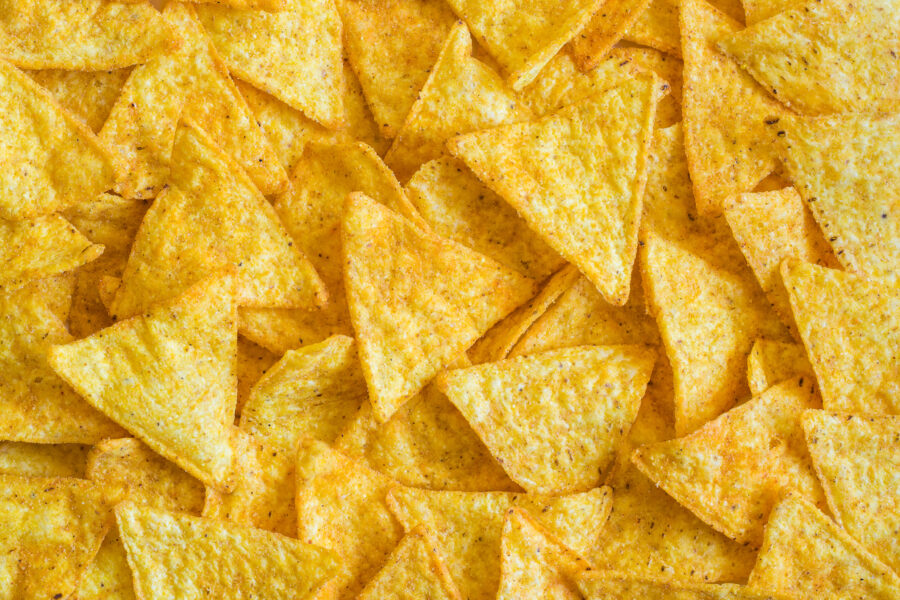 Modern snacks need outstanding ingredients