Delicious. Conscientious. Efficient.
Our guiding principles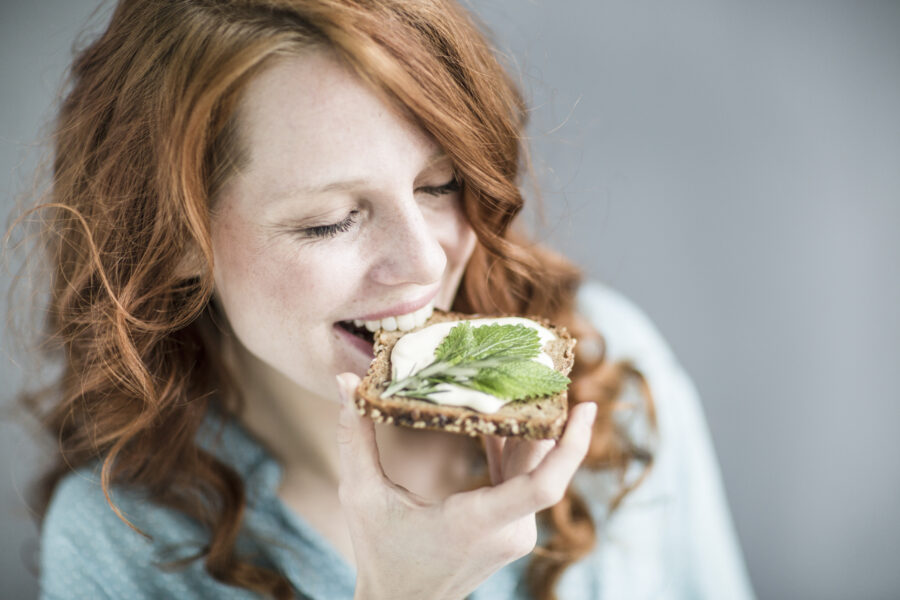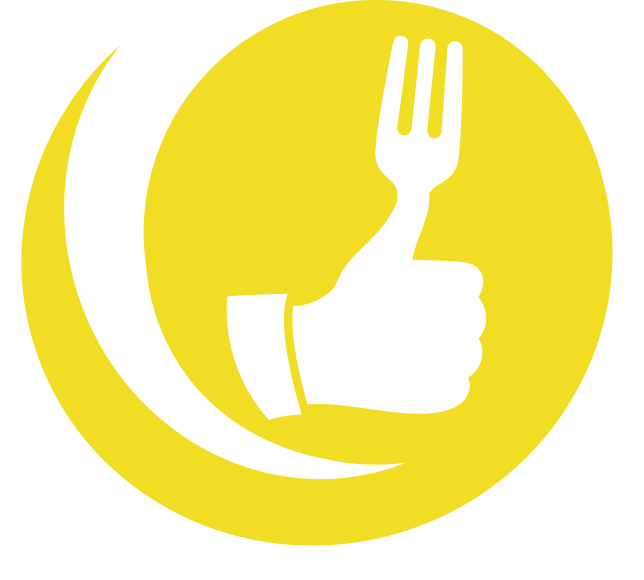 Good Taste
Creating Taste Experiences
We research taste in all its aspects and look deep into its individual molecules: This is how we make it measurable and objectifiable. But that's only part of the picture. Taste is highly emotional, individual and geographically different. Through comprehensive market research and analysis, and hundreds of consumer panels, we chase the "Drivers of Liking". This gives us a worldwide roadmap of tastes – so you can get to know your customers, wherever they are.
While many food trends appear on the surface to be international, there is no master recipe that satisfies all regional and cultural taste imprints. Understanding the landscape of taste perception is the cornerstone of successful product development. For creative solutions. Precisely tailored for every demand.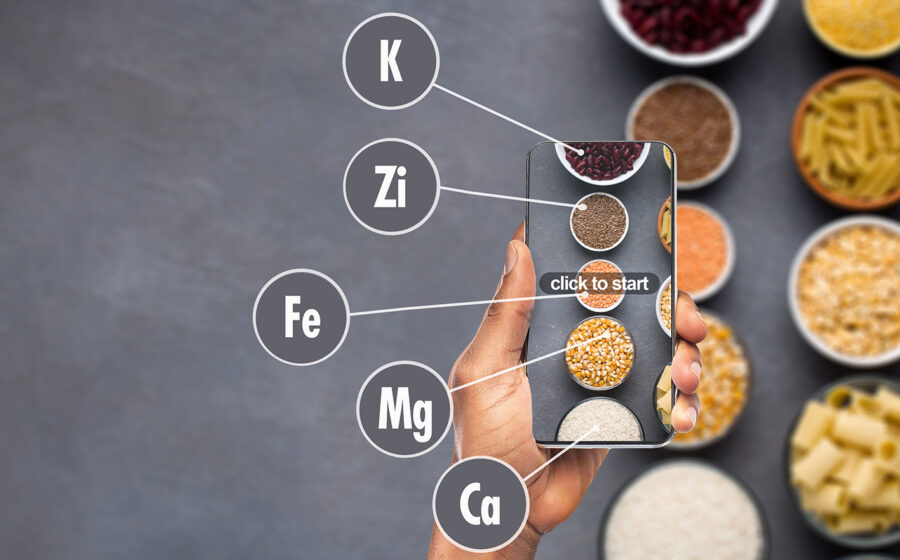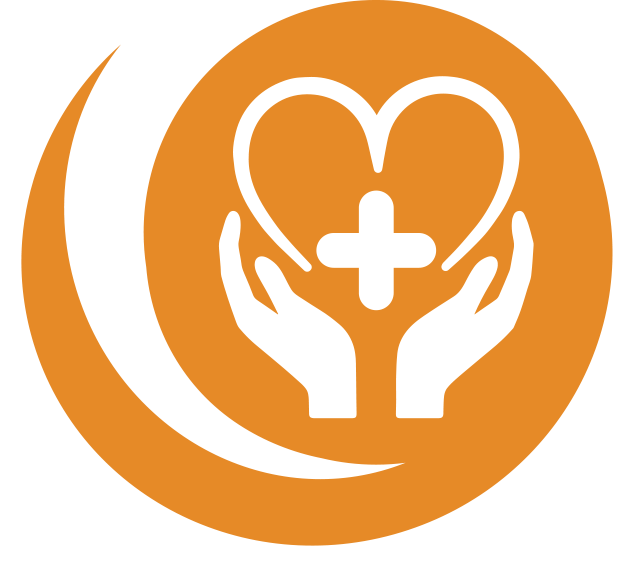 Good Nutrition
Increasing Health & Wellbeing
A good diet is the foundation for good health at all life stages. GoodMills Innovation's plant-based portfolio helps to make this achievable for all consumers, whatever their needs: Natural dietary fibres. Innovative ingredients for a biodiverse microbiome. Phytochemical-packed powerhouses for a strong immune system. We make maximum use of nutrient-dense raw materials to straighten the road to health claims and impactful on-pack communication. And with our expertise in personalized nutrition, we can help you develop products for very individual needs.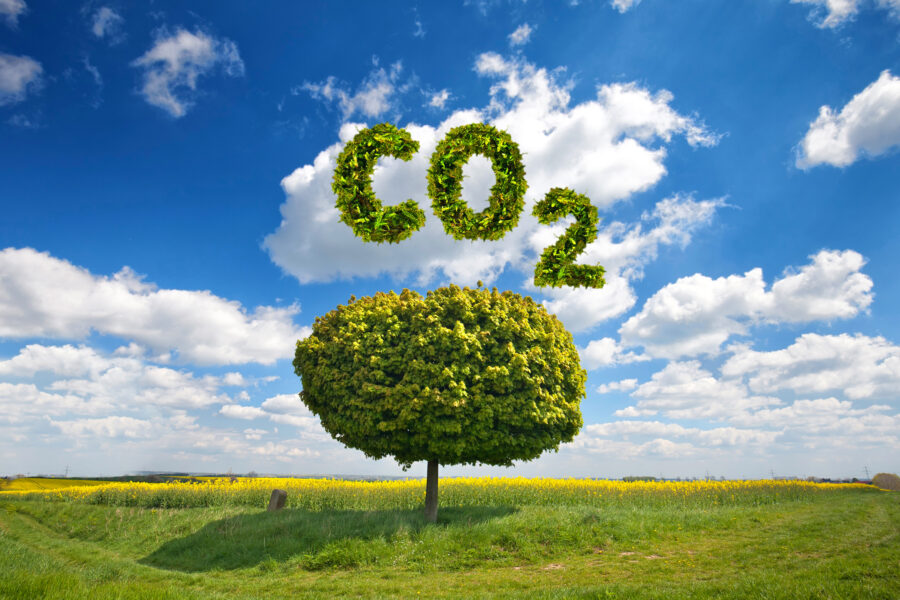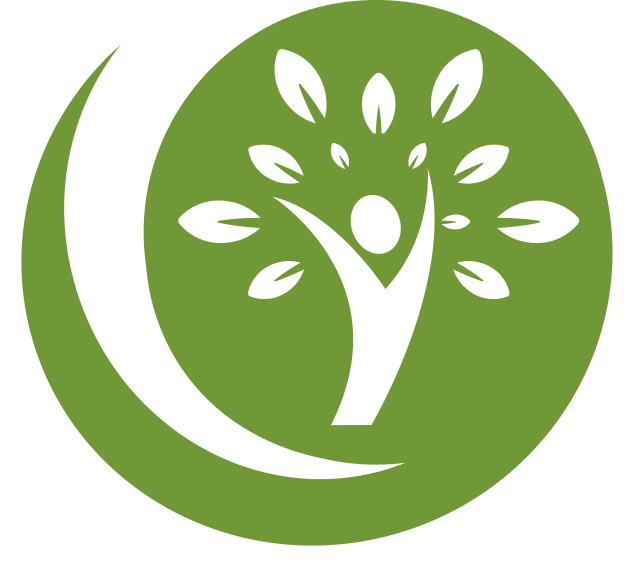 Good Decision
Enabeling Better Choices
I am what I eat: For many consumers, purchase decisions are a reflection of a lifestyle. With increasing consciousness, they want to know: Am I supporting local farmers? What's the carbon footprint? Has this travelled a long way? Am I contributing to plastic waste? Am I even partly responsible for animal suffering? People who want to make good decisions have lots of questions. And they are asking the industry to respond. With our portfolio of ethically sound plant-based ingredients, we make it easier for you to supply satisfying answers.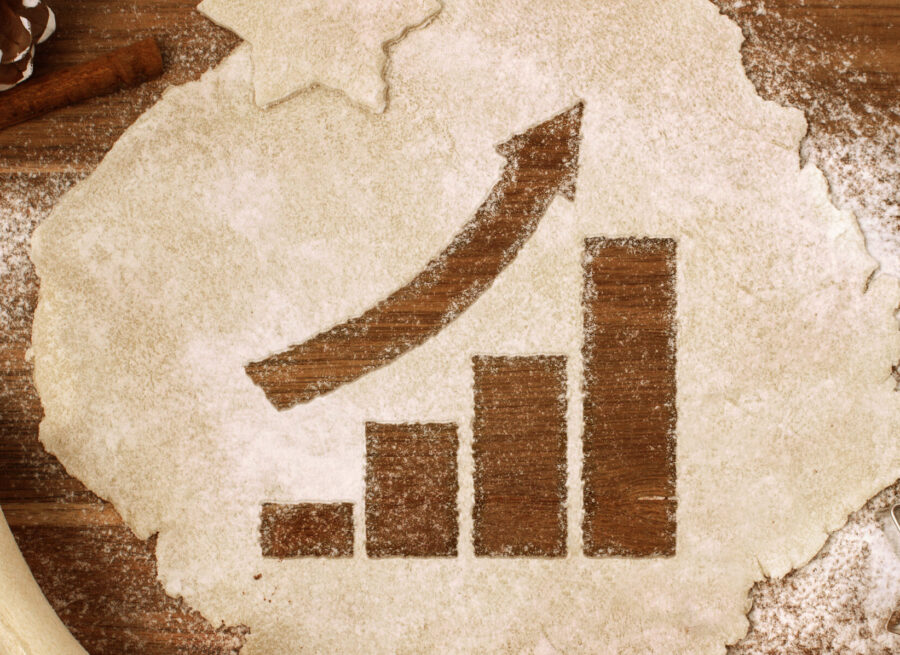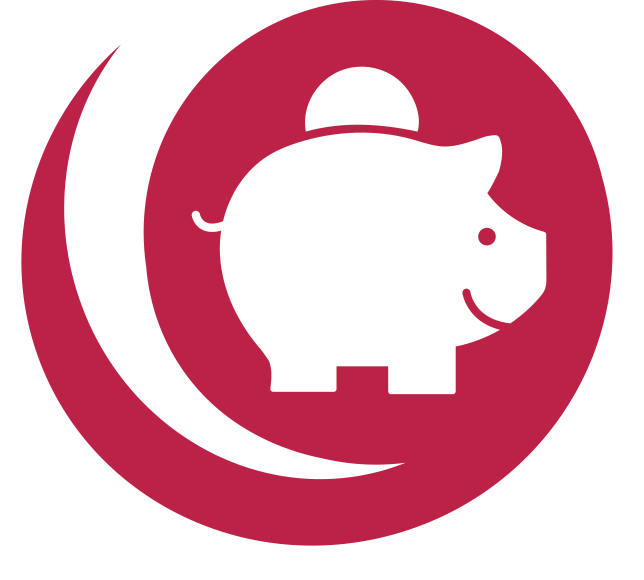 Good Value
Delivering Efficiency
While we all strive to create the perfect product, economics are just as important. At GoodMills Innovation, we focus on potential savings and develop solutions that are easy to implement – without compromising on quality or taste.
With our cereal and legume based alternatives to nuts and marzipan, for instance, you can say goodbye to quality fluctuations and supply bottlenecks – lowering allergenic potential and reducing raw material costs at the same time. Our specialist low-dust process flours cut the amount of flour needed in production by up to 60 percent and minimize the risk of baker's asthma. And because our natural seed adhesive holds grains and seeds securely on top of baked goods, you can save on raw materials – while your customers enjoy a feast for their eyes. We believe in creating added value for all: Right down the line.