Next generation meat replacement
Discover our Wheatmeat® products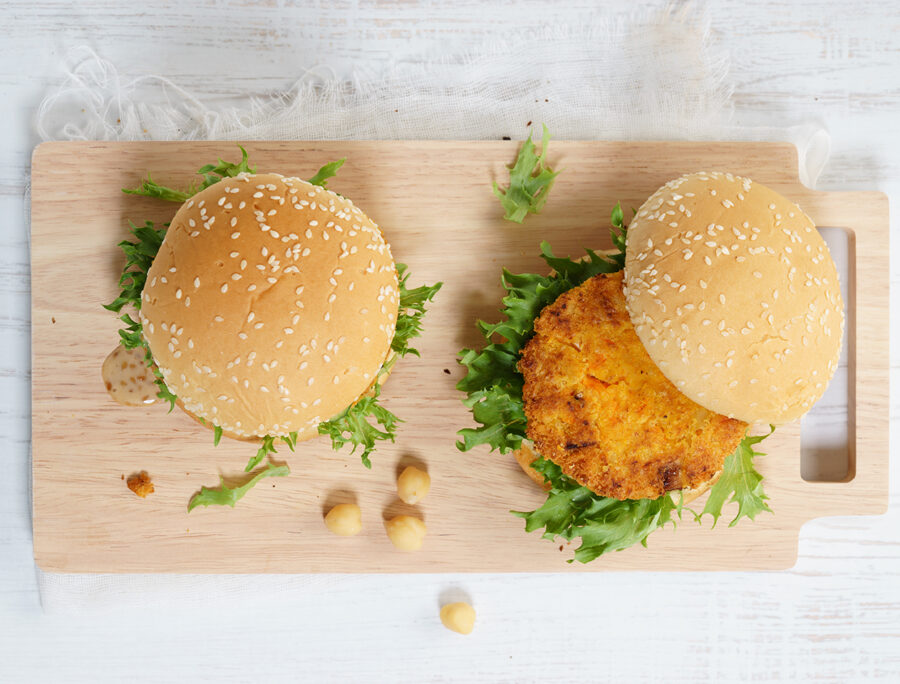 Meat from wheat
Our Wheatmeat® range is aimed at the booming vegan and vegetarian market. Offer-ing a variety of extruded plant texturates, Wheatmeat® can replace meat completely or partially. Not only nutritionally powerful, but also more sustainable, more economical and amazingly easy to use. A choice of granulation sizes makes it easy to recreate authentically indulgent experiences – confusingly similar to meat. The extrudates offer many technological advantages and meet the industrial requirements. Thanks to its good water binding capacity, Wheatmeat® adds excellent texture and structure.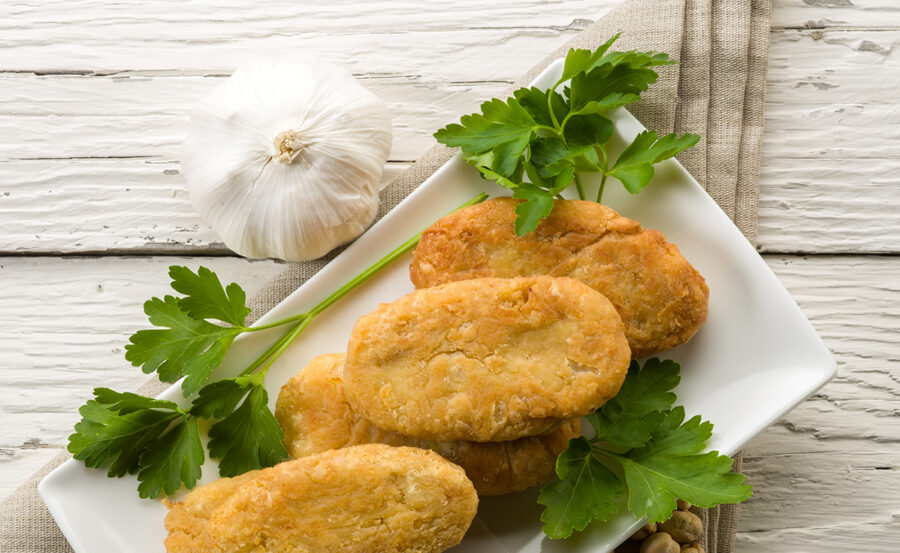 Product advantages at a glance:
A good decision!
100% plant-based: the more sustainable alternative to meat
GMO-free
Best taste thanks to best product properties
Convincing meat-like texture
Taste-neutral: Ideally suitable for individual product applications and season-ings
Different granule sizes suit a wide range of applications
Stability with regard to pasteurization and sterilization processes
No loss of quality after heating or freezing, due to water binding capacity; rel-evant in ready meals and fillings
Reduced cooking lost
Improved nutritional profiles
Selected wheat fractions for a highly valuable protein profile
Low in sodium
Cholesterol-free (plant-based origin)
Cost effective
High potential for cost reduction and yield improvement, e.g. hybrid solutions
Products
Our WHEATMEAT® range for vegetarian and vegan applications like minced meat preparations, baking and snack fillings and vegetarian dishes.
Flakes
WHEATMEAT® Flakes FP 76
WHEATMEAT® Flakes 4080
Grits
WHEATMEAT® GDS 65
WHEATMEAT® DS 65
We would be happy to advise you on our WHEATMEAT® range!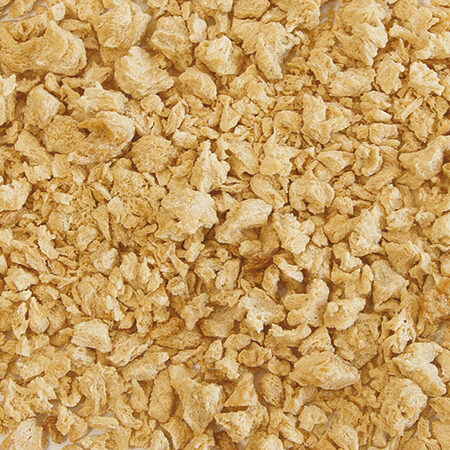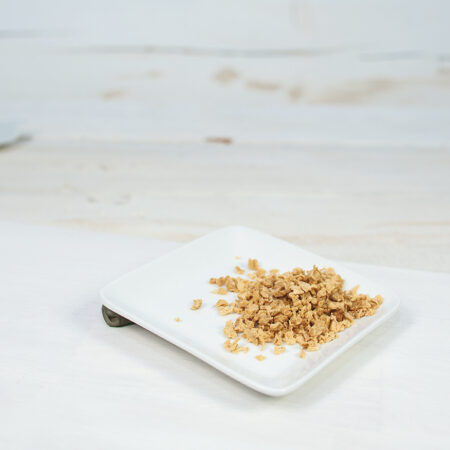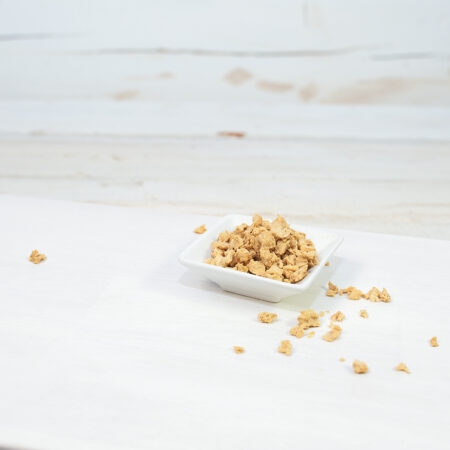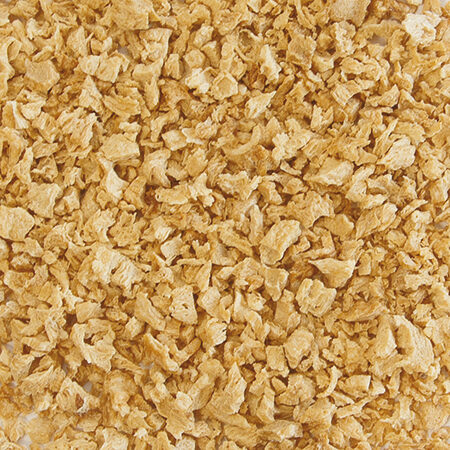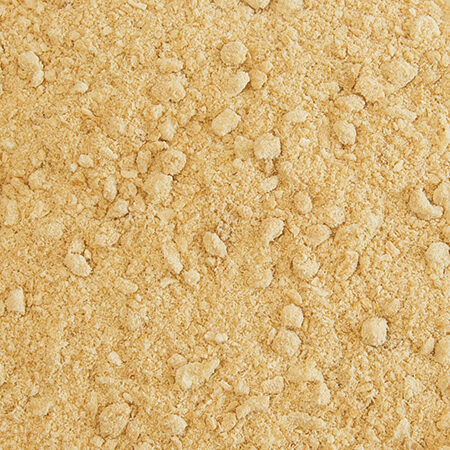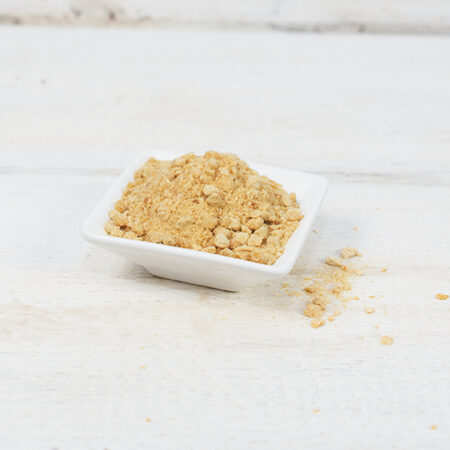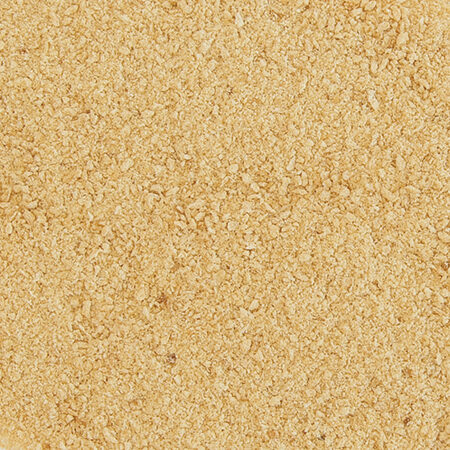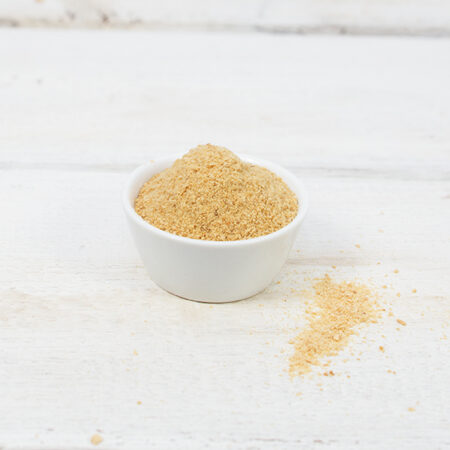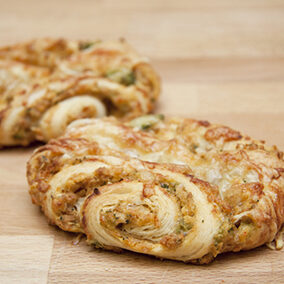 Wide range of applications