Individual. Comprehensive. Supportive
Your committed partner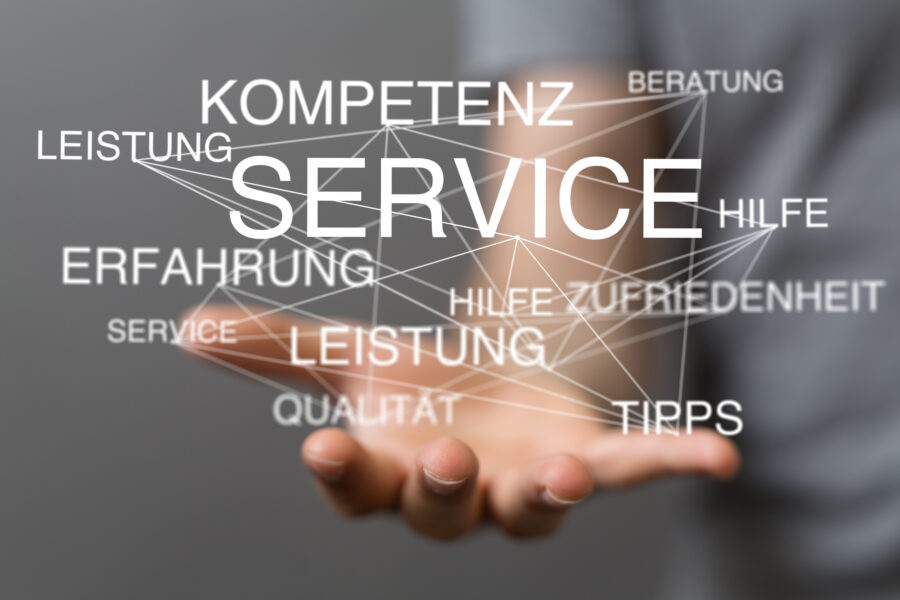 Good Service
What is good service? GoodMills Innovation has a clear answer: We believe that all of our customers should receive specific and tailored support throughout the entire product development journey. Not off the peg, but designed around individual requirements.
Our marketing teams monitor trends and consumer preferences. Our grain experts understand raw materials. Our food technologists know what food producers need. And our regulatory personnel are experts in dealing with red tape. So, as well as providing technical support, we can advise on everything from local market preferences to international food law issues. And there's more: By creating bespoke promotional materials and tailored communications, we'll give you a head start in the market. You can rely on our commitment to good service and good innovation, whatever your needs.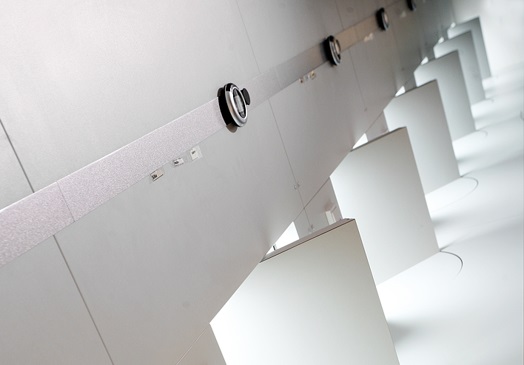 Products that stand out
Every product needs a unique selling point. But how to stand out in a crowded market? To give you a competitive edge, we will work with you from initial concept to shelf-ready product, developing a clear message and a distinctive USP. We use the latest market research data, commission our own surveys and work with consumer panels. After all, who knows consumers better than the target groups themselves? Of course, we will also monitor your competitors. And keep an eye on the bottom line. Our market experts and experienced application technologists are as solution-oriented as they are success-driven. Our mission is to increase the value of your products and your brands.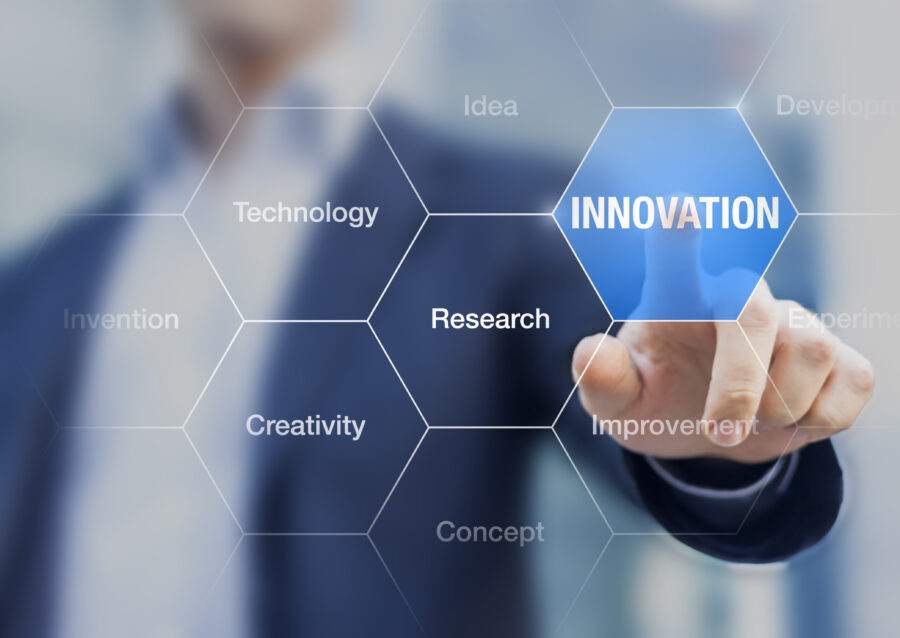 Tailored to your needs
The more sophisticated the product or the recipe, the higher the demands placed on the ingredients. So in fulfilling every order, we tailor our ingredients to suit each individual customer's specific needs. Regardless of whether your focus is on sensory, technical or functional properties, our experts will create bespoke solutions for you and you alone. Always focussing on the shortest time-to-market. For perfect results, in every respect.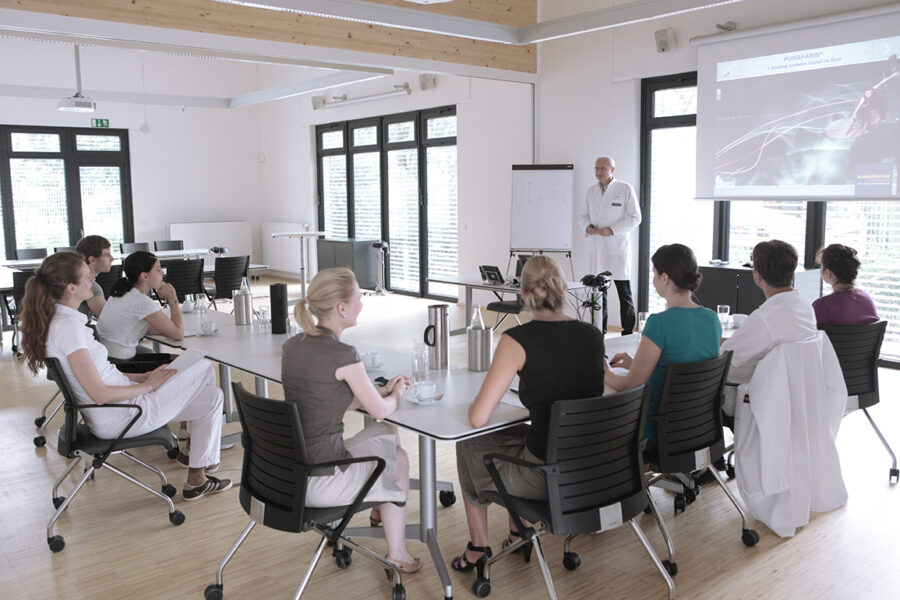 Turning theory into practice
We love to share our knowledge and expertise. So expert seminars and workshops have been part of our offer for years. Our slow-milling events have shown countless artisan bakers how to make baked goods premium, and we demonstrate in practice to companies of all sizes how to generate added value. Our Open Innovation Workshops are real think tanks and creativity boosters – achieving fascinating results at record speed. At our Innovation Center, we move from brainstorming and initial ideas to concept development and prototypes.
Want to explore a particular area? Just contact us – we will be happy to oblige.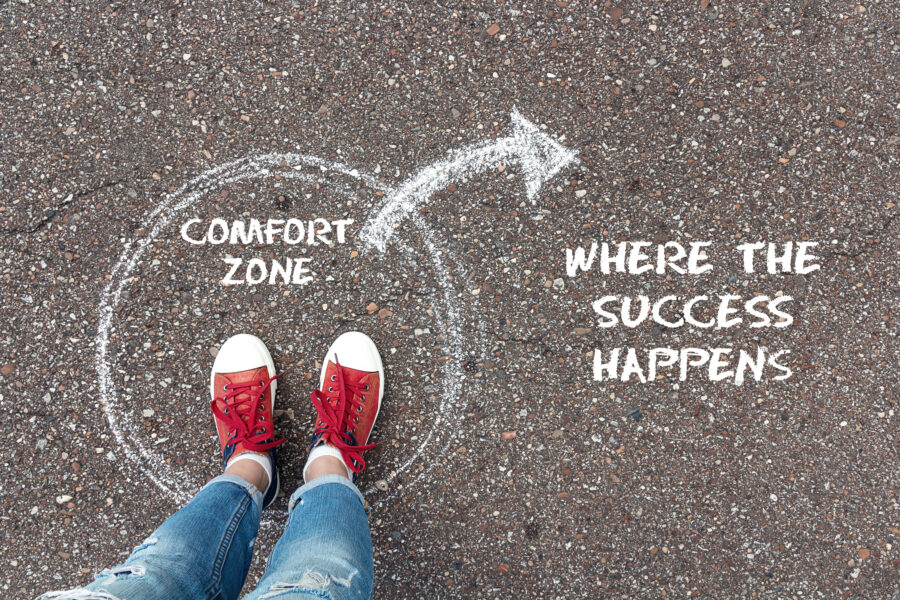 Our

service

–

Your

success.