Plant-based texturates: The "meat" of tomorrow
Good for the planet – good for me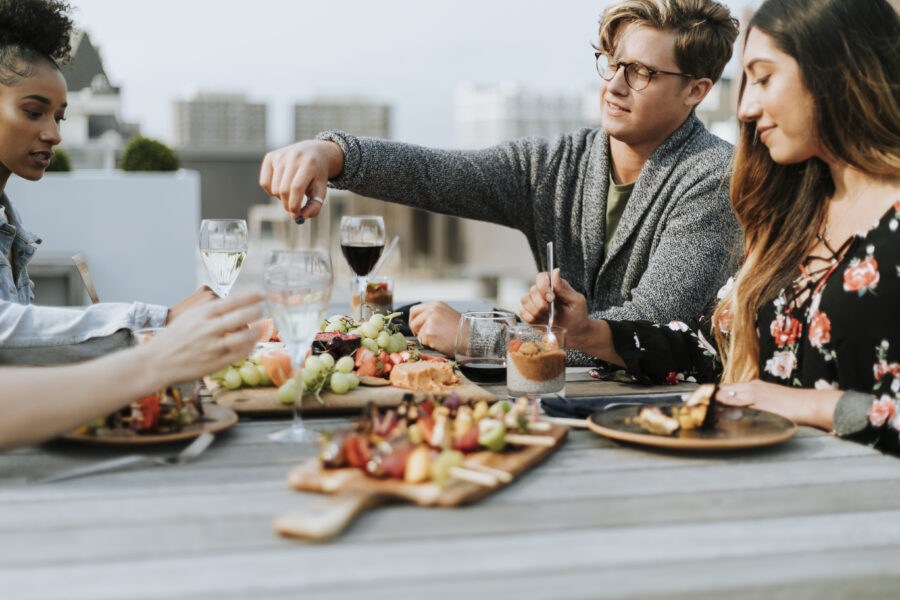 Plant-based: sustainable indulgence
Consumers are giving up meat, either completely or to some extent. Whether their main motive is health, animal welfare or the environment – their choices mean that demand for plant-based ingredients is booming.
GoodMills Innovation has been working with sustainable, plant-derived protein sources for many years. Our longstanding expertise makes us the perfect partner for anyone who wants to dip their toe into sustainable new waters or expand within this growing market.
We offer a unique and extensive range of plant-based meat replacement texturates – let's get creative. With our experts on hand to guide you along the way, it's easy to turn the seed of an idea into a market ready product, with big ticks in the boxes for health, sustainability and indulgence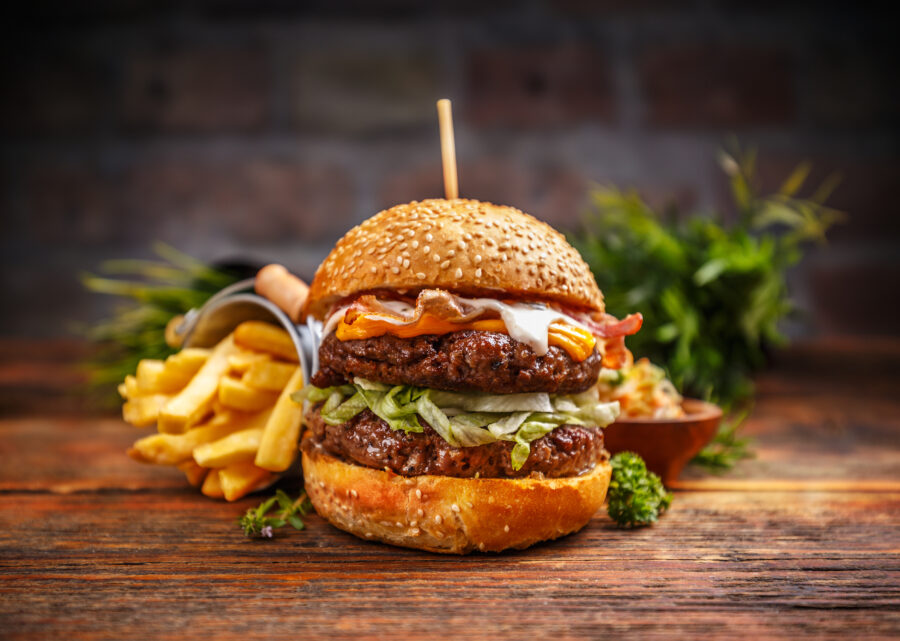 The Right Burger bite
Consumers may be increasingly prepared to say no to meat, but most are not ready to give up on indulgence. Demand for tasty meat replacements with the right bite has therefore never been higher.
In the old days, only hardcore vegetarians were prepared to tolerate the market's idea of a meat substitute. But thanks to huge strides in innovation, meat-like miracles can be performed today. From a juicy burger patty to a fine mince: with our next-generation texturates, GoodMills Innovation can help recreate the taste sensations people crave. Meat-free and delicious. Satisfying and indulgent. That's how to convert consumers long term.
Our secret is Meat Mimicking: we analyse the sensory profile of the original product in the deepest detail – and then replicate it in meat-free form, using 100 per cent natural, clean-label ingredients. Our results are so astonishing that we even convince the most critical sensory panels!
Product Selection
We are pleased to advise you on our vegetable textures.