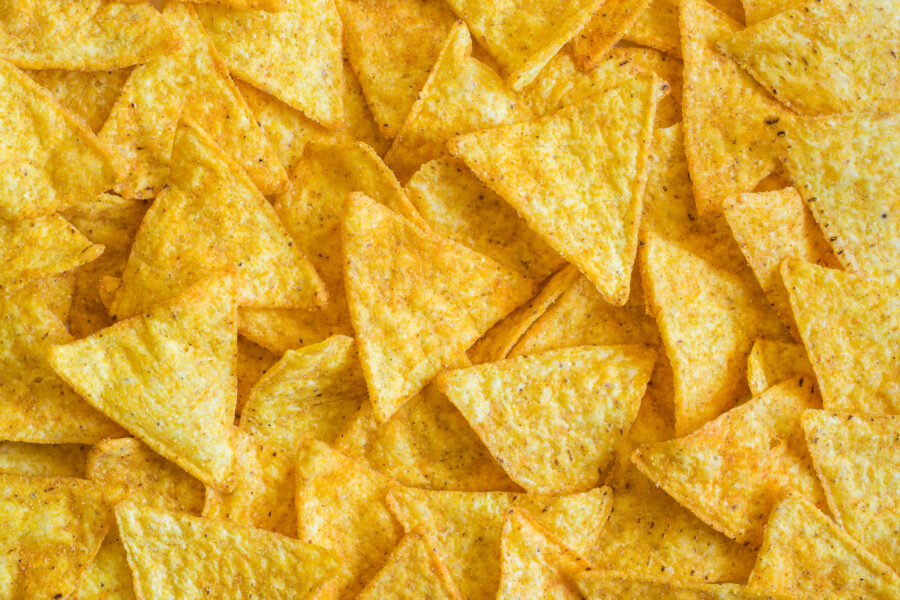 The snack revolution
Smart snacking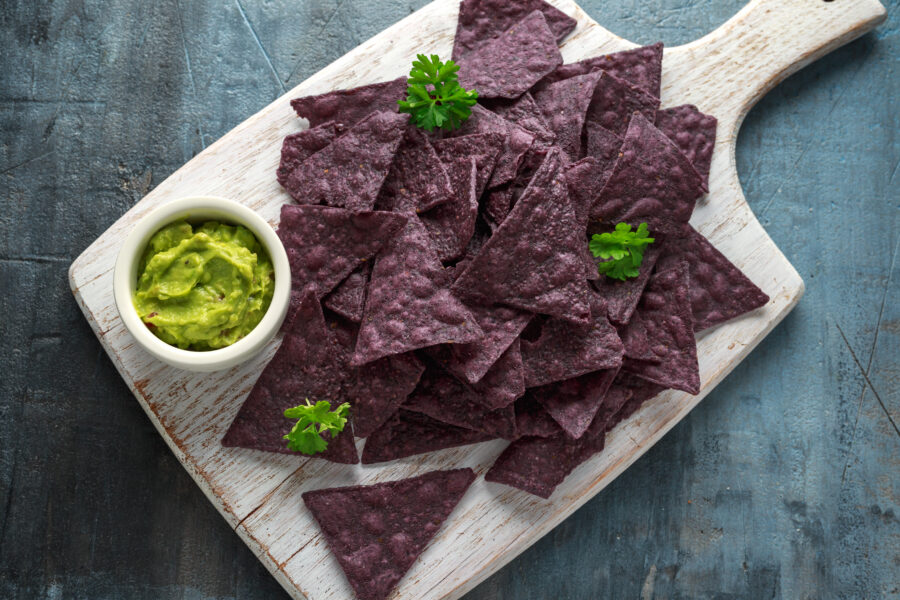 Generation snack
In the past, fixed mealtimes structured our days. Now, eating habits have evolved to fit our fluid and flexible ways of life. A quick snack at your desk, on the station platform or on your way to the gym – eating is always and everywhere. For "Generation Snack", there are two main desires: consumers want more variety and, above all, they want healthier food.
Vegetarian and vegan snacks with good nutritional profiles, high fibre content and squeaky clean ethics are what today's on-the-go consumers are looking for. And this far travelled generation wants inspirational gastronomic variety too. Exotic ready-to-eat bowls, tasty wraps and moreish lentil chips are classics in this lifestyle-driven market – but why not go push the boundaries? Adding expertise to creativity will produce truly novel snack concepts that grab consumer attention – and leave them wanting more.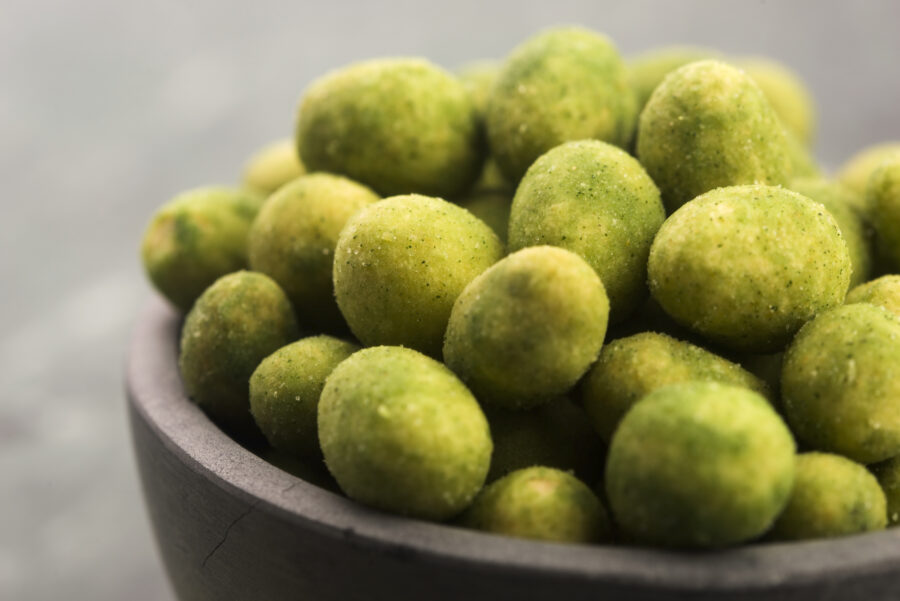 Comprehensive snacking solutions
Flours based on maize and legumes for healthier-than-potato chips. Innovative coatings for the perfect crunch and flavour. Cereal premixes for delicious extruded snacks. These are the classic elements of the GoodMills Innovation snack portfolio. But there are many more ingredients for you to discover – for successful snacks from almost any application.
Our functional whole grain ingredients will fibre-up your products while their sensory properties stay great. In sauces and fillings, our clean label binding systems will replace additives, with excellent results. Our vegetable texturates will replace meat but not pleasure. These are only a few examples. Just ask – we invite you to explore the multitude of options in our versatile portfolio.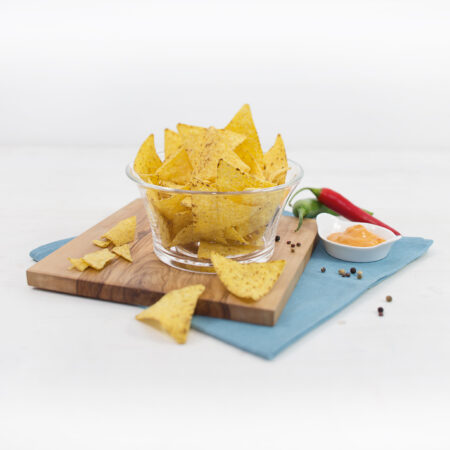 SNACKMAXX MASA®
Tortillas
Snacking is
trendy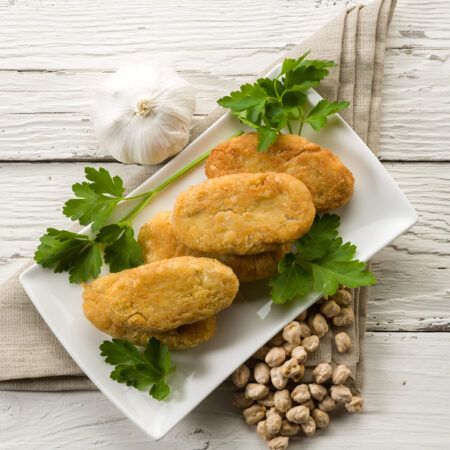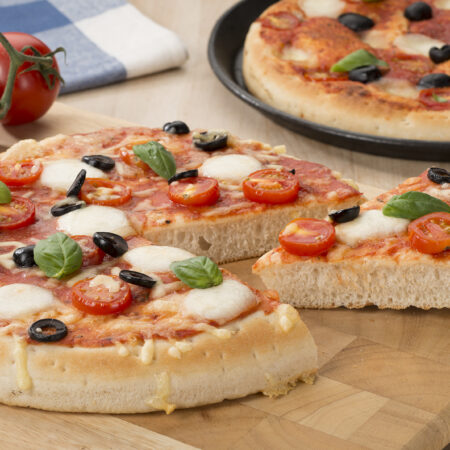 SNACKMAXX MASA®:
gluten free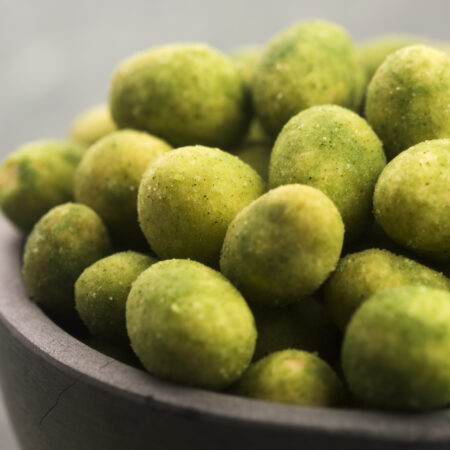 Learn more:
Get in touch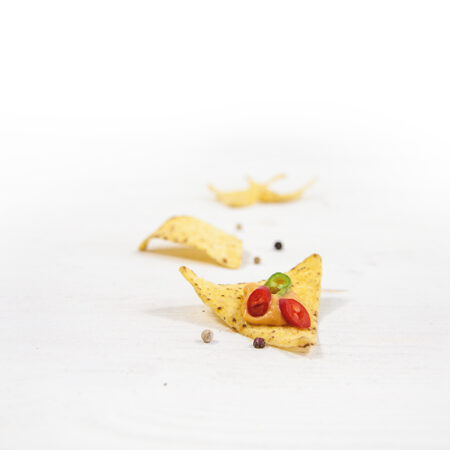 SNACKMAXX MASA®
Tortillas
Product selection
Discover our snack ingredients for crunchy snacks and Co.
Learn more about our Snack Ingredients?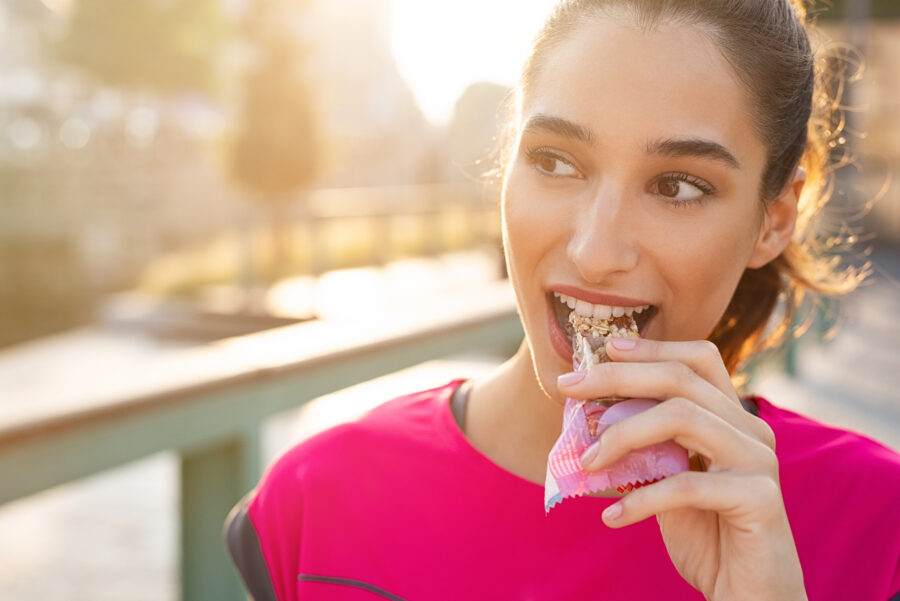 Snacking – the new food culture.