Pure taste, clean label
Binding systems & more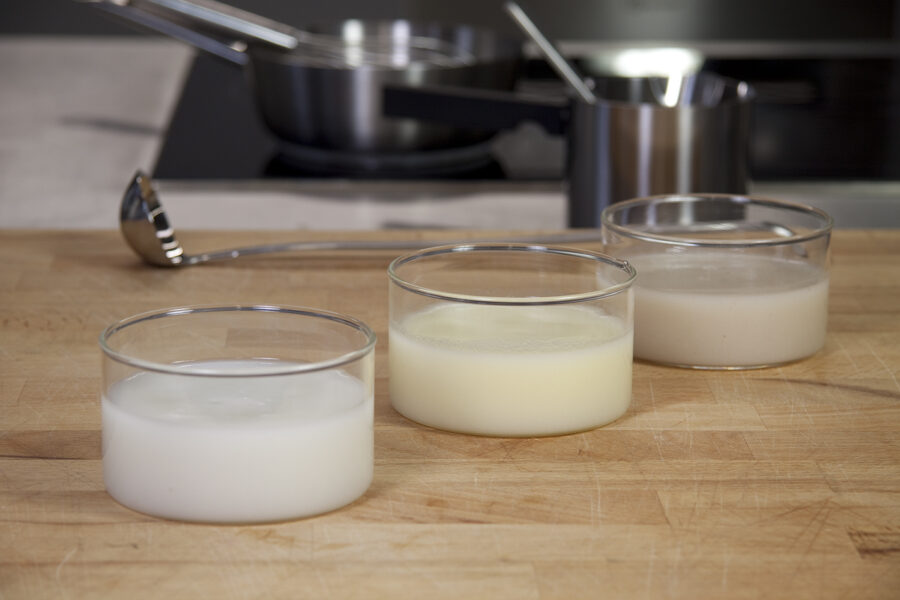 The classic roux is our benchmark
Our PURAFARIN® range of wheat-based functional flours acts as both a clean label binding system and a baking ingredient.
Binding system:
Based on flour, PURAFARIN® ensures perfect viscosity in a wide range of products – as well as an excellent creamy, homemade character. Tailored to industrual processing and your individual requirements.
PURAFARIN® H disperse easily in cold water and forms individually different viscosities under hot conditions and after cooling.
PURAFARIN® C products develop the desired viscosity even in cold conditions.
Baking ingredient:
PURAFARIN® Hydrosoft is a natural baking ingredient that keeps baked goods fresher for longer, optimising shelf life and sensory properties at the same time. The hydrothermally treated flour improves water retention capacity and slows down the retrogradation of starch.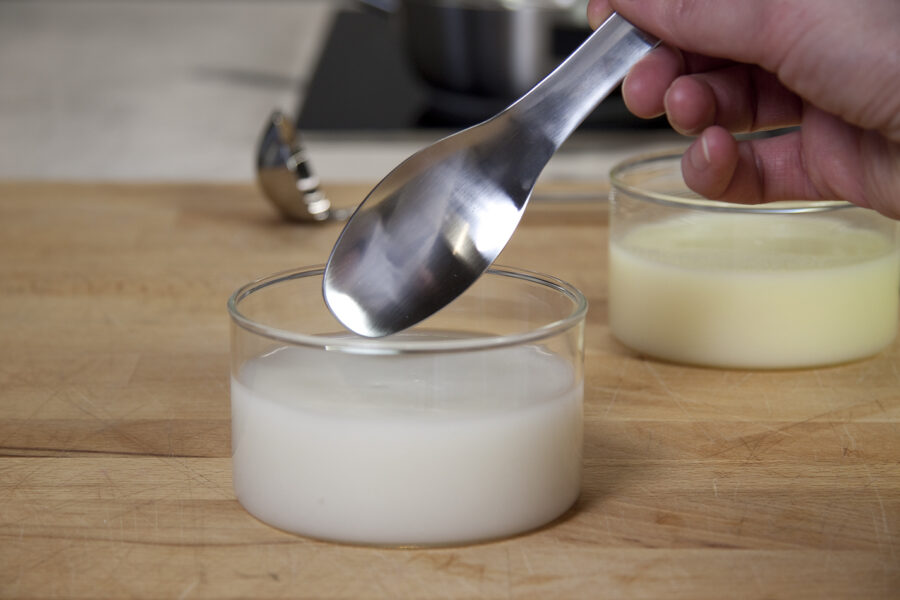 Products
Binding system:
Homemade character: full-bodied, smooth and creamy texture, aromatic taste profile
Outstanding performance: excellent acid-, shear-, heat- and freeze-thaw stability
Baking ingredient:
Optimised sensory properties: higher volume, soft and fluffy crumb structure
Supports yeast performance in frozen doughs (pre-baked and unbaked)
products
Binding systems
For soups and sauces, salad dressings, mayonnaises, canned dishes, frozen foods, baked goods
Backzutat
Specifically for small wheat biscuits, wholemeal wheat pastries/ multigrain pastries, wheat bread/mixed wheat bread, pizza dough, mixed rye bread, yeast dough, doughnuts and more.
We are at your disposal to advise you!