Sophisticated sensory profiles
Integrated solutions, sonsistent resutlts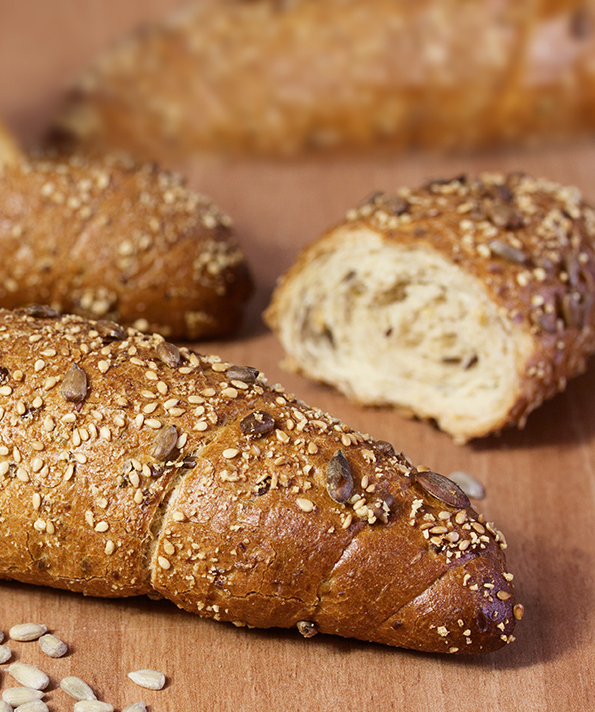 The secrets of aroma appeal
Taste is at the heart of everything we do. But this is nowhere near as simple as it sounds… In fact, it involves a highly complex interplay of aroma, flavour, texture and appearance. At GoodMills Innovation, we make sure we have the solutions you need – for every application, every target group and every geographical market. We only use natural raw materials and sometimes traditional techniques are simply the best: Our gently fermented baking ingredients, for example, will take you to a new dimension in flavour intensity, and you'll be amazed at what our world of natural ferments, baking agents and malted products can do.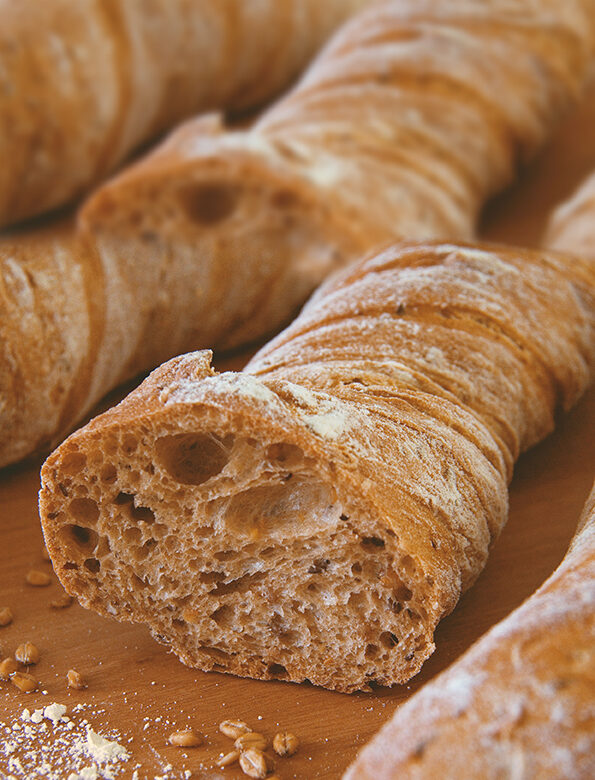 This is what pleasure feels like: The perfect texture
The success of a product depends as much on its texture as it does on its taste. The softest crumb, the crispest crust, the creamiest sauces and fillings, coated snacks with that extra crunch: Our experts have a huge palette of applications at their fingertips – and they love to get creative. Many of our ingredients can help to improve the texture of your products and – no less important – maintain this level of quality throughout their shelf lives. Freshness, freeze-thaw stability and many other characteristics can be tailored to suit your needs.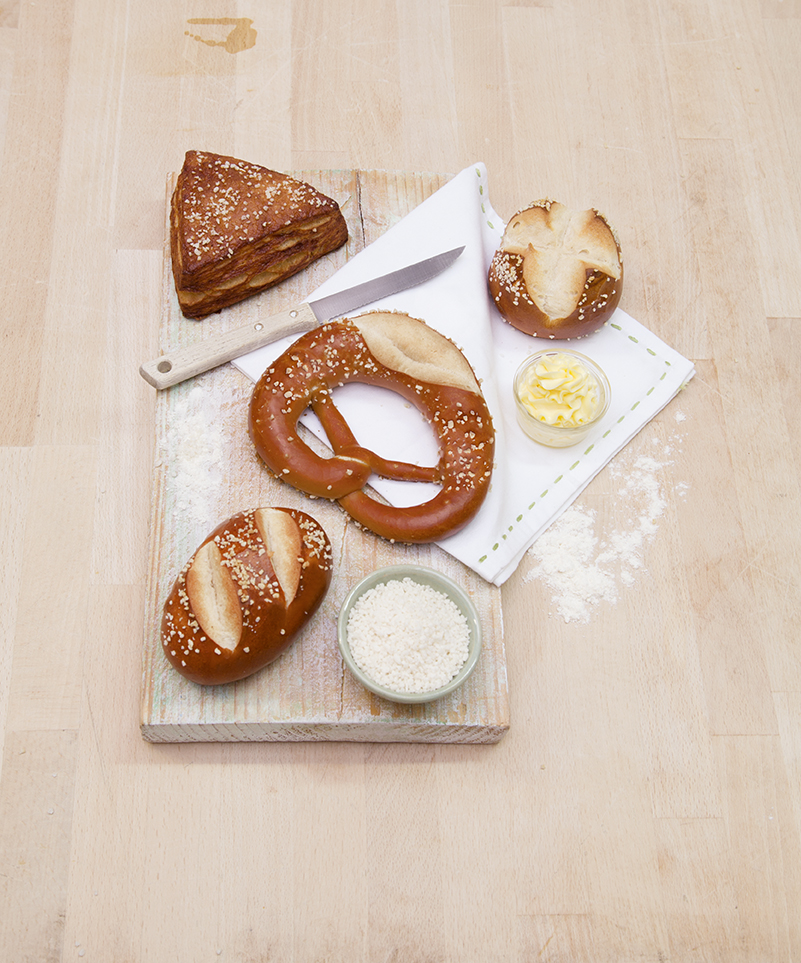 At-a-glance attraction
It often takes just a few seconds to fall in love. A first glance determines whether we like a product or not. And our eyes tell us a lot more besides. For instance, baked goods with grains and seeds are intuitively perceived as being healthier than those without. Let our wide range of decorative solutions boost your products' powers of attraction in the most creative ways.
Product selection
Discover our products for more taste.
Need something tailored? We are the partner for individual solutions.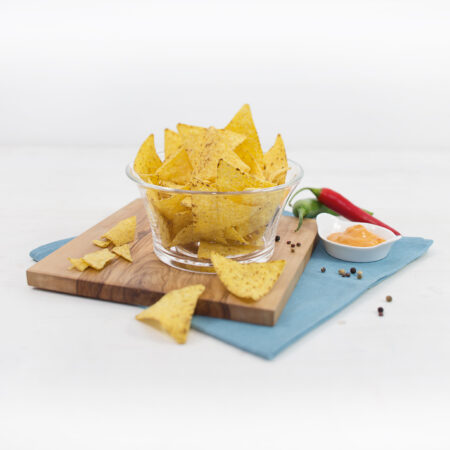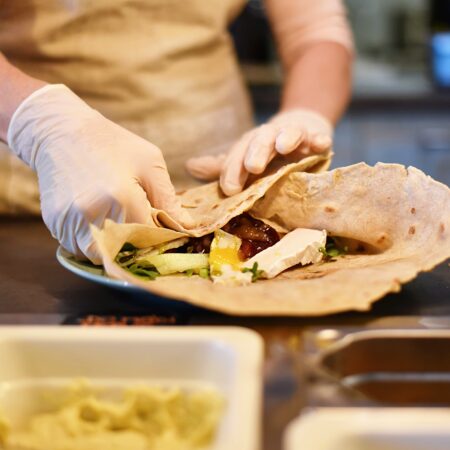 Whole grain:
Light & Mild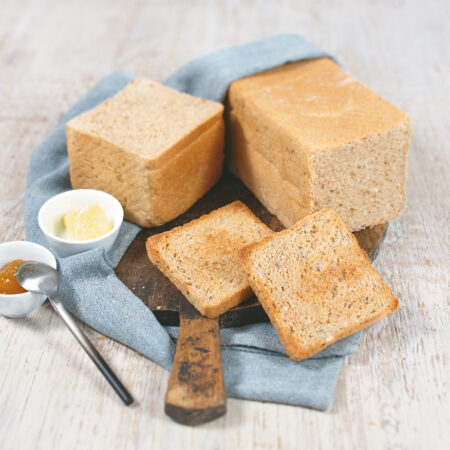 SNOW®
whole grain microganules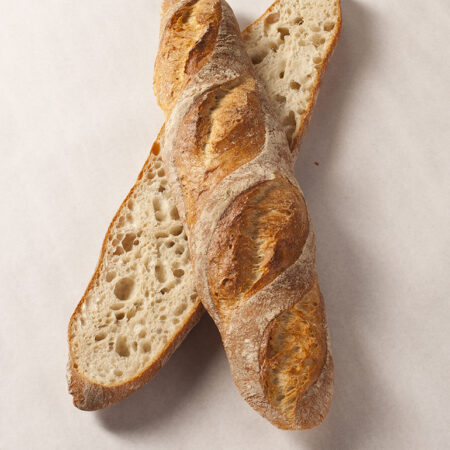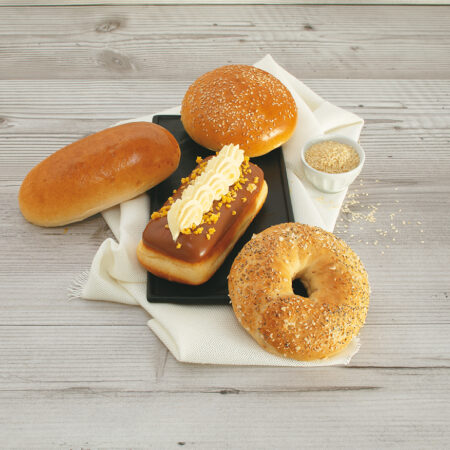 Sweet & Soft
GOOD Brioche®
Multisensory

experiences.