Quality you can rely on
Defined characteristics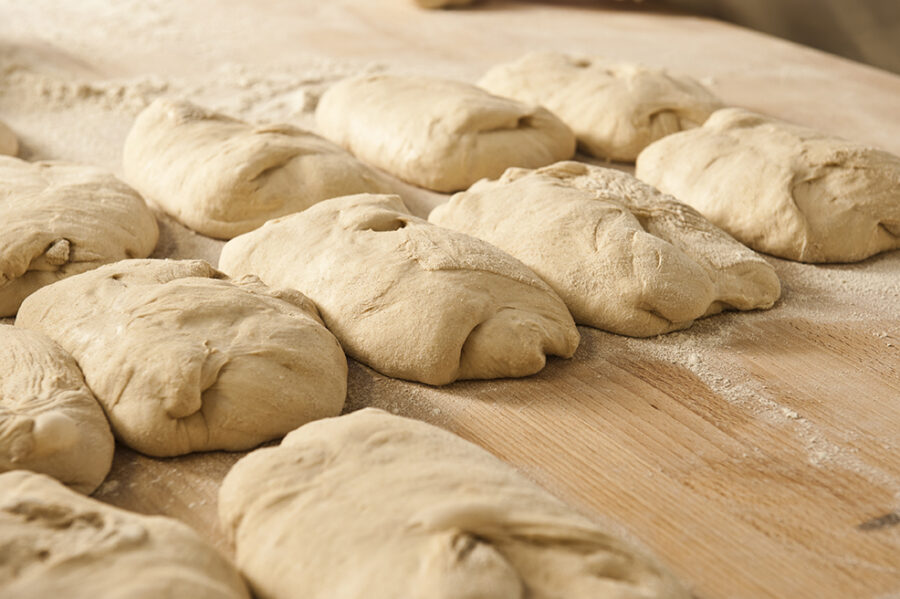 Easy processing –
best results
Our baking improvers are an easy way to ensure standardised quality in your bakery products: They enable optimum machine runnability and excellent fermentation stability in doughs – even when used in very economical amounts – for finished baked goods with outstanding freshness, volume and a perfect crumb.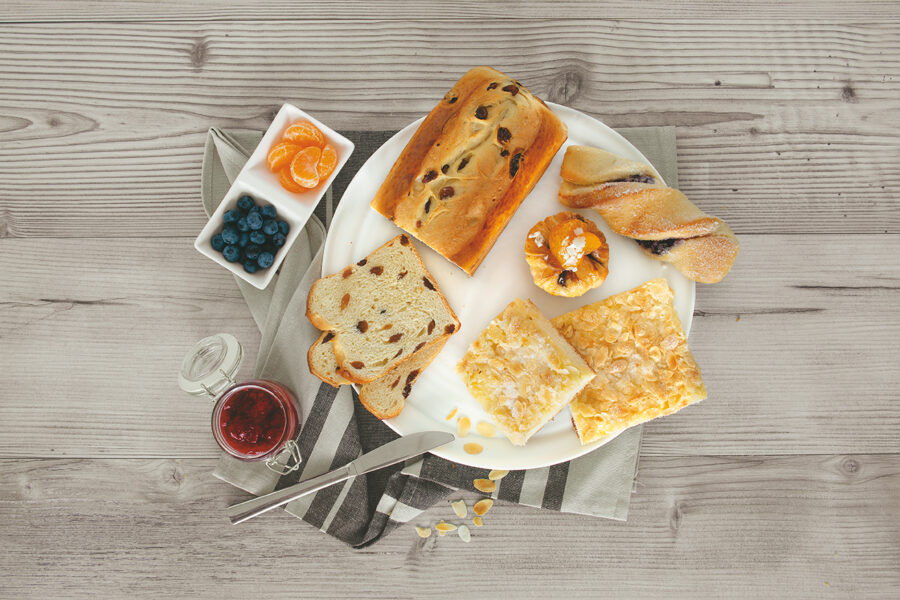 Universal in use
From the most rustic bread to the finest patisserie: The GoodMills Innovation portfolio includes dry mixes and pastes suitable for all. Supplied in small batches for the bakery trade or bulk containers for industrial scale production – and with one major advantage: Almost all our baking agents are clean label ingredients. Whatever your needs – we can provide tailored solutions to suit.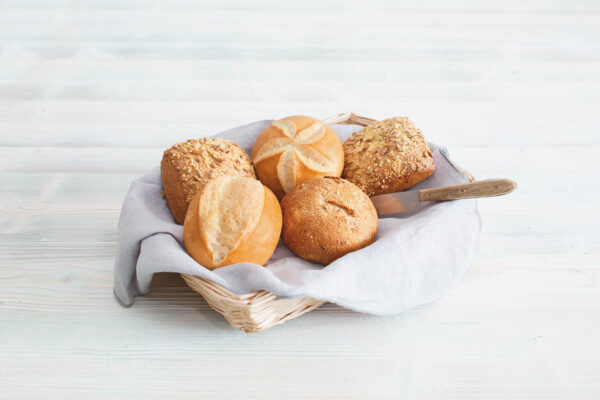 GOOD Tennen-Backmalz 3-4% (Barn Floor Baking Malt 3-4%)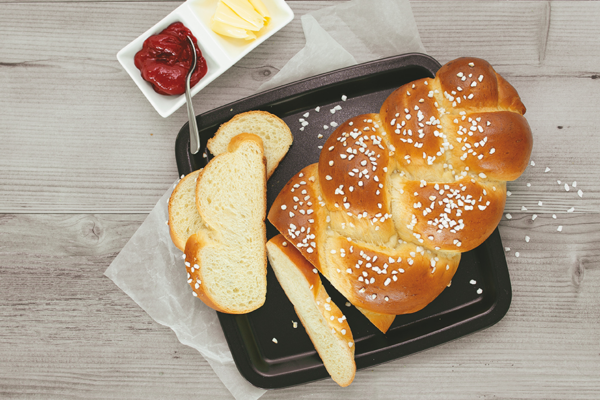 GOOD
Brioche 3%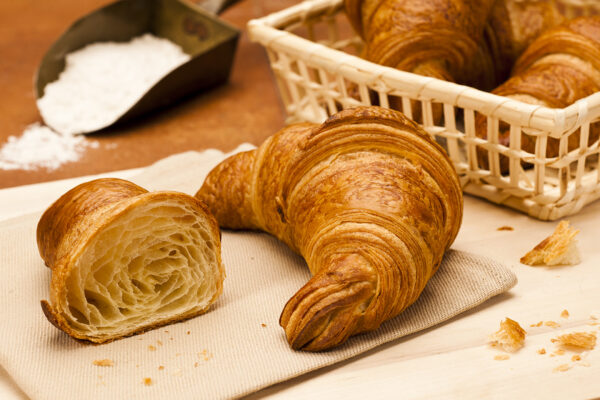 ProductS
We offer various baking agents for bread, rolls, wheat and special biscuits
GOOD Bäckerplus 3-4% bread roll baking agent without malt
GOOD Brioche 3% the all-rounder for sweet yeast dough
PHÖNIX Crust tip for granular wheat pastries
Contact us and learn more about these and other baking agents.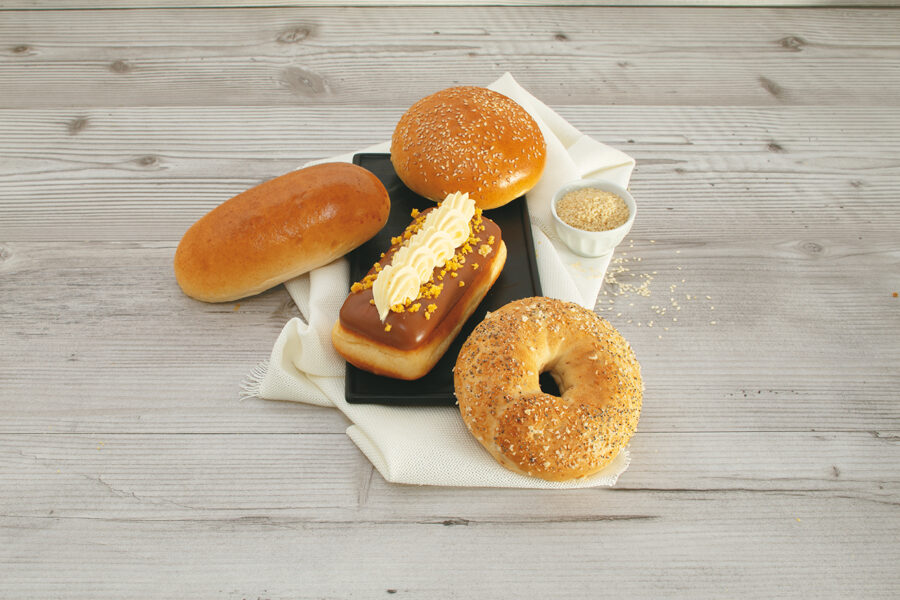 Solutions

that

work

–

guaranteed!