Creative texture design
The game changer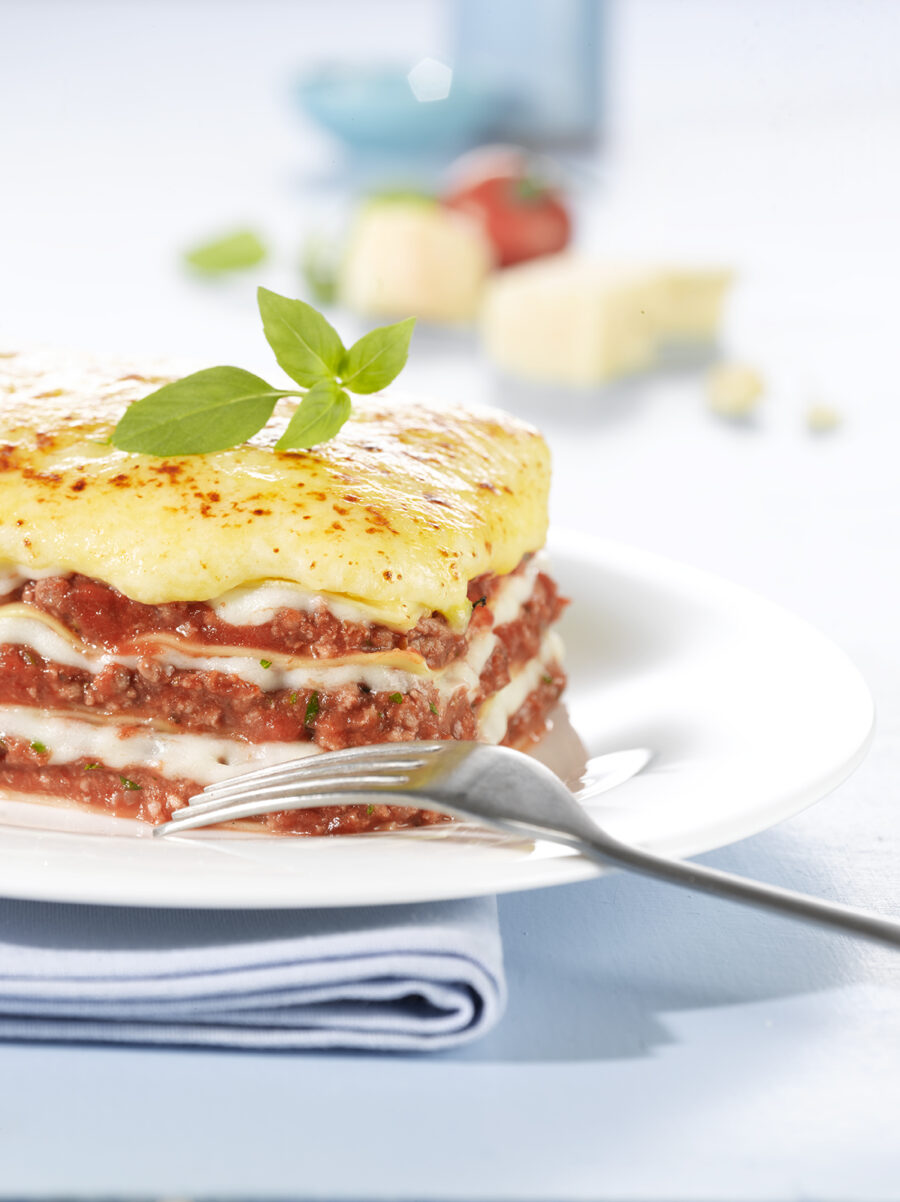 Classical or experimental?
For a truly pleasurable experience, a product needs to appeal to all of our senses: The texture is as important as the flavor profile – and the product iself raises certain expectations. Or can you imagine enjoying a cream cake without that rich, indulgent mouthfeel? Sometimes, it can be the unexpected that thrills us most, and texture is a great tool to play with here: Surprising texture twists can be incredibly appealing. So whatever your idea may be, our experts will create unique texture and taste experiences for your products.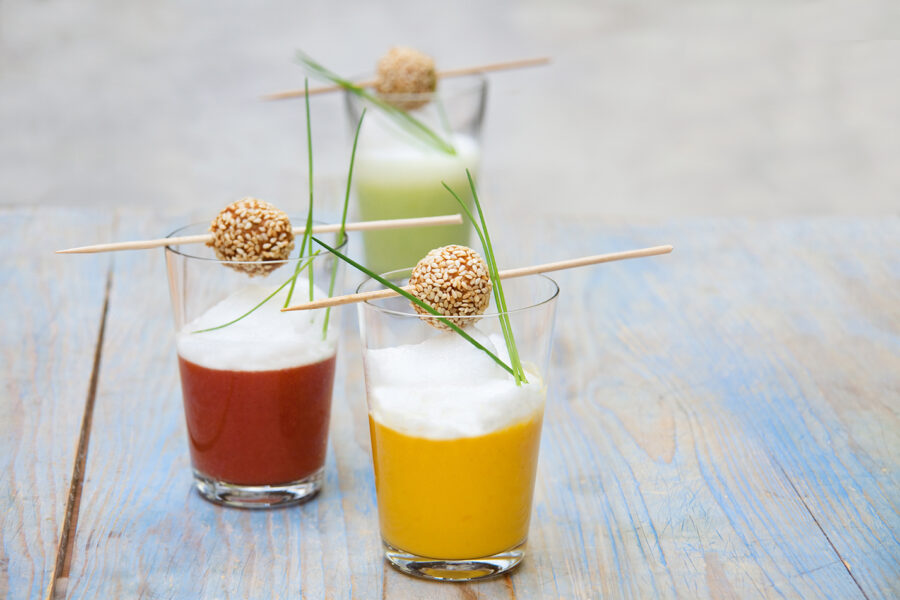 Extensive applications
We are experts in fantastic textures. Our extensive range of functional flours, clean label binding systems, baking and snack ingredients and vegetable texturates offers the perfect solutions for a vast array of applications and requirements. Juicy fillings, creamy sauces and soups, breads with a soft crumb and a strong crust, coated nuts and tortillas with that extra crunch, vegetarian products with a real meat bite… the possibilities are endless, and our solutions are never off the peg.
Products
Not what you are looking for? We have a solution – guaranteed!