Creating benchmark flavour profiles
Rich and enticing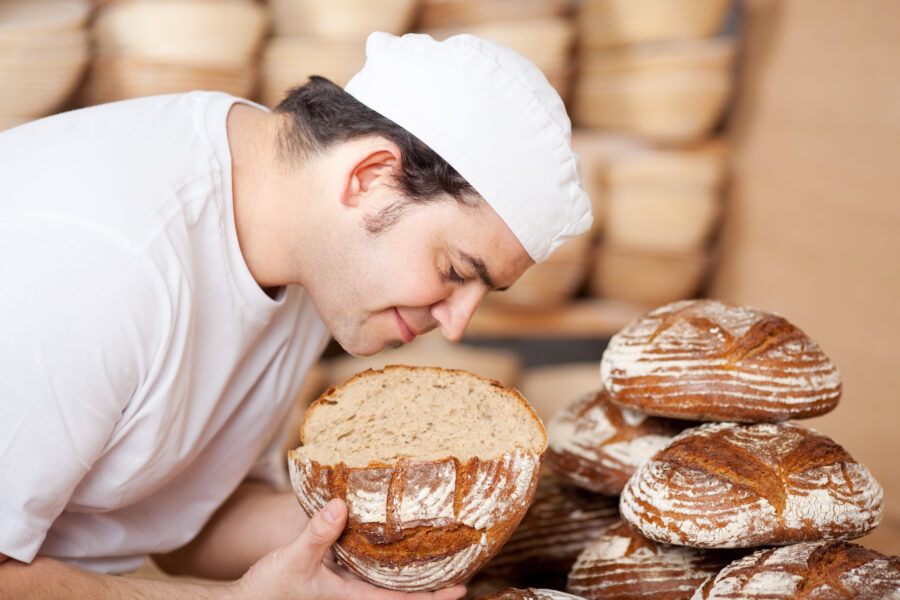 Emotive aromas
There aren't many things that whet the appetite as much as the smell of fresh baked goods. Perfecting and intensifying good aromas is our speciality. We use traditional methods – tried and tested for thousands of years – because some things simply cannot be made any better.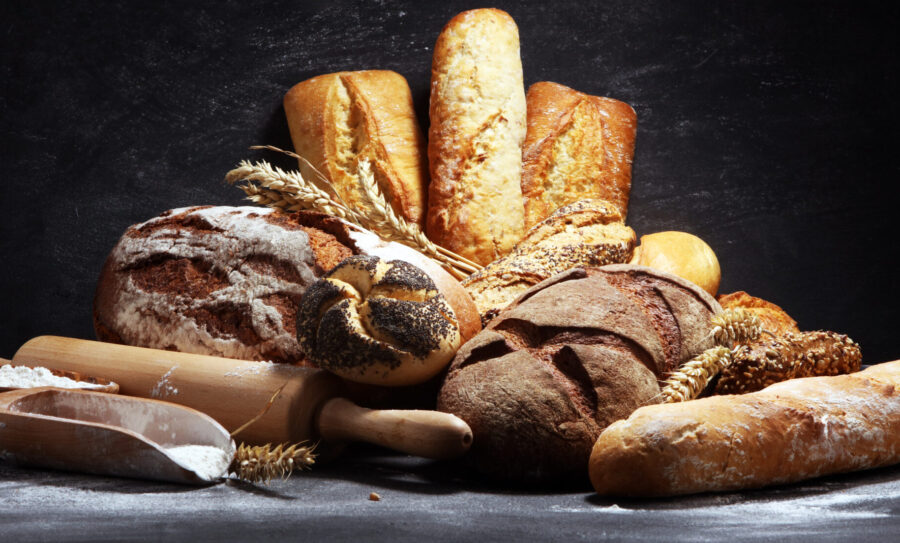 The best natural traditions
Unique baked goods require unique baking ingredients. Our specialist range of baking-active compounds and malted ingredients are obtained by traditional fermentation and malting processes. This makes them especially rich in aroma precursors – for intense, multi-faceted aroma profiles in rustic baked goods. All achieved in a completely natural way.
Product selection
Backactive Compounds
For an additive free final pastry declaration
Slow Milling Ferment'tic
Slow Milling Baking ferment
Ferment'arôme
Schrote und Flocken
Slow Milling Malted Rye Flakes
Slow Milling Kastanienerbse®
Malze
PHÖNIX CROSS-MALZ
GOOD Tennen-Backmalz (Barnn Floor Baking Malt)
We will be pleased to consult you on these and other products.
Slow Milling
Kastanienerbse®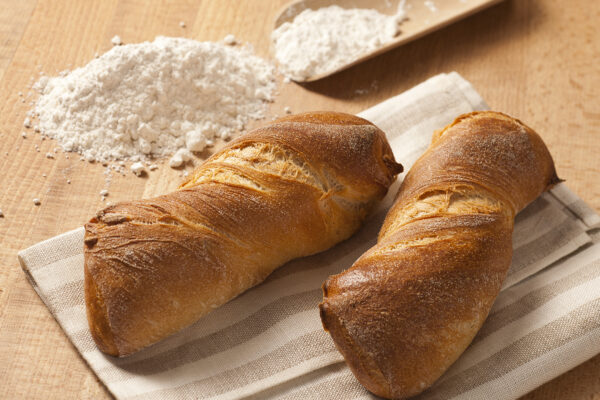 Slow Milling
Ferment'tic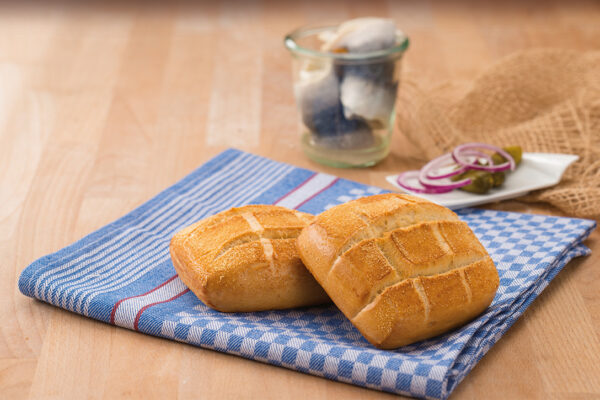 Slow Milling
Baking ferment