Good-for-you plant power
Working immune defense and more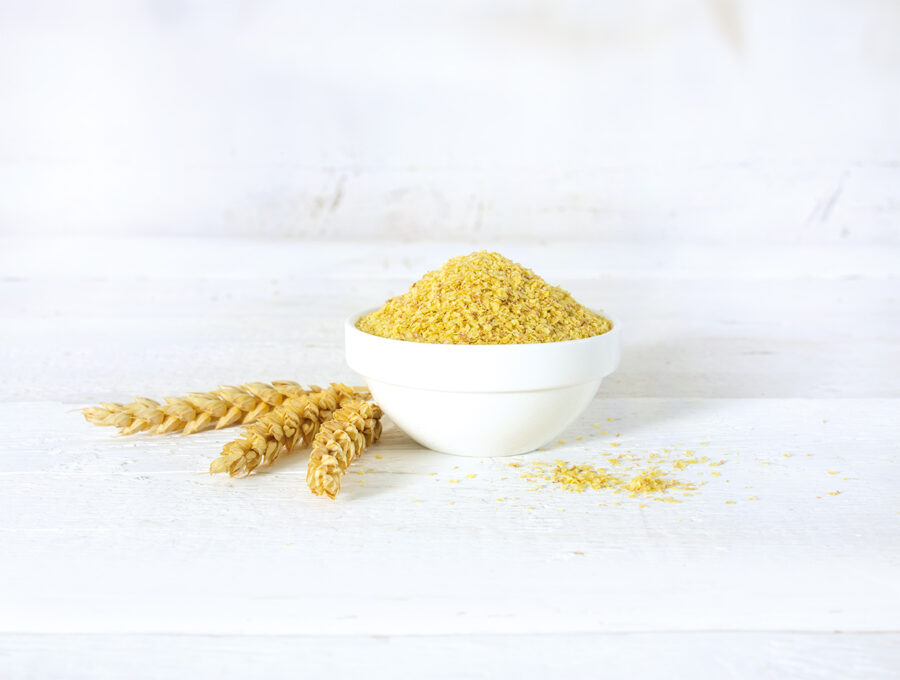 Hidden gems: Treasures made by nature
Consumers are increasingly on the lookout for functional foods. From natural helpers for a strong immune system to healthy ways to fight the global epidemics of obesity, diabetes and cardiovascular diseases: We conduct extensive research in our quest for promising raw materials that are high in secondary plant substances. Sometimes we find treasures: such as the flavonoid-rich Tartary buckwheat, a species that had almost been forgotten. Another real success story is wheat germ: It turns out it holds the key to more efficient cell recycling – which is why we harness it in SpermidinEvo® – for healthy ageing and a strong immune system.
Enhancing ingredients
Sometimes, the tiniest parts of the raw materials are the richest sources of nutritional goodness. With longstanding expertise and state-of-the-art technologies at our fingertips, we are able to produce these health-promoting ingredients in commercial quantities. And our experts will work with you to develop the right concept and the best positioning for your products, providing comprehensive advice and checking possible health claims – all the way from drawing board to launch.
Product Selection
Not what you are looking for? We have a solution – guaranteed!