Ancient Grains – Rediscovered treasures
Traditional ingredients for contemporary products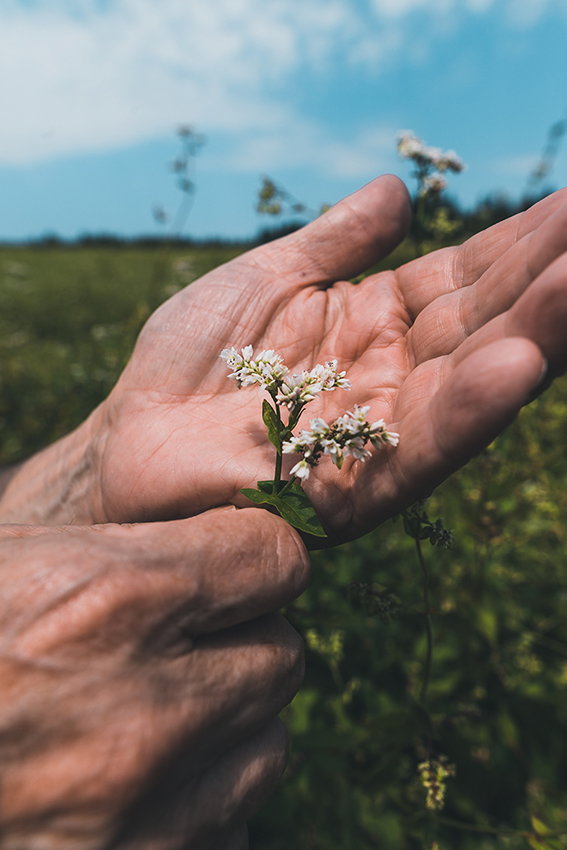 Centuries old meets modern
We live in a time of reflection – driven by a growing desire for security and a feeling of trust. This is why ancient grains are experiencing an impressive comeback. Steeped in provenance and tradition, original, more natural, healthier and more sustainable: Ancient grain varieties have many advantages. They also have emotional pull. With our broad ranging portfolio, we unite the traditional and the innovative, for products with a sense of security. And because ease of processing is key, we make sure that our ancient grain ingredients are easy to handle, for consistently outstanding results.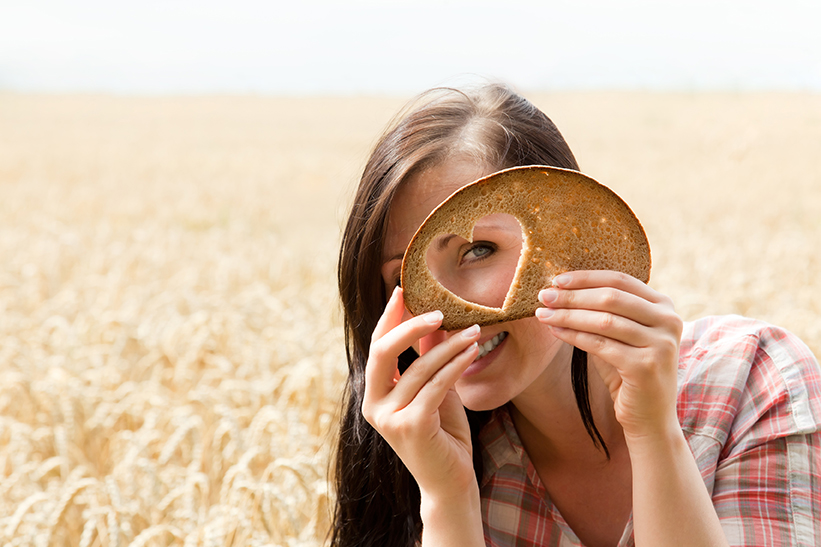 A game changer for sensitive eaters
Extensive tests with wheat-sensitive consumers have shown that our 2ab wheat is far better tolerated than conventional wheat – without compromising on taste or mouthfeel. So, at long last, avoiding gluten doesn't have to mean an end to indulgence. The rediscovered Tartary buckwheat is also a multifaceted talent. We have harnessed the power of this ancient grain in our Rutin-X flours: For baked goods packed with minerals, vitamins and trace elements as well as secondary plant substances with antioxidant effects.
Products
RutinX tartary buckwheat crisps
2ab Wheat Baking Flour
Discover our innovative nutrients.
Not what you are looking for? We have a solution – guaranteed!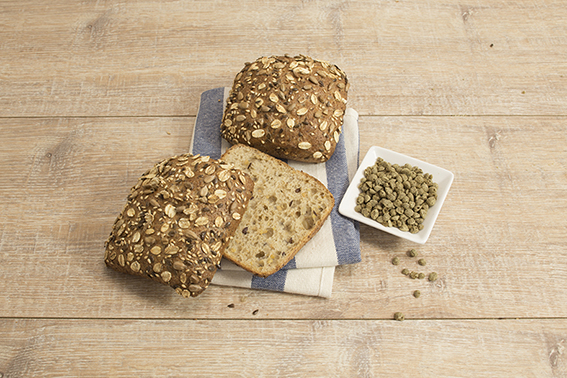 RUTIN X
Rich in zinc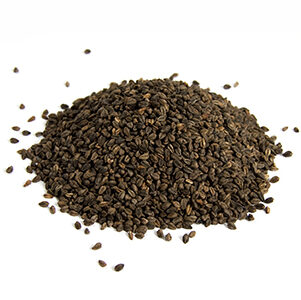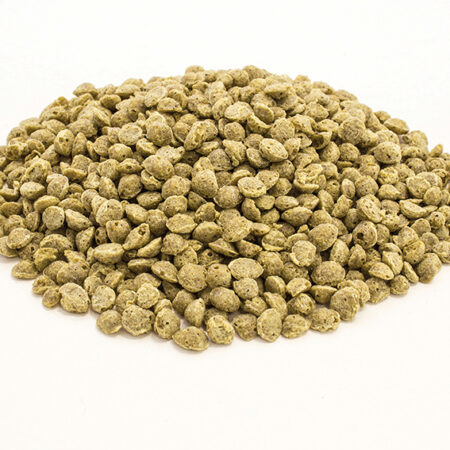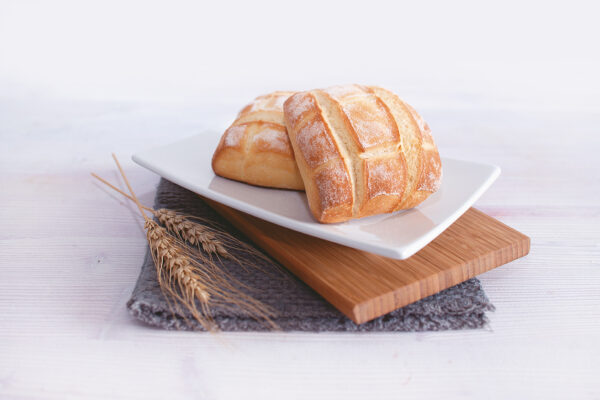 2ab Wheat
for a good gut-feeling