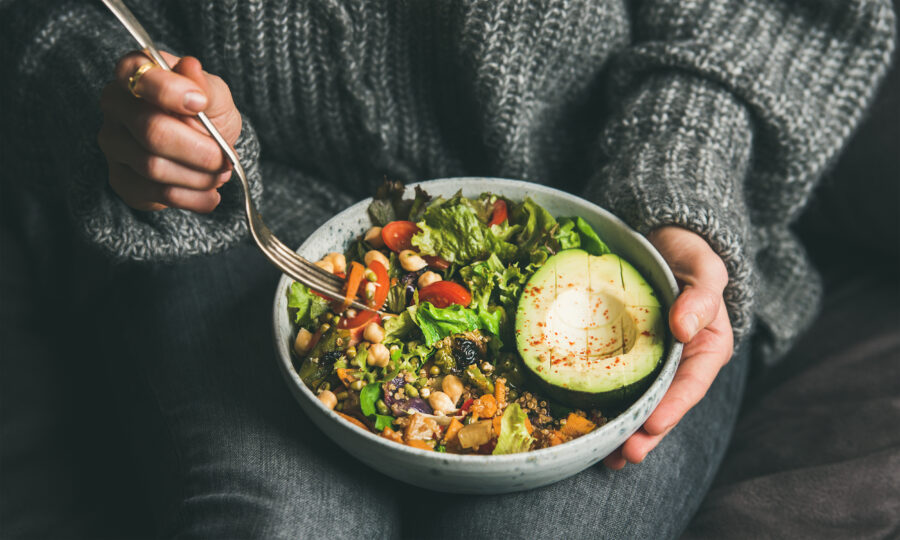 Closing the fibre gap
Consumers have got the message: Dietary fibre is essential for healthy digestion and good overall health. But in reality there is still an enormous fibre gap. Most people consume way less than the recommended daily amount. Why? Because people eat what they like – and these foods are often quite fibre-poor. We offer amazing solutions that will fibre-up your products and support manufacturers who aim for Nutri-Score labels. Always with focus on great taste. Guaranteed.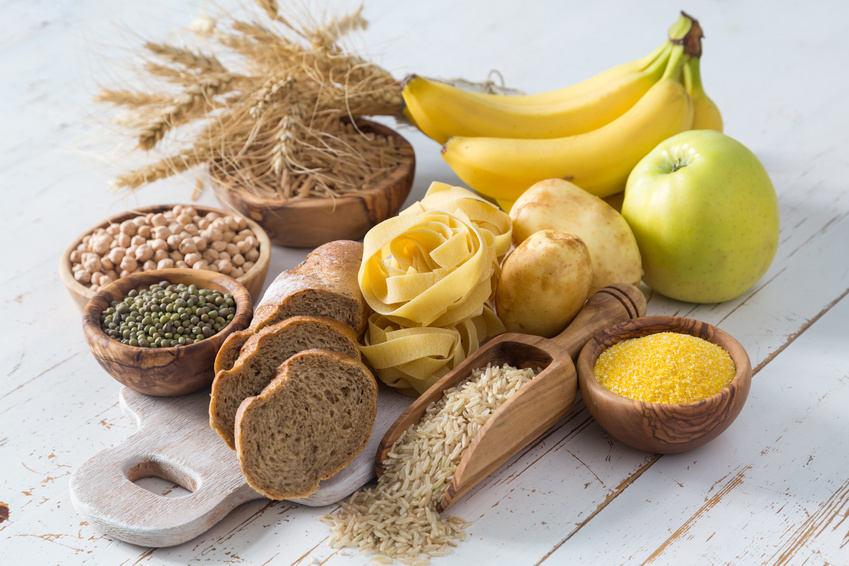 It's all about diversity
All eyes are on the intestinal microbiome: Studies in the field of personalised nutrition show how unique this bacterial landscape is for every individual and how it affects overall health and wellbeing. Our fibre range is designed to feed the microbiome properly and to provide it with a varied diet. This is why our solutions come from a variety of grains, legumes, vegetables and fruit – and can be individually combined to suit your intended product goal.
Products
Our fibres: suitable for various applications, improving your product's nutritional values.
We will be happy to advise you on these and other fiber solutions – just contact us!