Powerhouse bran
Fibre-up your diet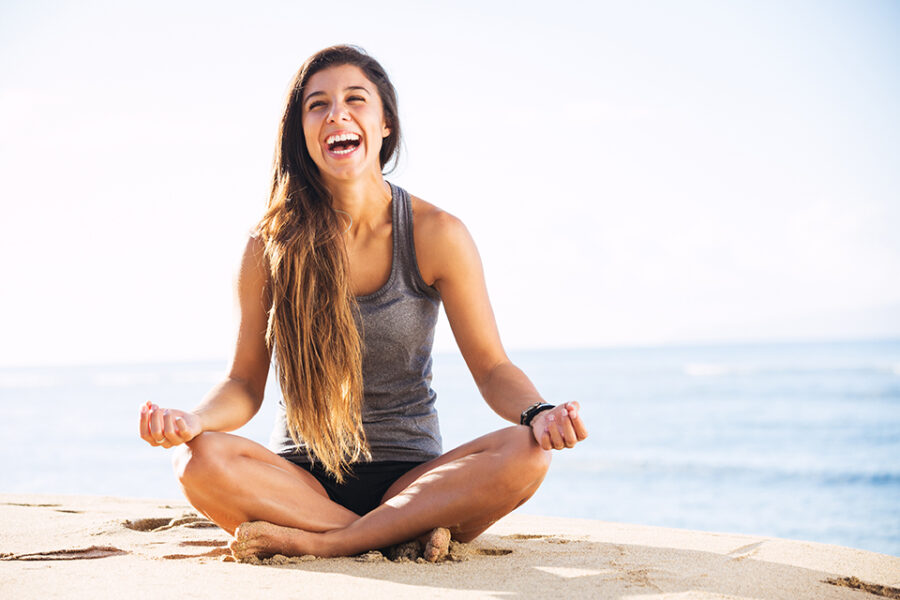 Boosting intestinal health
Our GOOD Bran range of high-quality brans based on wheat or rye can lift the fibre content of your products. And not just that: Packed with the most valuable parts of the grain – the inner marginal layers – our GOOD Bran ingredients are also rich in minerals.
They score points for their water-binding capacity too, resulting in prolonged freshness of baked goods such as breads and bread rolls. Available in different particle sizes, GOOD Bran products suit multiple applications.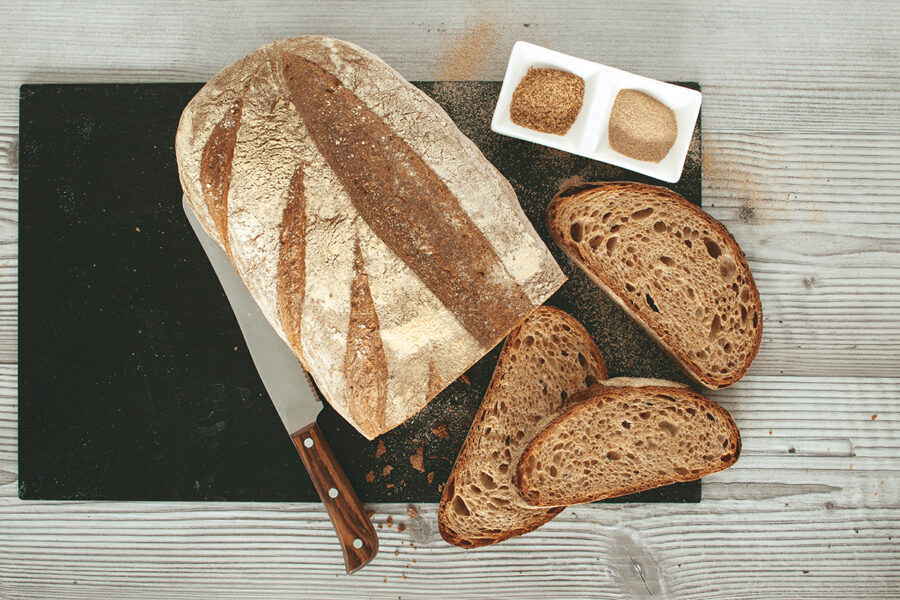 Product advantages at a glance
Improved nutritional profiles
Enables health claims (EU) with regard to intestinal health (depending on dosage)
If dosed sufficiently, fibre claims possible: "fibre source" (3g / 100g) or "high fibre " (6g / 100g)
Rich in indigestible, water-soluble dietary fibres
Natural vitamin B supplier
Known to be rich in zinc, iron and magnesium
Storage stability and freshness
Extended freshness of baked goods due to good water-binding capacity
Produced using hydrothermal methods for good stability and shelf life
Products
The optimal granulation for every application
Wheat
GOOD Bran BS 500
GOOD Bran MD 400
GOOD Bran MS 400
GOOD Bran F 150
Rye
We would be happy to advise you on these or other of our fibre solutions!